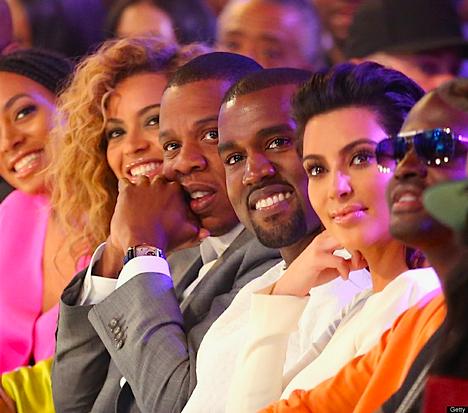 The 21st Century's Mount Rushmore, at last night's BET Awards. [via The Dorsey Shaw Experience]

The "other" Pitt: Doug Pitt (Brad Pitt's brother)'s first celebrity endorsement. [via
BuzzFeed
]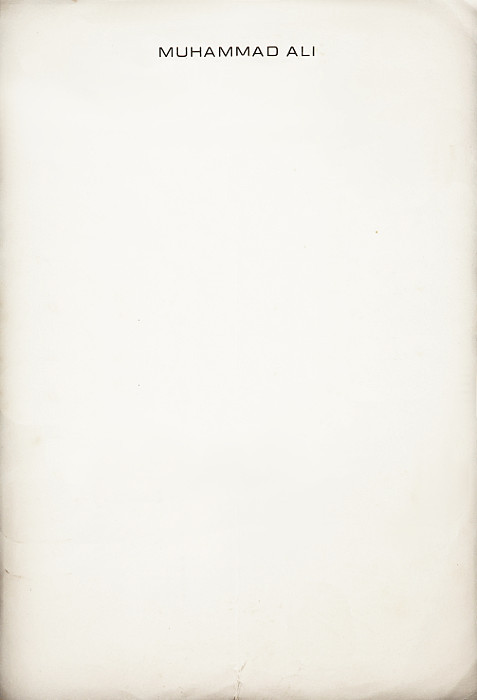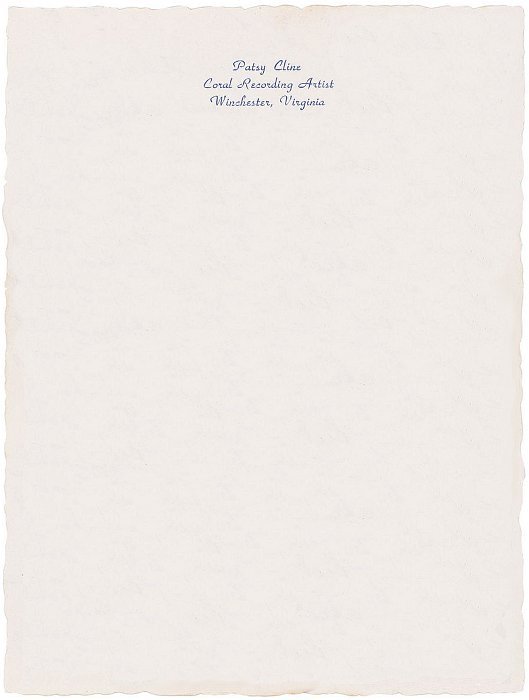 Letterheady
, a site featuring vintage celebrity letterheads, is our new favorite website. [via
Lost At E Minor
]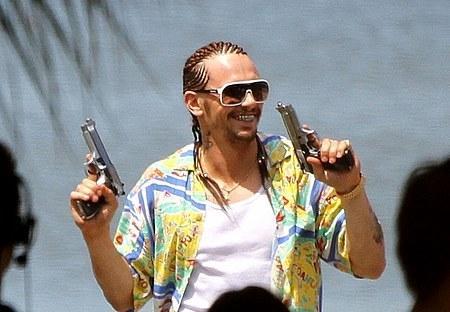 James Franco is adding 'magazine columnist' to his resume. He will be penning a monthly column for
Playboy
, "Francophile," that will debut next month. [via
Page Six
]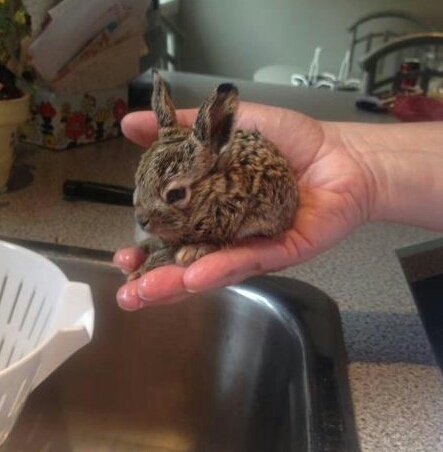 Bunny, approaching sink. [via
Bunny Food
]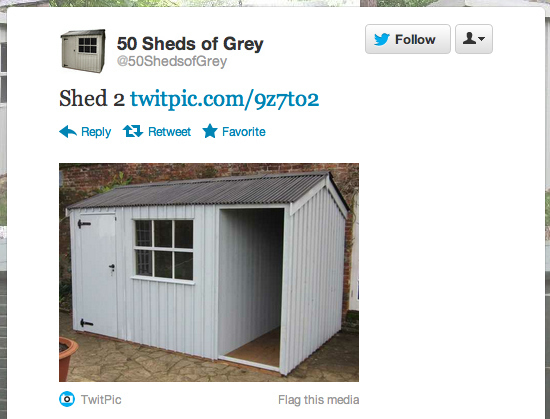 50 Sheds of Grey
. [via
BuzzFeed
]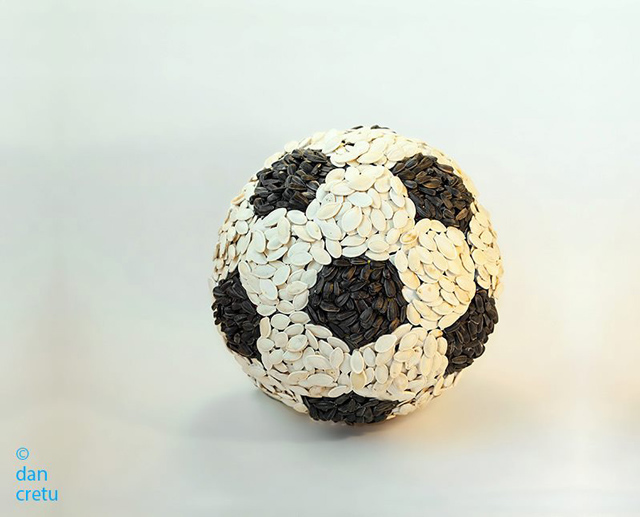 A soccer ball made out of seeds! [via
Laughing Squid
]
"If your job wasn't performed by a cat or a boa constrictor in a Richard Scarry book I'm not sure I believe it's necessary."
-- Tim Kreider, in his wonderful
New York Times
opinion piece about people who describe themselves as "crazy busy." Read
it
.
The history of "That's What She Said," as told by comedians Ilana Glazer, Max Silvestri, Dave Hill, Julie Klausner, and Dan Soder. "That's what my cat said." [via
Videogum
]
Insane weather report, featuring Godzilla, volcanoes and sleeping coyotes. [via
Gawker
]
"Ms. Thomas and Mr. Baldwin met in February 2011, at Pure Food and Wine, a restaurant in New York. 'I was standing near the door with my friends when he walked up and took my hand and said, 'I must know you,' Ms. Thomas said.
'You must know me?' she replied, after which she said they stood chatting. "And then he gave me his card."


-- from Alec Baldwin and Hilaria Thomas' wedding announcement in this Sunday's New York Times.