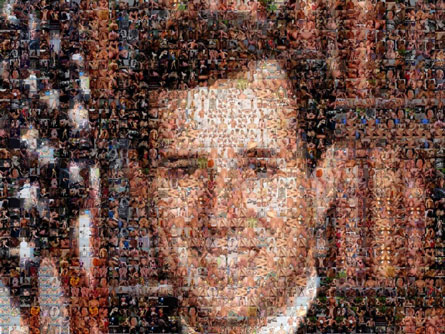 Rick Santorum
's face made entirely out of gay porn. Michael K over at
DListed
puts it best: "Man nalgas and peens really bring out the beauty in Rick's face."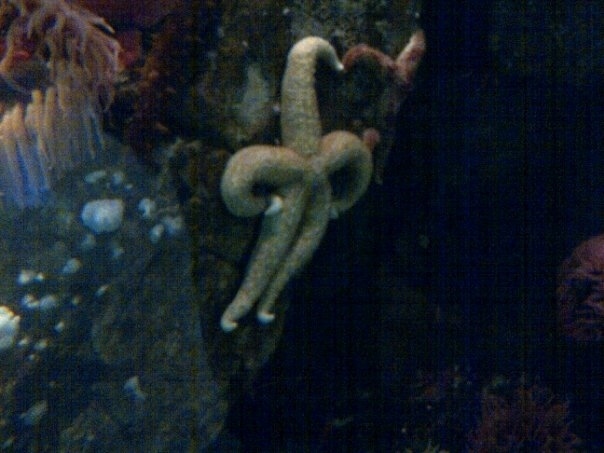 A sassy starfish. [via
BuzzFeed
]
Very funny
Mob Wives
parody. "I want my pinkies to be so hot you'd ask them out for dinner." [via
Vulture
]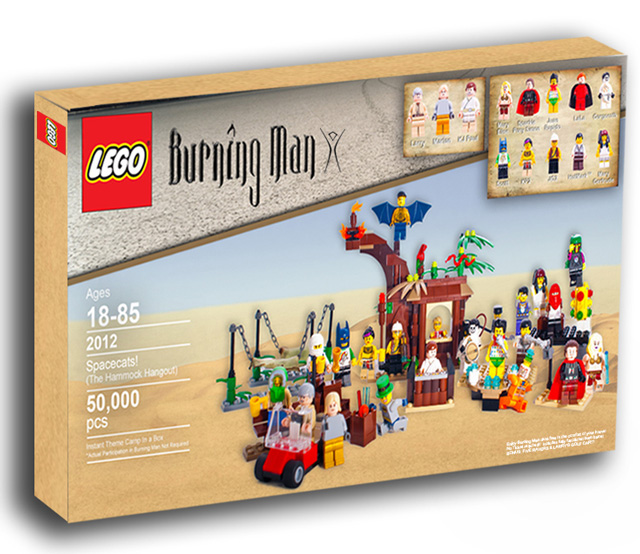 A
Burning Man Lego set
!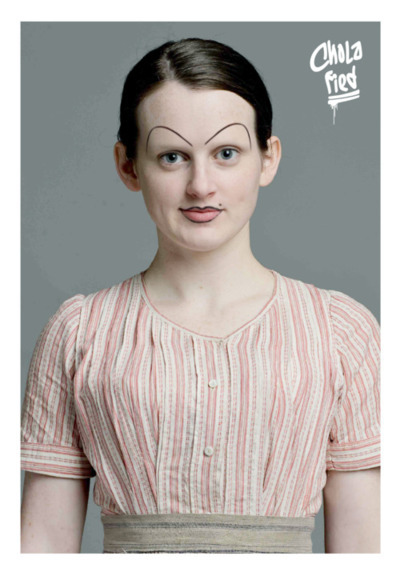 Cholafied
: celebrities with Chola makeup on.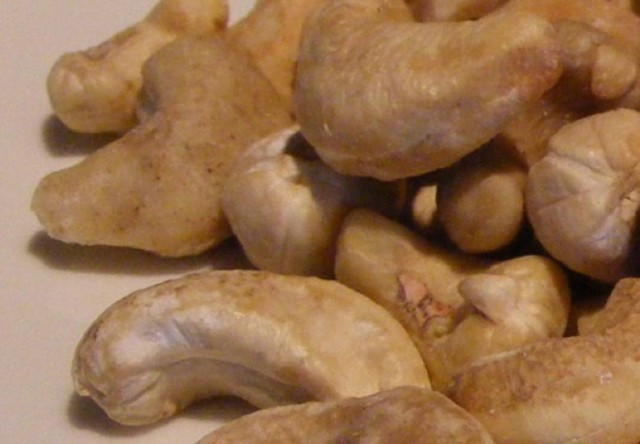 Thirteen Things That Raw Cashew Nuts Look Like, In Order.
(via The Awl)