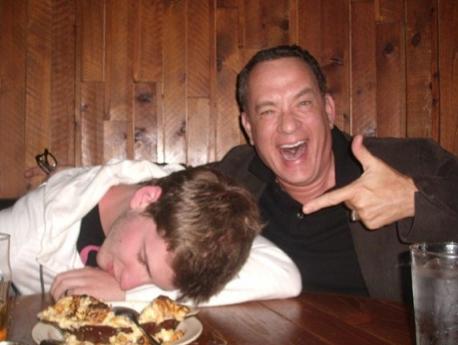 Here's Tom Hanks being goofy with a Redditor who stole his glasses and then "pretended" to be wasted. Tom Hanks is the best (he also produced the human being known as Chet Haze). [via Buzzfeed]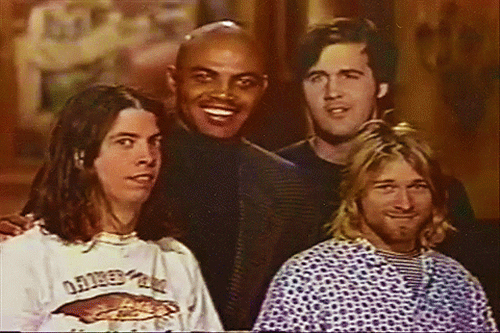 Oh, no biggie, just NIRVANA and CHARLES BARKLEY hanging out together during a ye olde SNL promo. Barkley looks like he's secretly giving Kurt Cobain a wedgie or somethin'. [via Tall Whitney]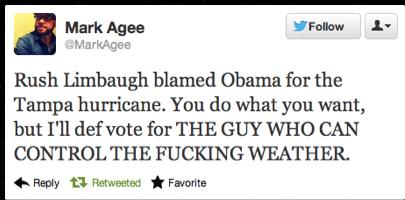 Amen. [via
The Dorsey Shaw Experience
]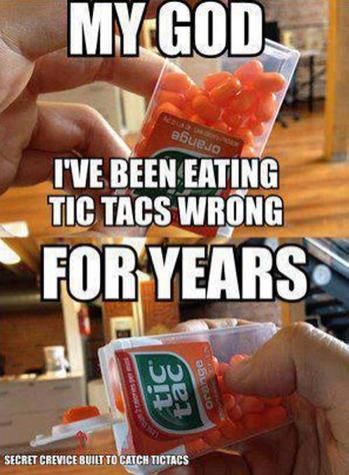 Holy shit, us too! [via
Knusprig Titten Hitler
]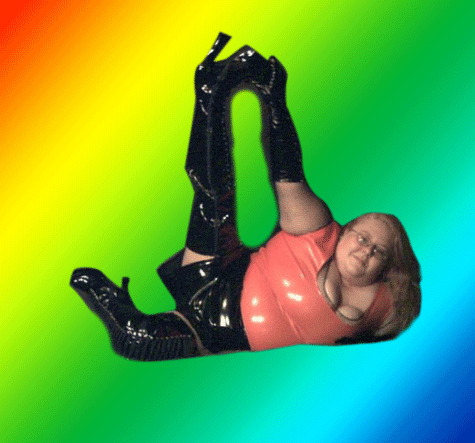 No words. [via
Paris Hilton Sex Slave
]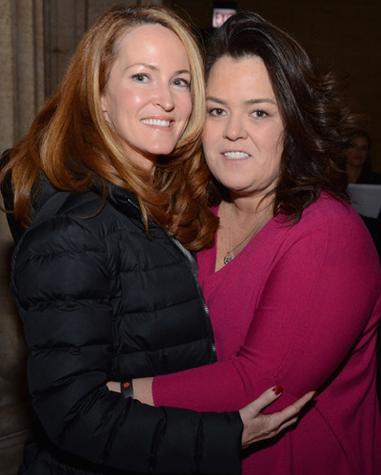 Rosie O'Donnell quietly married her girlfriend recently and made the announcement on her poetry blog, thanking "all of u / stranger-friends / connected thru invisible strands / of wi fi." Our response? "Mazel Tov / from your stranger-friends / surfing the waves of the Inter webs / ashore the vessel PAPERMAG." [via
Vulture
]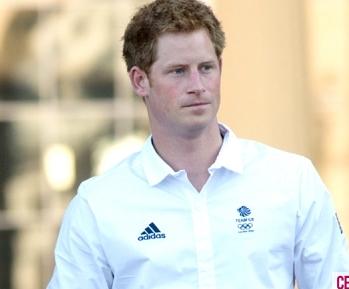 Prince Harry deleted his Facebook account after his
"strip billiards"
nude photo scandal and apparently he used the pseudonym "Spike Wells." Say it together: S-P-I-K-E W-E-L-L-S. [via
Celebuzz
]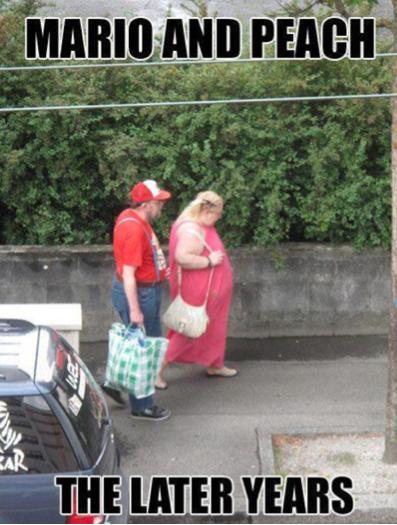 Well at least they got together after Level 3,928. [via
Fuck Yeah Dementia
]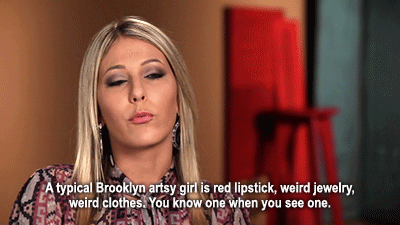 Brooklyn girls are weird, weird, WEIRD, I tell ya! [
Reality TV GIFS
]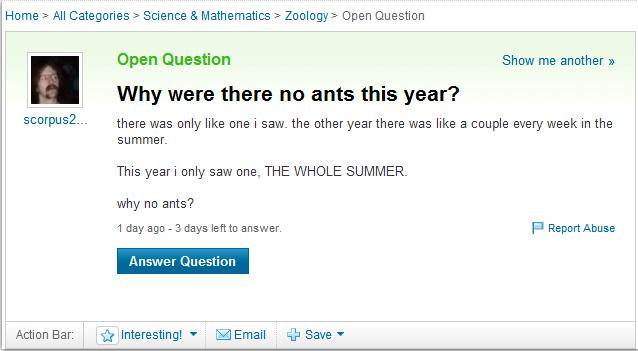 Why no ants? [via
Coin Farts
]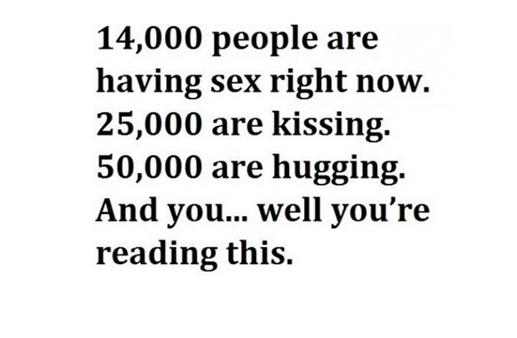 Zing! [via
Tastefully Offensive
]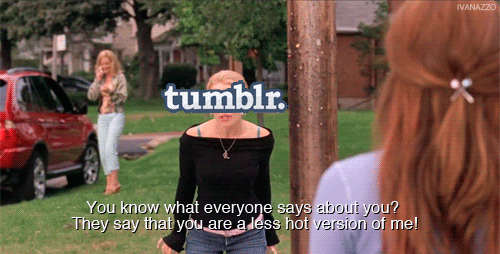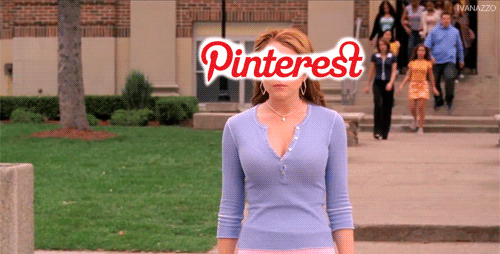 Omg, watch this great video featuring Flight of the Conchords [Ed. note:
We missed you guys!
] asking kids to help them make a song to benefit sick children. [via
Jezebel
]