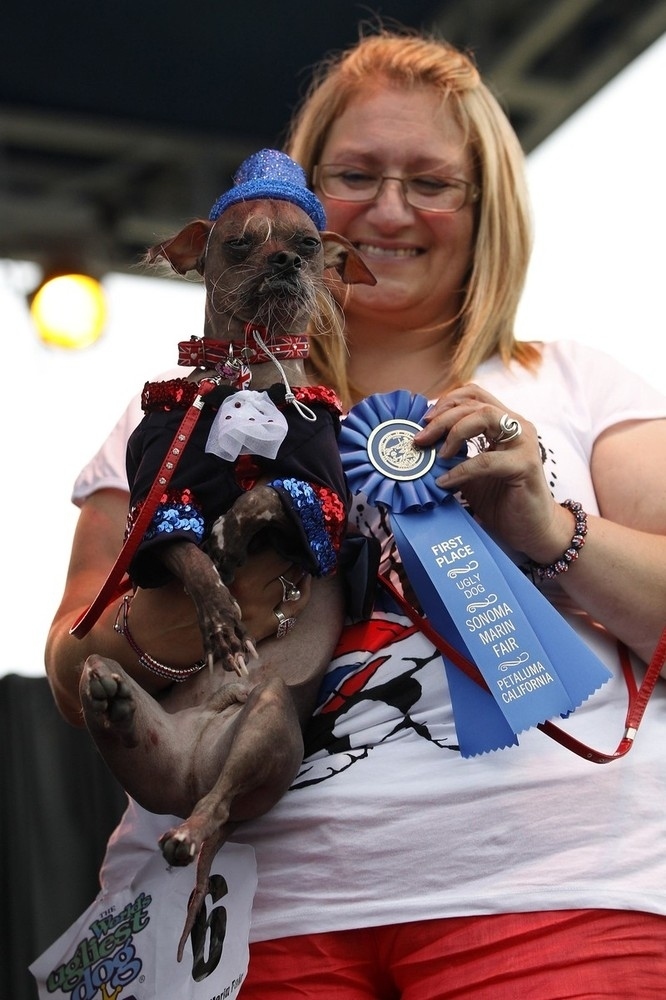 Meet Mugly, who was crowned the world's ugliest dog, over the weekend. [via BuzzFeed]
Please enjoy Peanut the turtle eating a raspberry. [via
The Daily What
]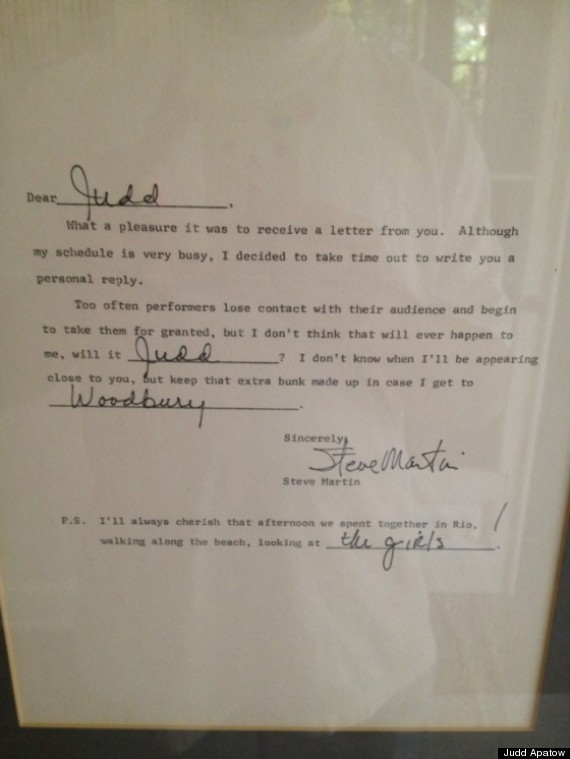 A letter a nine-year-old Judd Apatow received from Steve Martin. [via
HuffPo
]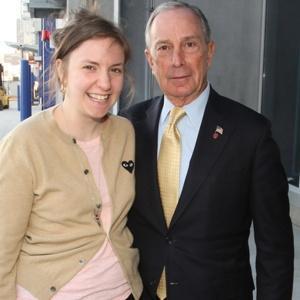 Mayor Bloomberg likes
Girls
. [via
NY Post
]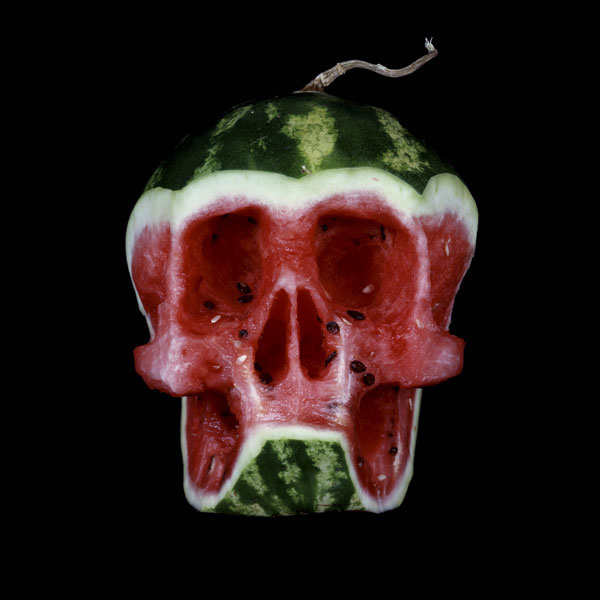 Russian artist Dimitri Tsykalov makes skulls out of fruits and vegetables. [via
Laughing Squid
]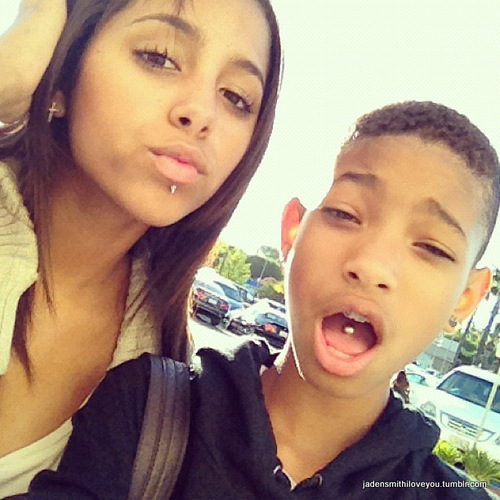 Willow Smith got her tongue pierced. Also, SHE IS 11!!! [via
Oh No They Didn't
] UPDATE:
Apparently it's fake
. PHEW!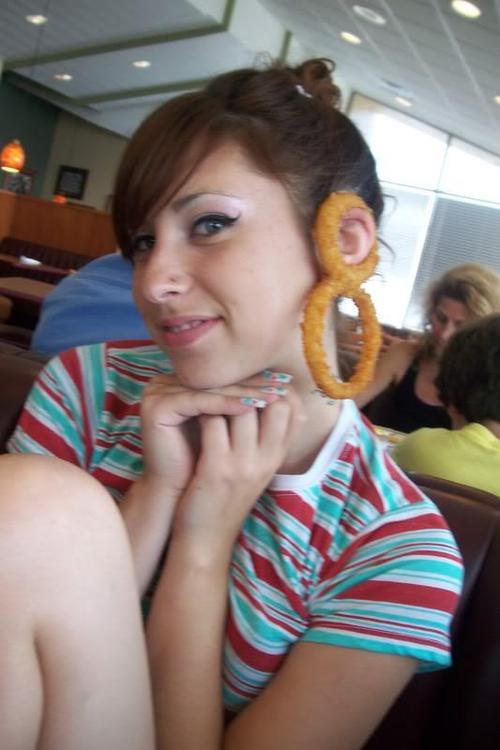 NBD, just a young Kreyashawn wearing a big onion ring as an earring. [via
Rats Off
]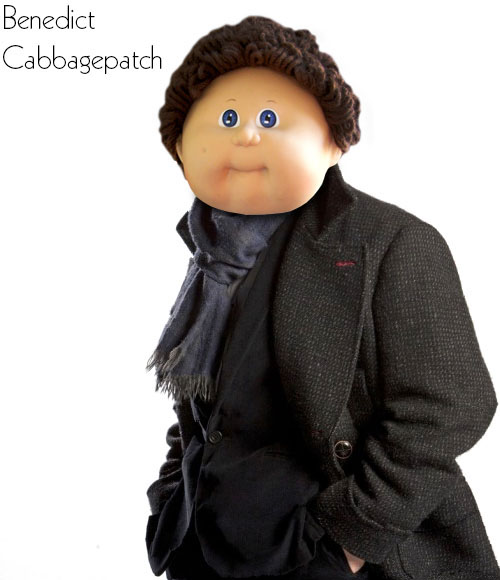 Don't you just wanna cuddle him right up? [via
Baxter P
]
Watch Angela McWilliams take Michael, her pet leopard, for a walk through the streets of swinging-60s-era London. We wonder if Angela ever had to go
"Christian the Lion"
on Michael...! [via
Dangerous Minds
]