In case you missed it over the weekend, a video of
Madonna
flashing her nipple at a concert in Istanbul has surfaced. [via
Gawker
]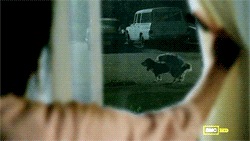 The most puzzling moment of the
Mad Men
finale last night?
Peggy
looking out her window in Richmond to find two dogs humping. [via
Egg White Omelet
]
"Welcome, everyone, to the 66th annual Tony Awards. Or, as we like to call it, '50 Shades of Gay.'"
-- Neil Patrick Harris, the host of last night's Tony Awards. Above, NPH's opening number, featuring appearances by Amanda Seyfried, Jesse Tyler Ferguson and Patty LuPone. [via
The Wrap
]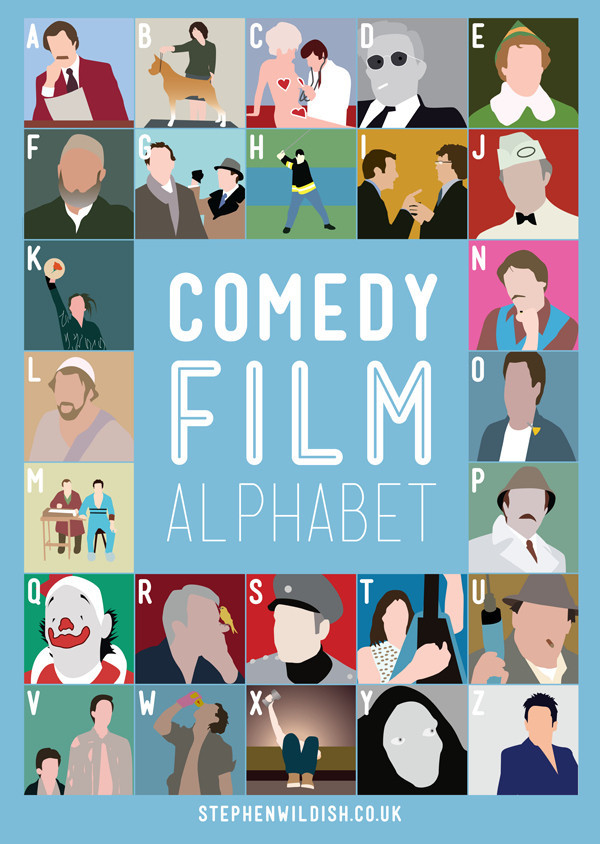 Can you guess what's what in the Comedy Film Alphabet? Our favorite is the very under appreciated "Q." [via
Laughing Squid
]
Have 51 minutes and 42 seconds to kill? The kind folks over at
Dangerous Minds
uploaded all the deleted scenes from
David Lynch
's creepy masterpiece
Blue Velvet
, for your viewing pleasure.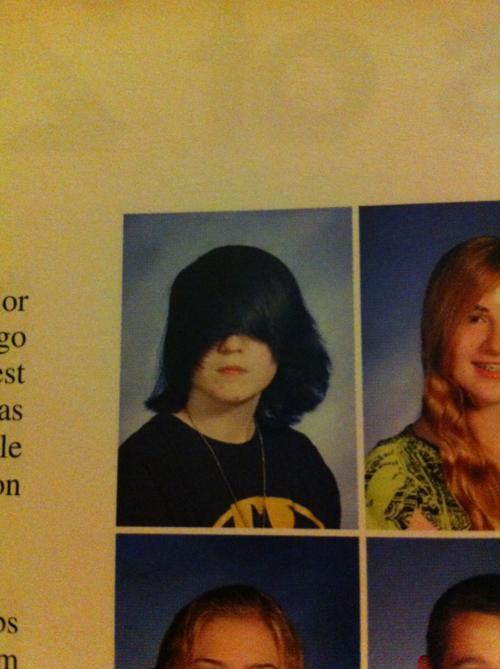 This guy got his hair did for class photo day. [via
EpicPonyz
]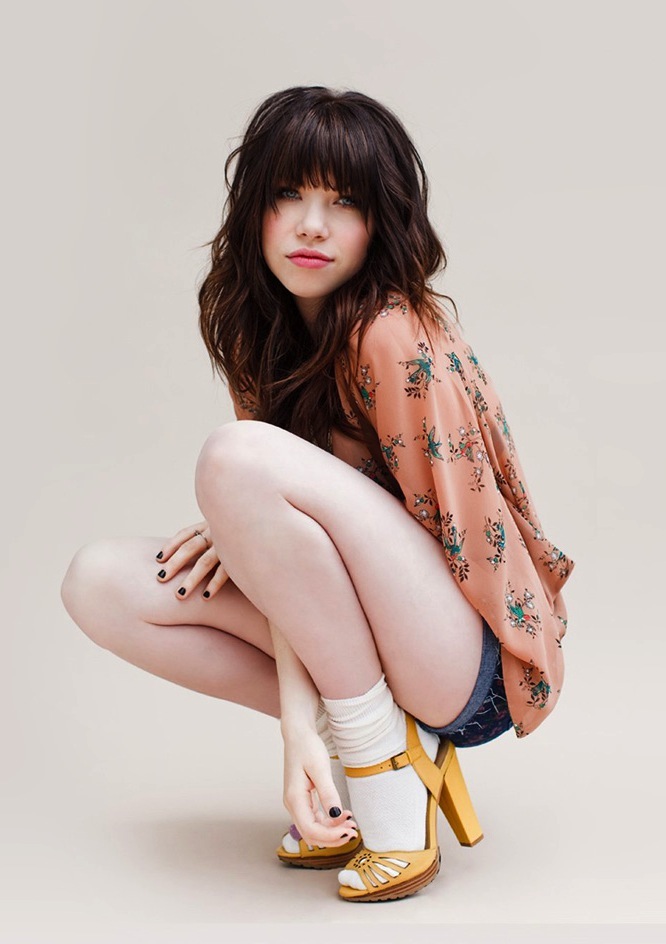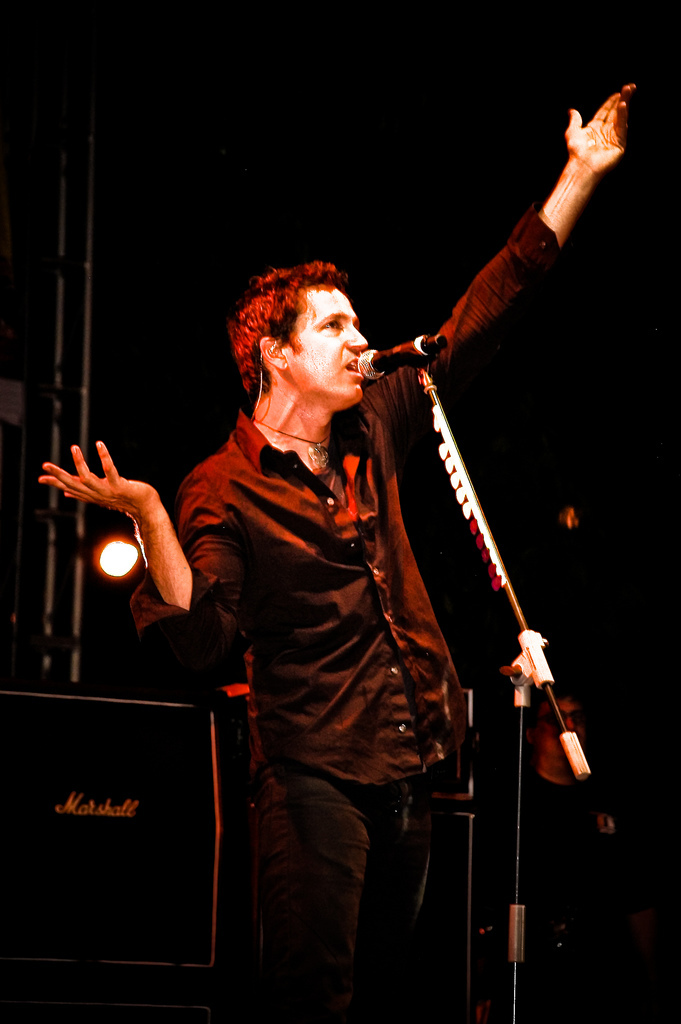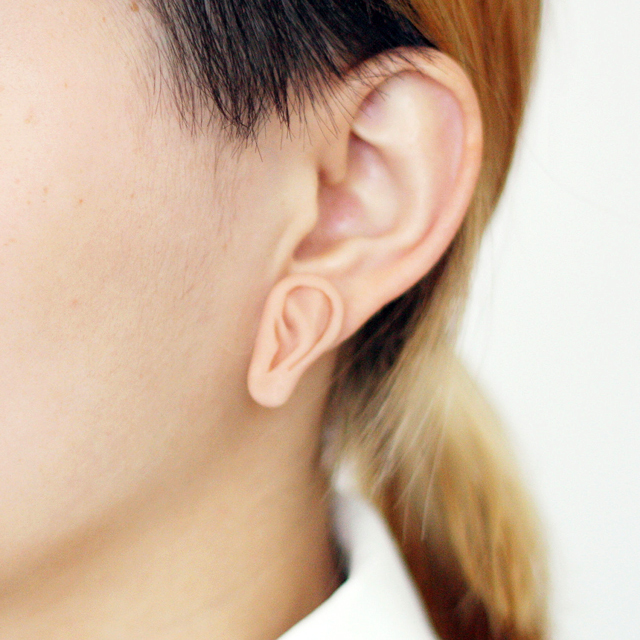 An ear earring, by Percy Lau. [via
Laughing Squid
]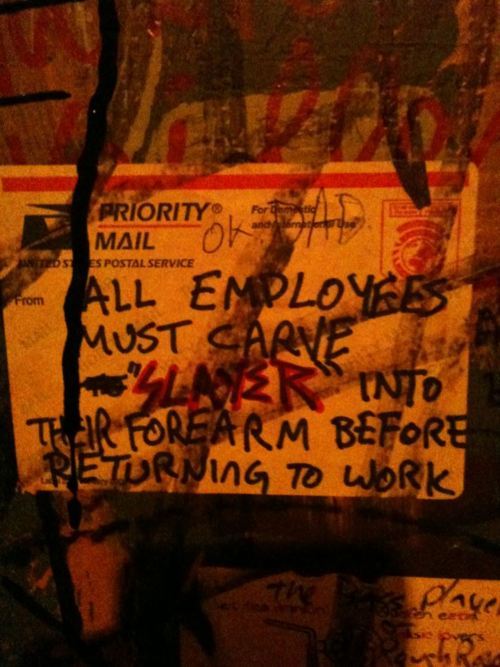 Slayyyyerrrrr! [via
Rat's Off
]