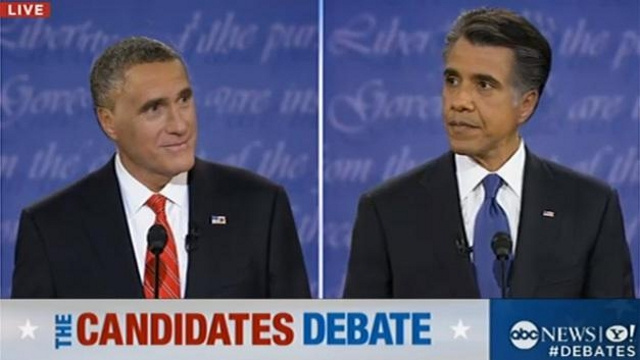 As Gawker put it, this work of Photoshop genius is pretty much the only good thing to come out of last night's debate.

Obviously, someone created a Silent Jim Lehrer Twitter account.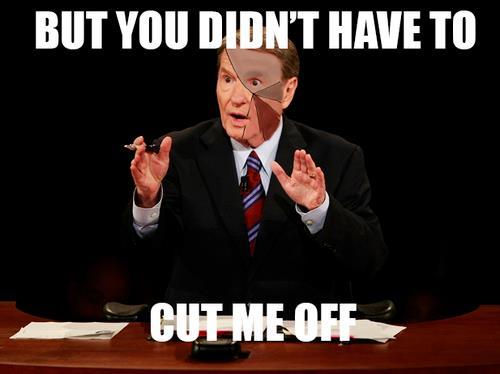 Jim Lehrertye. [via Best Roof Talk Ever]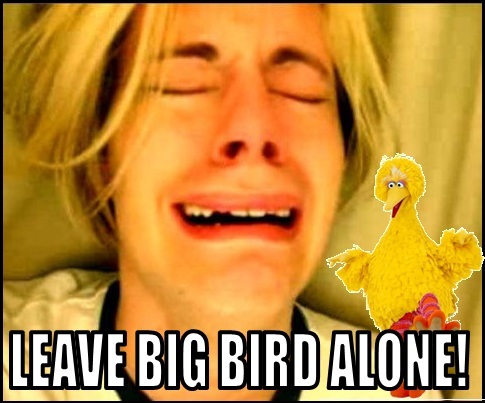 Word. [via
Mashable
]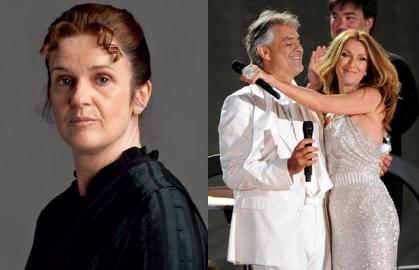 ....but you can take
Mrs. O'Brien
and Celine Dion with Andrea Bocelli in concert, though.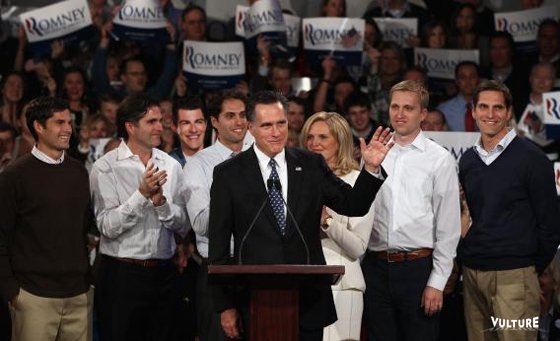 Schmidt Romney. [via
Vulture
]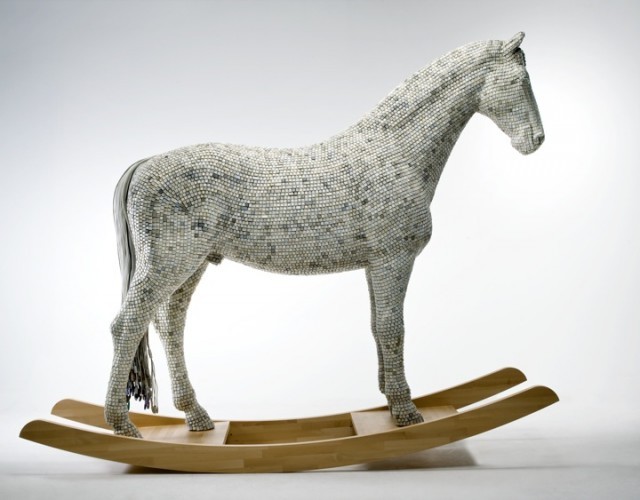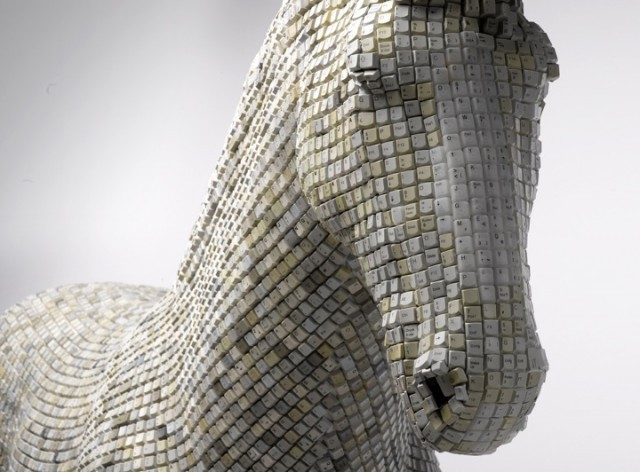 Behold: "Hedonism(y) Trojaner," a horse sculpture made from recycled computer keys and cables by artist Babis Pangiotidis. [via
Laughing Squid
]
Nightlife honcho Ian Schrager is transforming the New York nightclub Capitale into Studio 54 (the legendary disco he co-founded) for his daughter Ava's 15th birthday. Apparently party-planner Bronson van Wyck plans to cover the floor in 2,000 pounds of glitter. [via
Page Six
]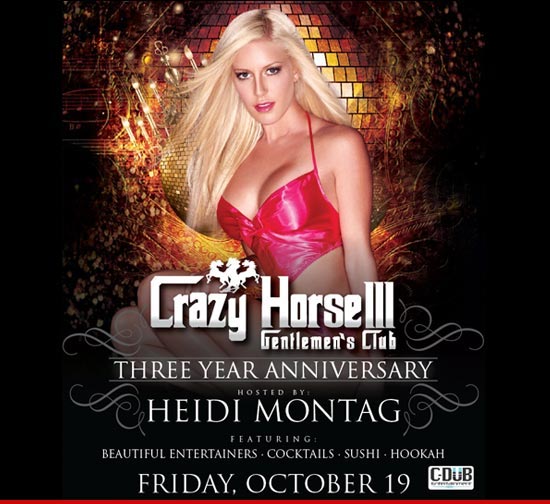 Oh, and if you were wondering what happened to Heidi Montag. [via
TMZ
]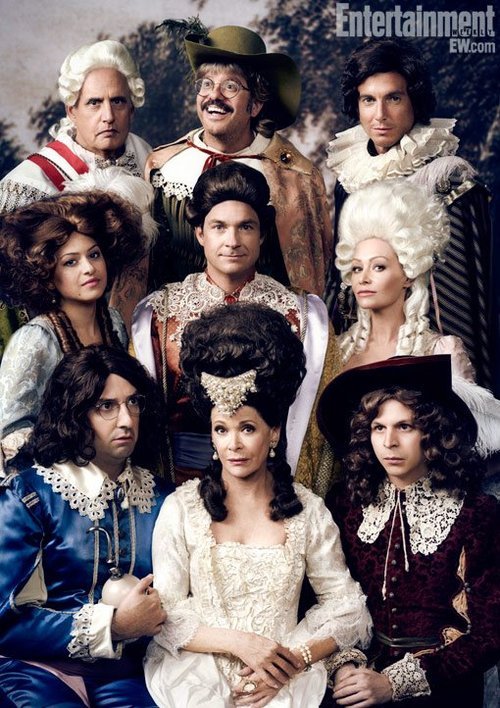 More Bluths. [via EW]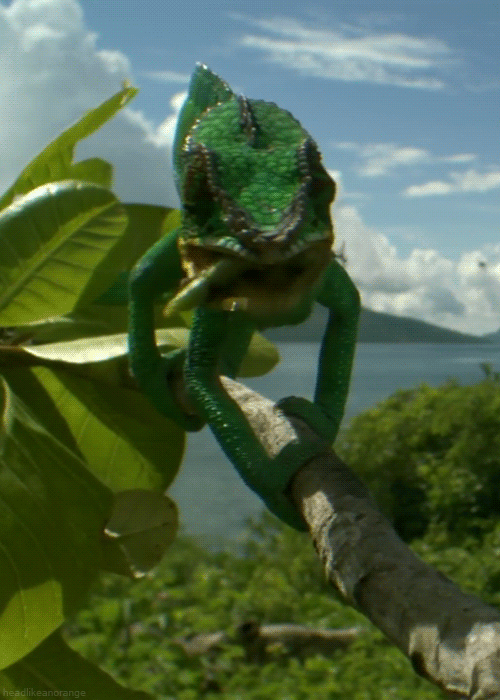 Nom nom nom [via
Head Like an Orange
]