The Morning Funnies: Lady Gaga May Star in Zoolander Sequel + The Pajancho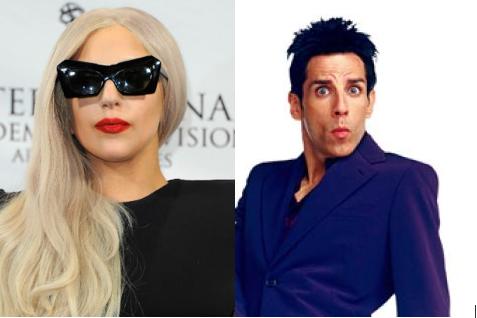 Really, really, ridiculously good news:
Lady Gaga
is in the running for a big part in
Zoolander 2!
! Apparently, she's being offered $4.8 million to play Derek Zoolander (
Ben Stiller
) and Hansel (
Owen Wilson
)'s shared former love interest. [via
The Sun
]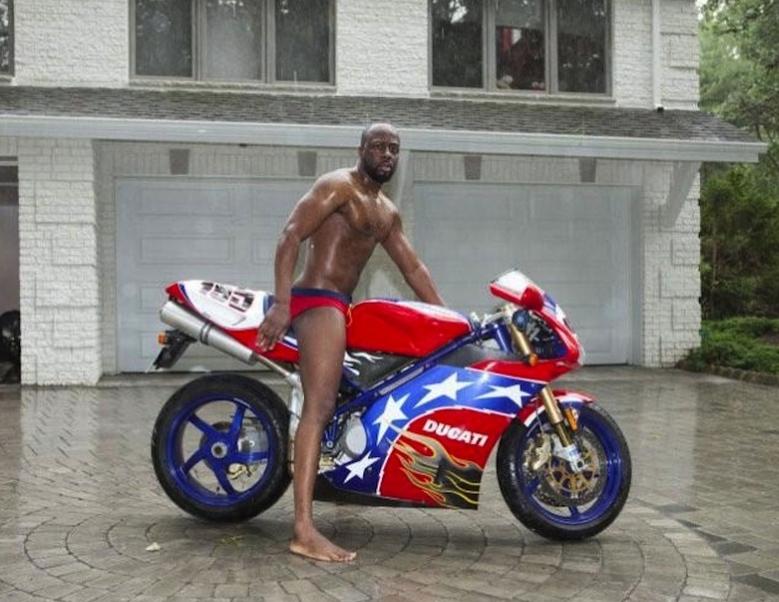 Wyclef Jean
, naturally, spent his 43rd birthday posing in a speedo on his
Ducati
motorcycle. [via
BuzzFeed
]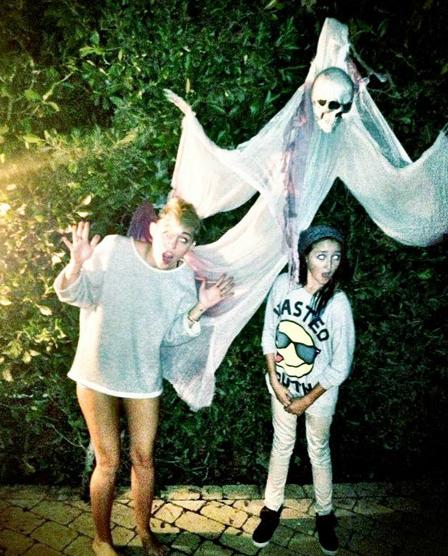 Boo!
Miley Cyrus
isn't wearing any pants! [via
Us Weekly
]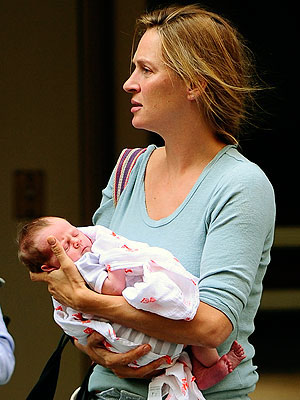 After keeping mum about her newborn daughter's name for a few months,
Uma Thurman
revealed that she named her after a
Fiona Apple
album. Just kidding! But in all seriousness, the name is very long. It's:
Rosalind Arusha Arkadina Altalune Florence Thurman-Busson
.  [via
Vulture
]

Apparently,
50 Cent
is a multi-tasker. [via
Twitter
]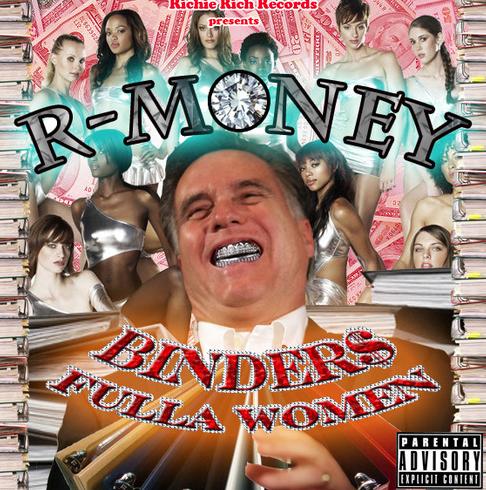 Coming soon to a HMV near you! [via
The Ring Trick
]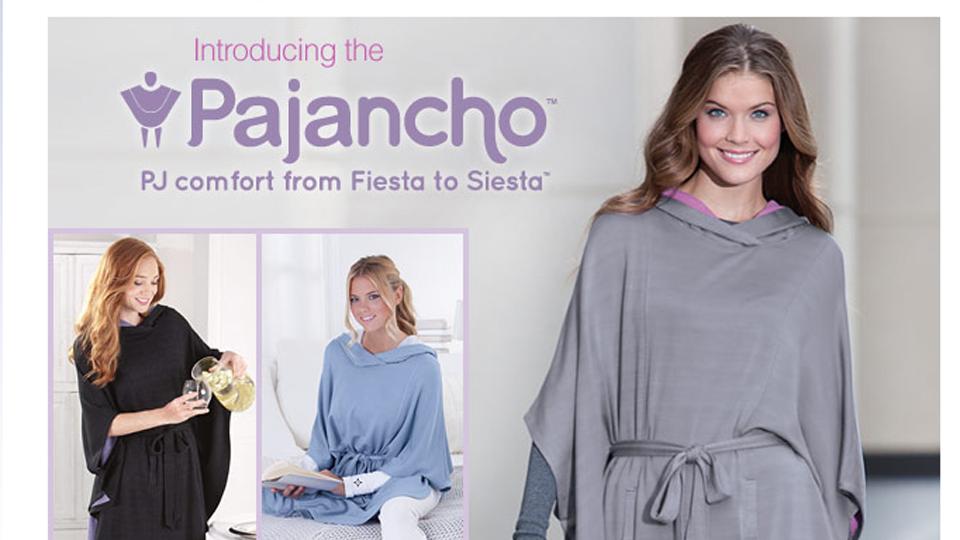 The Slanket is so 2000-and-late. Meet the
Pajancho
. [via
Jezebel
]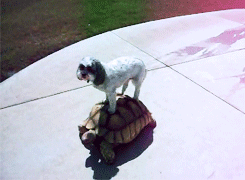 Slow and steady wins the dog on a large tortoise race. [via
Foodtrucker
]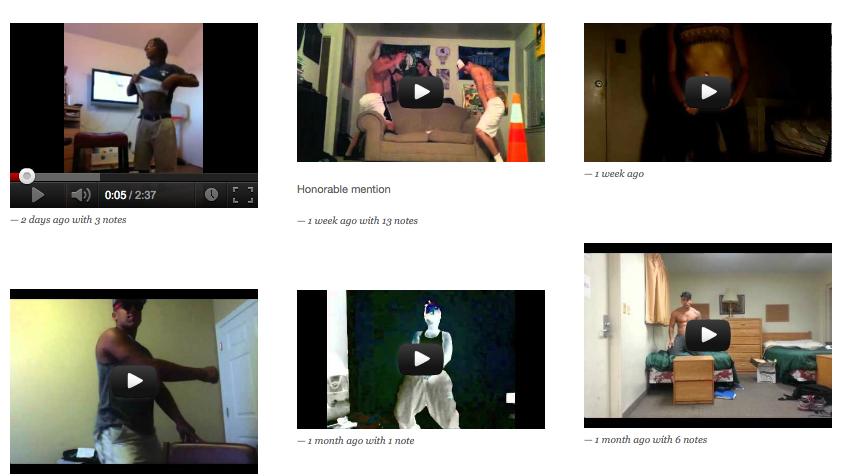 Our new favorite single-purpose Tumblr:
Dancing Alone to Pony
, "dedicated to the solitary soldiers keeping the grind alive." In other words, it's a whole bunch of depressing yet awesome videos of people dancing alone to
Ginuwine
's 1996 classic jam, "Pony." [via
Boing Boing
]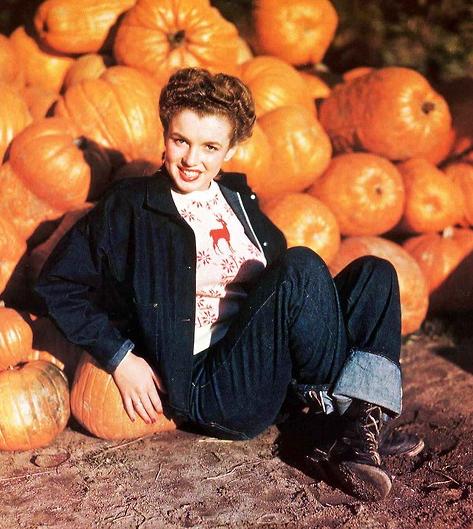 Marilyn Monroe
and some pumpkins. [via
Graves and Ghouls
]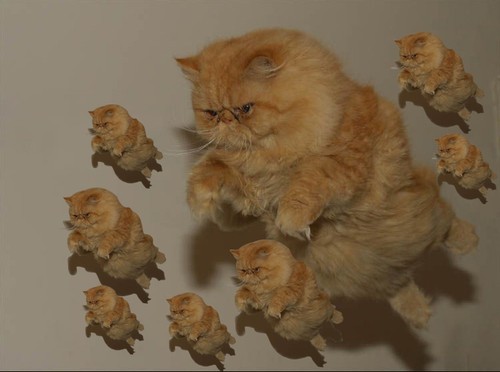 We had to break Paper editor in chief David Hershkovits' no-more-cats-on-Papermag.com-rule just this one time. Sorry!!  [via
Not Kaela
]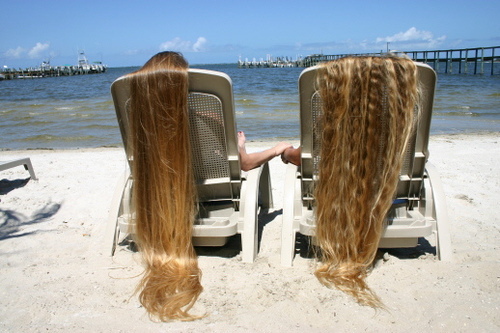 Hairs 'n chairs. [via
Bogwarm
]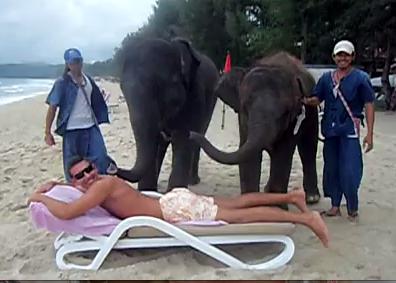 We both want and don't want this
elephant massage
. [via
Lost at E Minor
]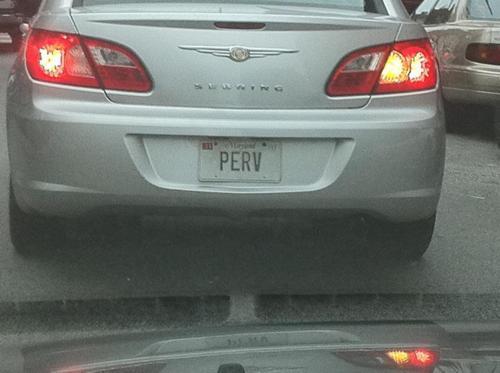 Own it. [via
Pony Camp
]