The Morning Funnies: Katy Perry to Retire Peppermint Bra + Aaron Rose's "Used Art Panties"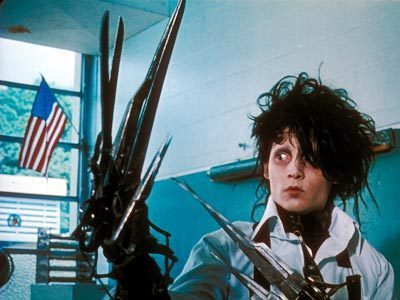 Johnny Depp will briefly reprise his role as Edward Scissorhands on an episode of Family Guy. [via Monsters and Critics]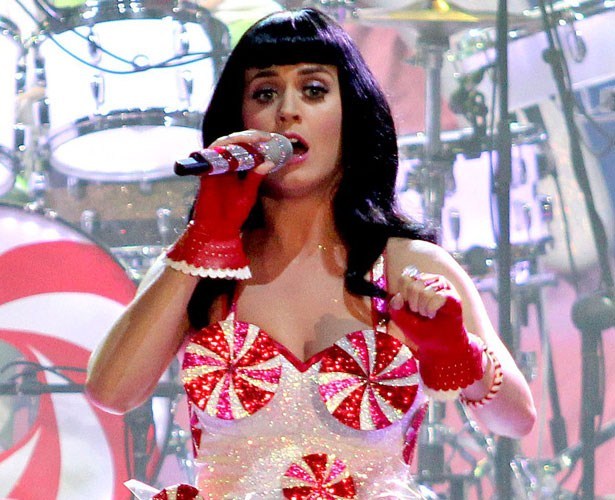 After her hair got caught in it, Katy Perry is being forced to retire her famous "spinning peppermint bra" for insurance reasons. [via NME]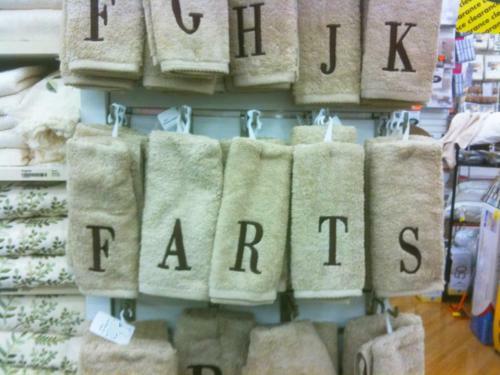 Fun at Bed, Bath & Beyond. [via Epic Ponyz]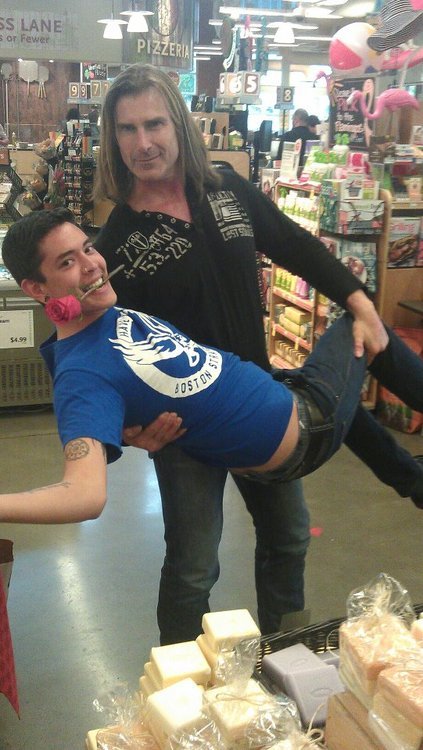 Here's Fabio holding a fan at a Whole Foods. [via Steph Was Here]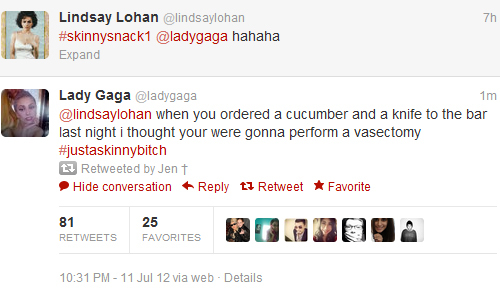 Lindsay Lohan and Lady Gaga hung out last night in L.A. at the Chateau Marmont. Apparently, Lindsay ordered a cucumber and a knife to the bar! But don't worry, #justaskinnybitch. [via Oh No They Didn't]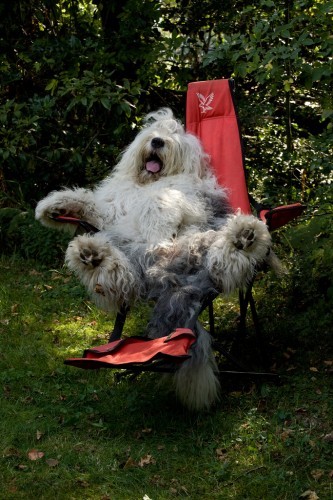 Sittin' pretty. [via Bunny Food]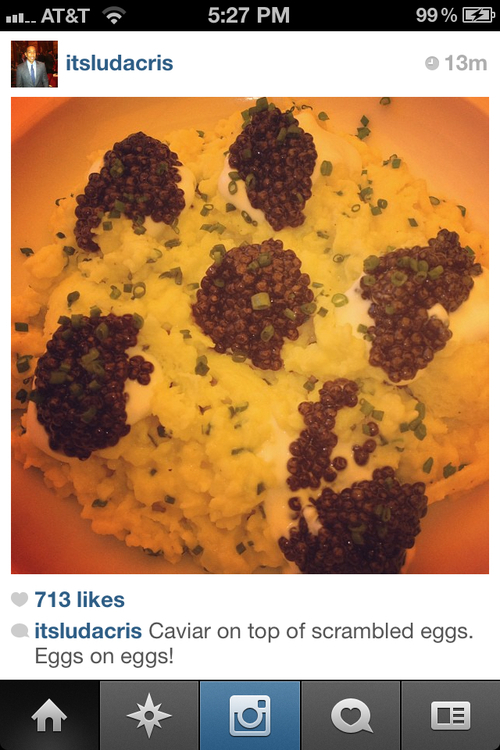 Eggs on eggs, courtesy of Ludacris. [via Bobby Finger]


Watch as these unsuspecting folks stumble upon a shark while fishing. [via
The Awl
]
The Nineties Club, explained. [via
Thunder Gulch
]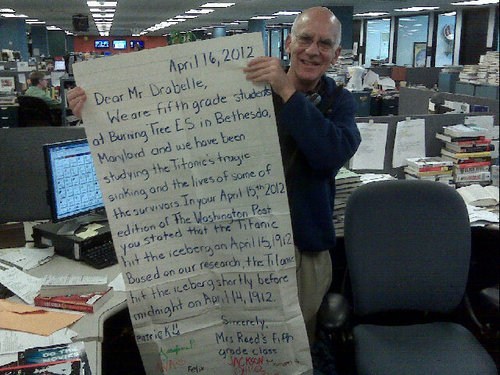 A correction letter to the
Washington Post
from a fifth grade class in Bethesda, MD. [via
Daily What
]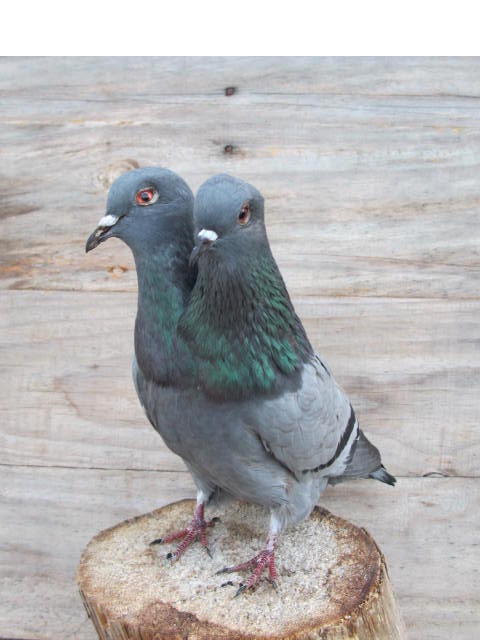 This two-headed pigeon makes
HyperVocal's list
of the "20 Weirdest Etsy Items of 2012."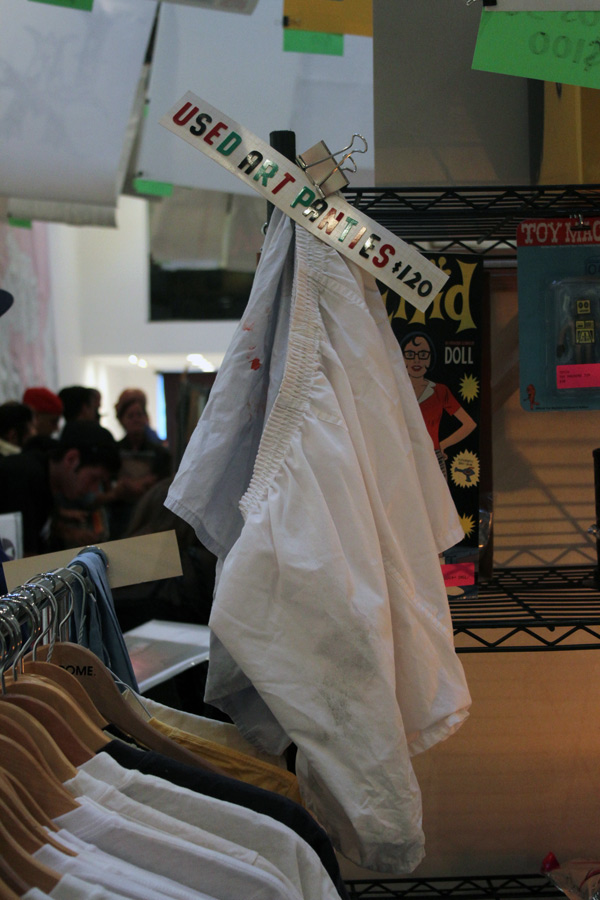 Aaron Rose had a lot of cool stuff at his "fire sale" that took place in L.A. over the weekend -- including his "used art panties." [via Juxtapoz]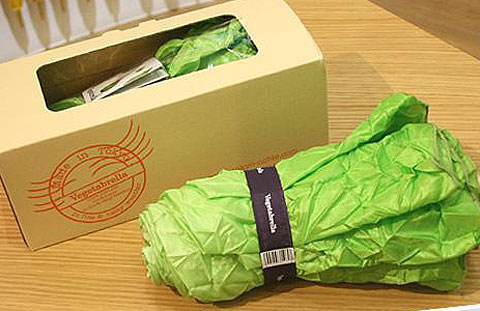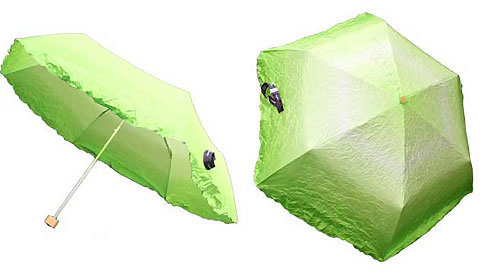 Vegetabrella -- an umbrella that looks like a head of romaine lettuce. [via
Laughing Squid
]