The Morning Funnies: Joe Biden on Parks & Rec + The Ham Dogger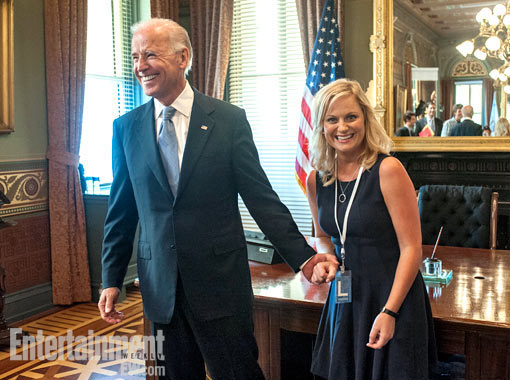 J-Bizzle!!
Joe Biden
will appear on a Nov. 15th episode of
Parks & Recreation
. [via
EW
]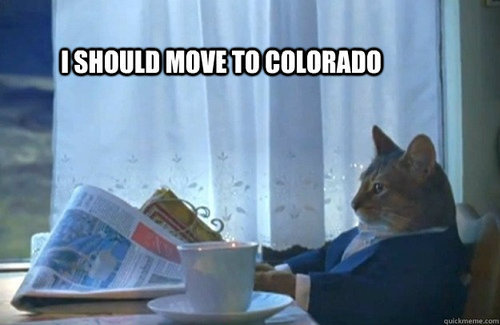 We'll join you. [via
Stoner Comics
]
Dummies doing jokey, Internet-friendly write-in votes and photographing them (which, incidentally, is illegal) was a thing. [via
Gawker
]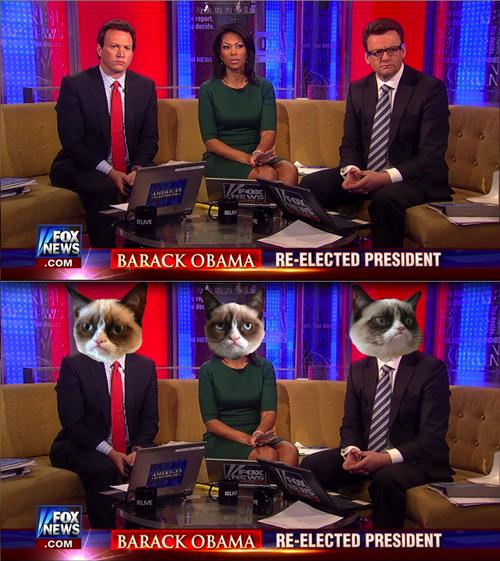 FOX News reporters learning Barack Obama was re-elected president = Grumpy Cat. [via
Afternoon Snooze Button
]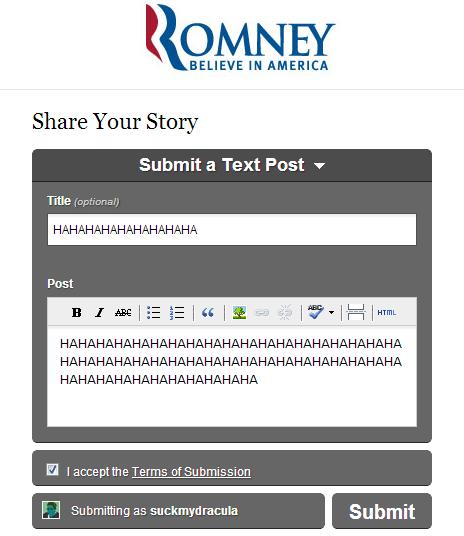 HAHAHAHAHAHA. [via
Suck My Dracula
]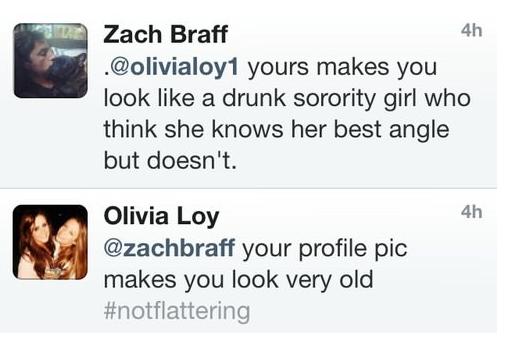 Zach Braff: 1. Olivia Loy: 0. [via
Knusprig Titten Hitler
]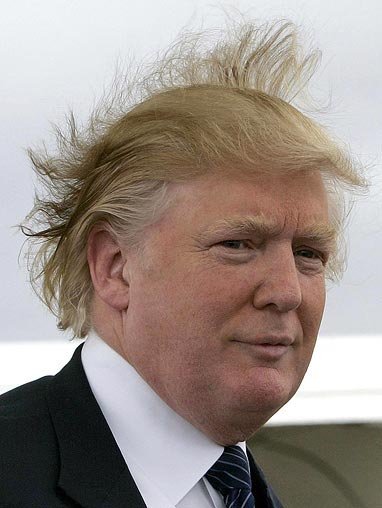 The Village Voice
has launched a petition to kick Donald Trump off of the Internet.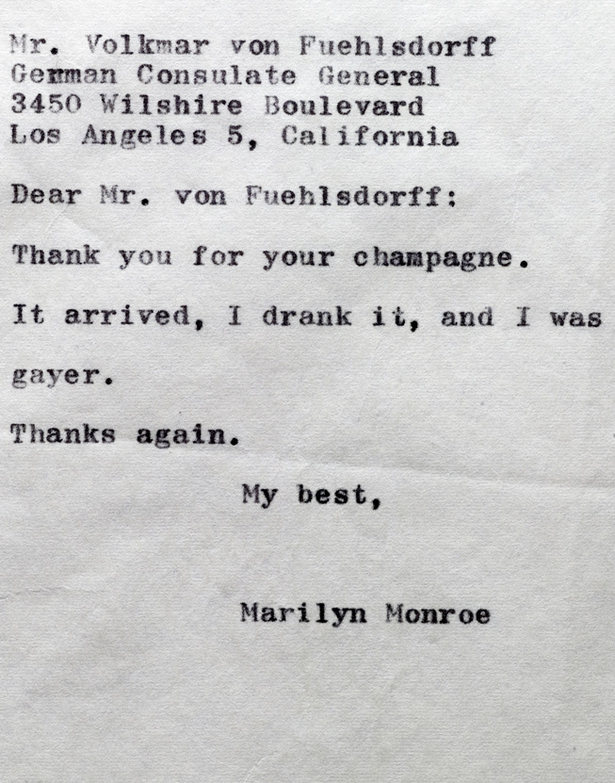 "It arrived, I drank it, and I was gayer." -- Marilyn Monroe [via
Retronaut
]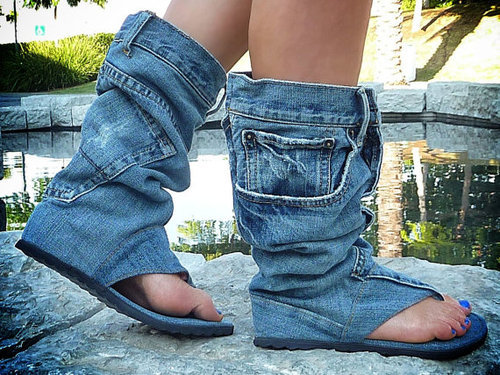 Cool kicks [via
Citnee
]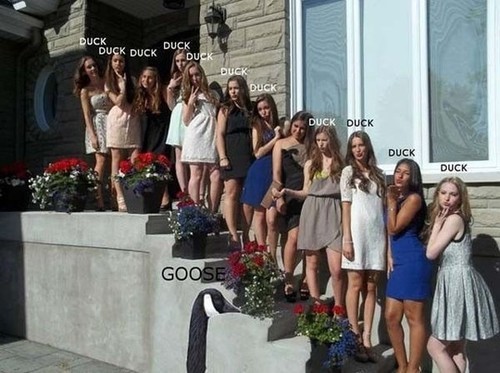 Our new favorite game: Duck Face, Duck Face, Goose. [via
Foreveralone-lyguy
]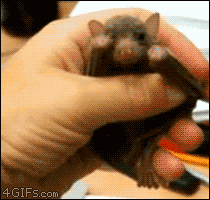 Sleepy baby bat. [via Notkaela]
</div>

<br/>Watch funny/endearingly dorky British comedian <b>Simon Amstell</b> riff on morphine and <i>To Kill a Mockingbird</i> ahead of his shows this weekend at San Francisco's <a href="http://www.zspace.org/1213/SimonAmstell.htm">Z Space</a> tomorrow and Saturday. [via <a href="http://www.simonamstell.co.uk/">Simon Amstell</a>]<br/> <br/>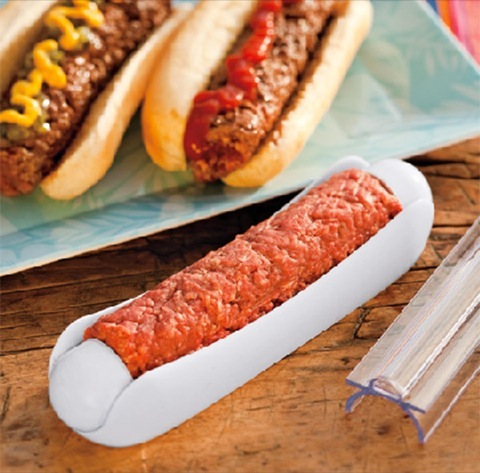 We've always wished we could eat a dorky hamburger while fooling our friends into thinking it was a cool hot dog. Now we can! Disguise your hamburger as a hot dog with the <b>Ham Dogger</b>. [via <a href="http://www.lostateminor.com/2012/11/08/from-hamburger-to-hot-dog/">Lost at E Minor</a>] <br/><br/><center>

</center><br/><i><b>Family Guy</b></i>'s 200th episode, "Yug Ylimaf," airs this Sunday, and it looks amazing. "We just ate so much vomit!" [via <a href="http://top5funniest.com/post/35244087305/family-guy-200th-episode-preview-on-november">Top 5 Funniest</a>]<br/><br/>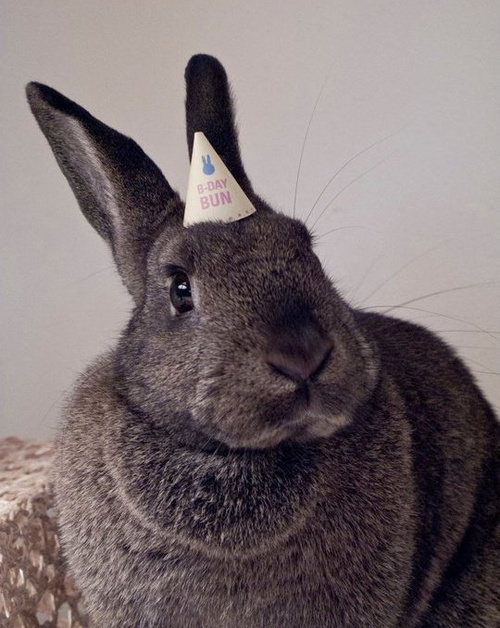 Hey, bunny, it's your birthday, we're gonna party like it's your birthday. [via <a href="http://bunnyfood.tumblr.com/">Bunny Food</a>]