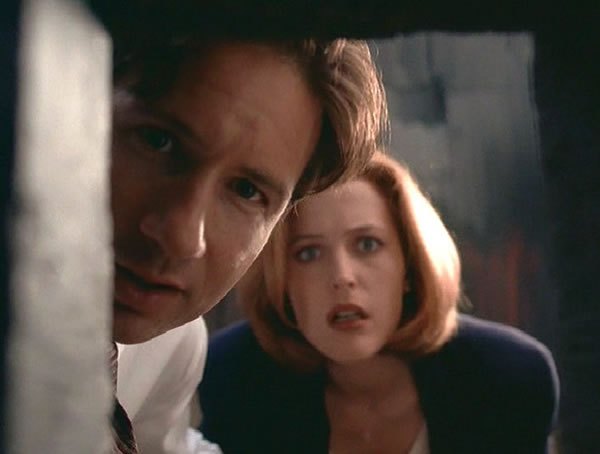 This one is for all the X-Philes out there. Gillian Anderson and David Duchovny are maybe a couple. [via Jezebel]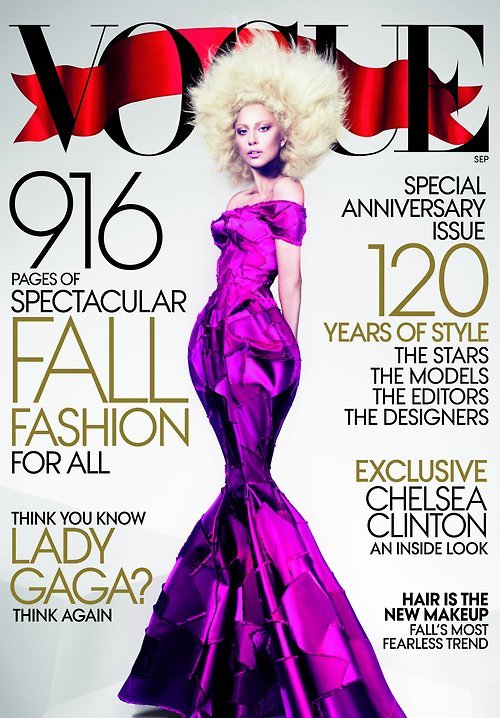 Here's Lady Gaga looking amazing/like she stuck her finger in an electric socket on the cover of September's Vogue -- which leaked this morning. [via Oh No They Didn't]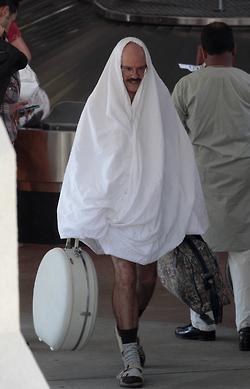 David Cross wears what looks like a sheet and no pants filming a scene of
Arrested Development
at the Burbank Airport. [via
Crew Nex
]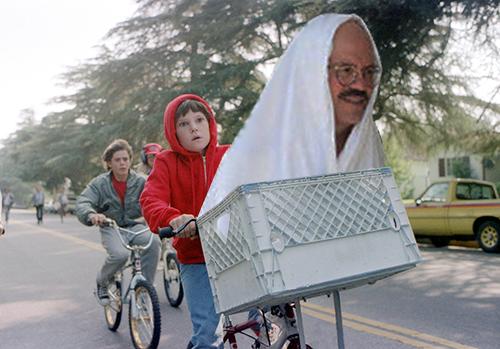 Soon after, this happened. [via
Crew Nex
]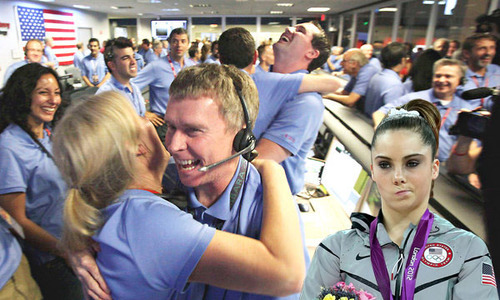 McKayla =
not impressed
.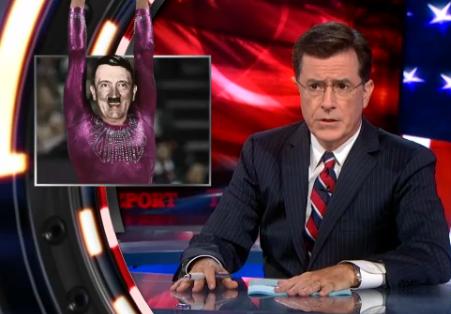 Stephen Colbert blasts FOX News for claiming Gabby Douglas' "devil's majenta" leotard wasn't patriotic enough. [via
The Superficial
]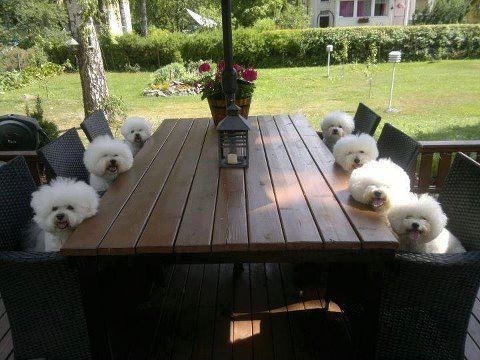 Room for one more? [via
knusprig-titten-hitler
]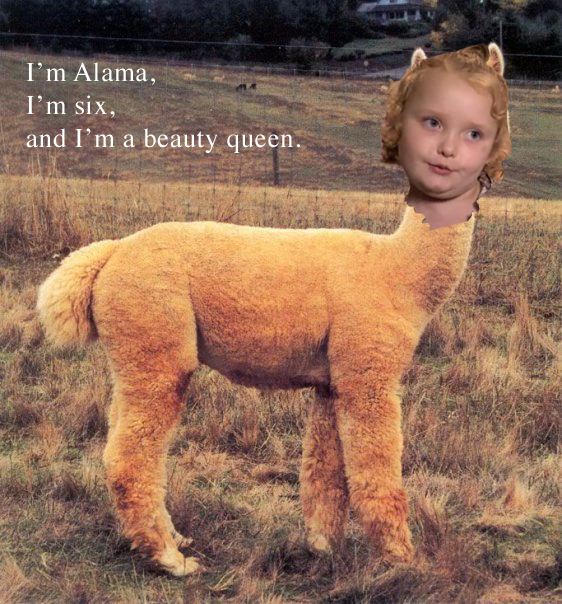 Honey boo boo llama. [via
Jamie Missy
]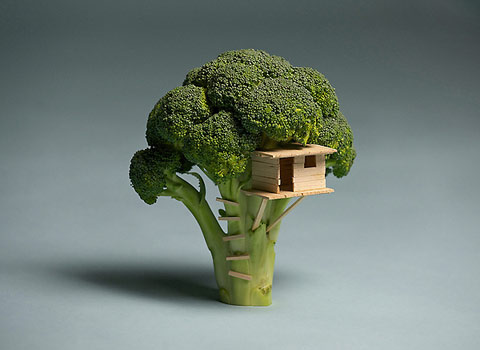 If you're not gonna eat your broccoli, might as well turn it into a treehouse. [via
Lost at E Minor
]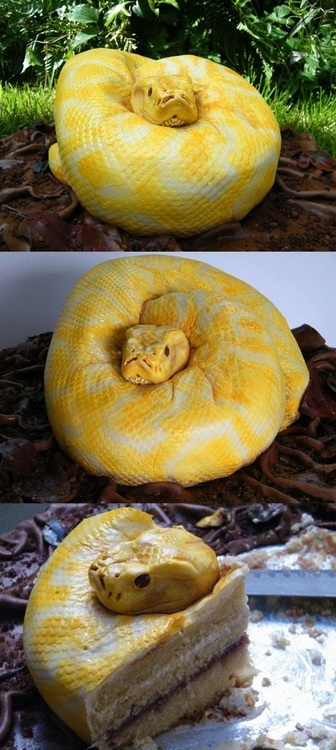 Whoa, whoa and WHOA. [via
diaryofarecoveredteenagewhore
]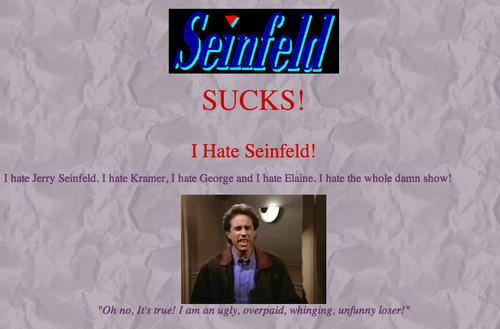 Look at this old-timey website,
Seinfeld Sucks
! [via
Synecdoche
]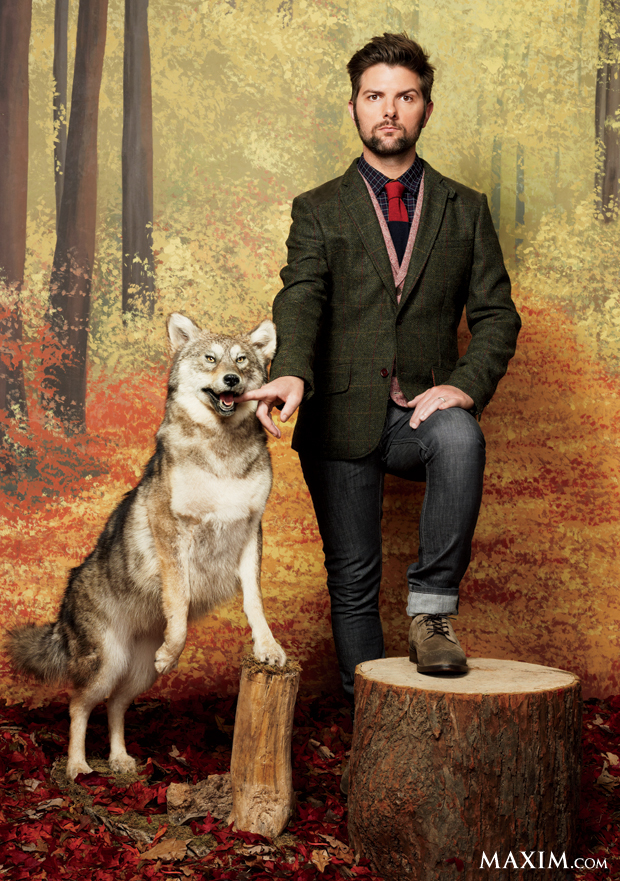 Love Adam Scott in Maxim's "Great Outdoors"-themed fall fashion shoot. Especially when he told the interviewer "All the animals in this photo shoot shat in my mouth." [via
Maxim
]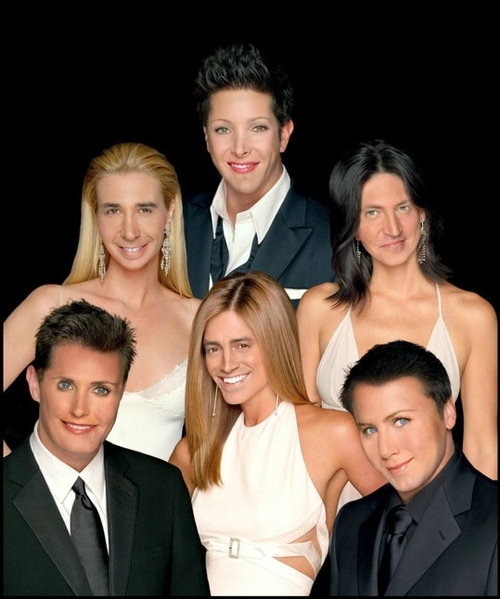 "Or when it hasn't been your day, your week, your month or even your -- wait a minute..." [via
It's Denise Y'all
]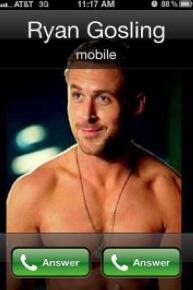 There's only ever one option here.