The Morning Funnies: Carrie Brownstein's Memoir + Betty's Bugles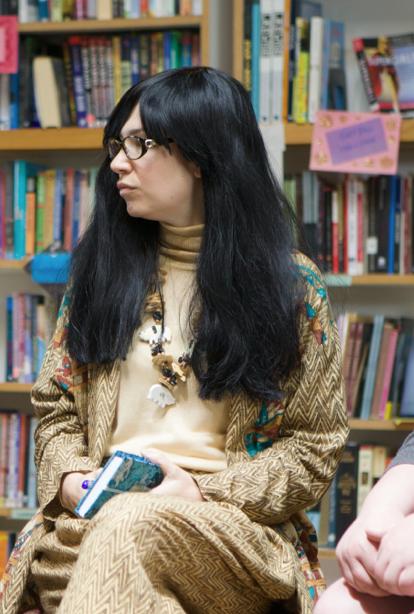 Cacao! Cacao! 
Carrie Brownstein
, she of
Portlandia
/Wild Flag/Sleater Kinney/being generally all-around awesome fame, is writing a memoir, to be published by Riverhead.  [via
NYT
]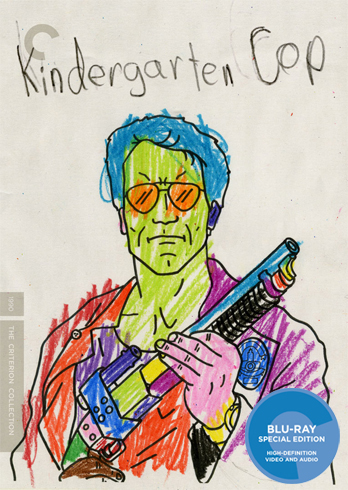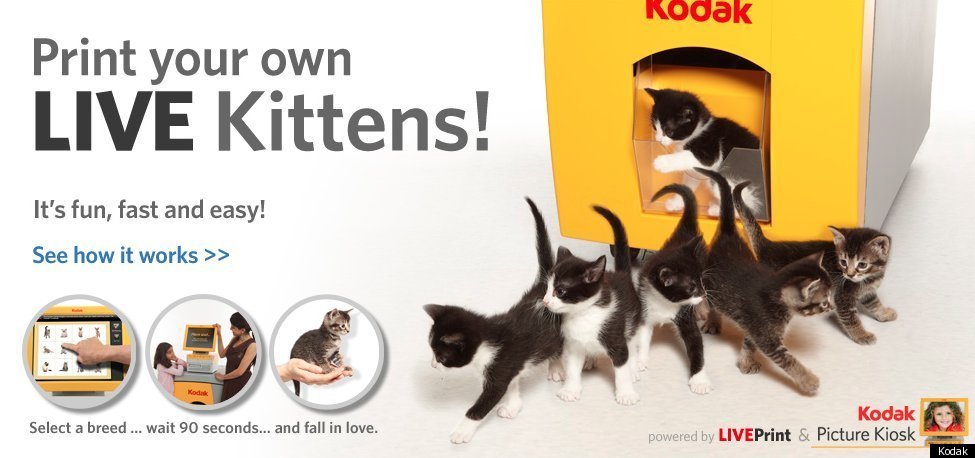 The Huffington Post
has a great round-up of some of yesterday's best April Fool's jokes. Our favorites: Criterion Collection announcing the release of
Kindergarten Cop
("director Ivan Reitman shows that he refuses to color inside the lines") and Kodak unveiling a Kitten Printer.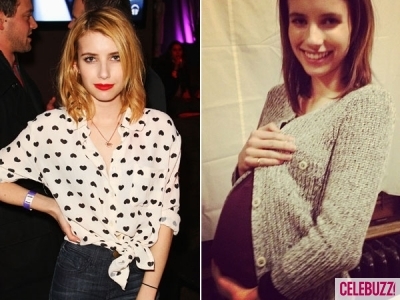 Also getting into the April Fool's spirit was Emma Roberts, who tweeted a picture of herself with a baby bump. [
Celebuzz
]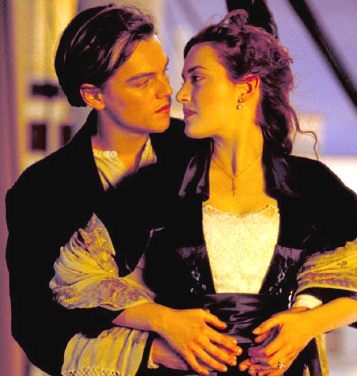 Kate Winslet joking about (slash maybe not joking about?) her
Titanic
cast mate Leonardo Di Caprio: "We do look very different, we're older. Leo's 37, I'm 36 - we were 21 and 22 when we made that film. You know, he's fatter now - I'm thinner. It's true though!'  [via
Daily Mail
]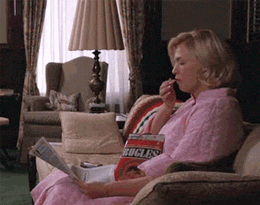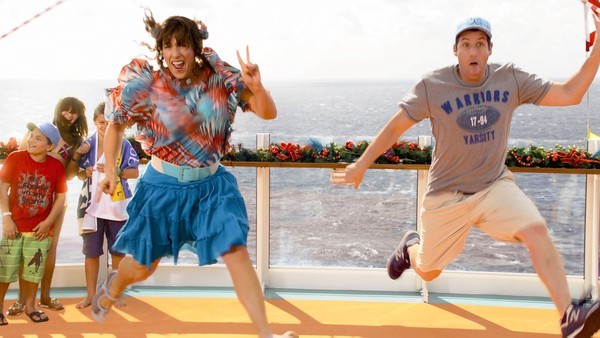 Adam Sandler's film
Jack & Jill
made Razzies history this year: It won every single category including worst picture, worst actress, worst actor and worst rip-off. [via
Hit Fix
]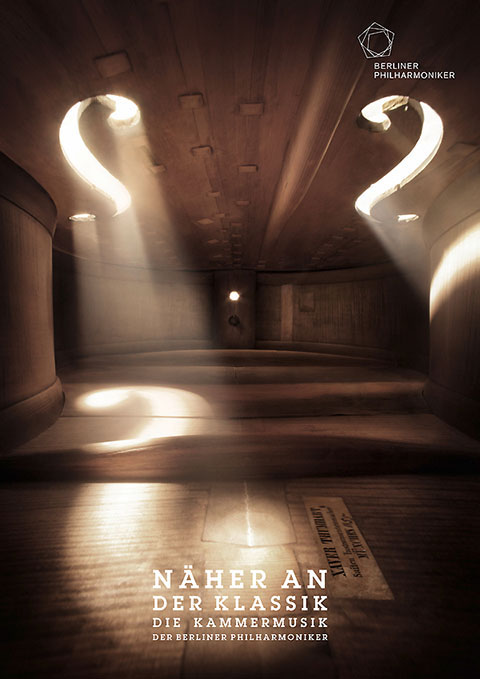 A photo taken inside of a violin, by Mierswa Kluska for the Berlin Philharmonic. [via
Lost at E Minor
]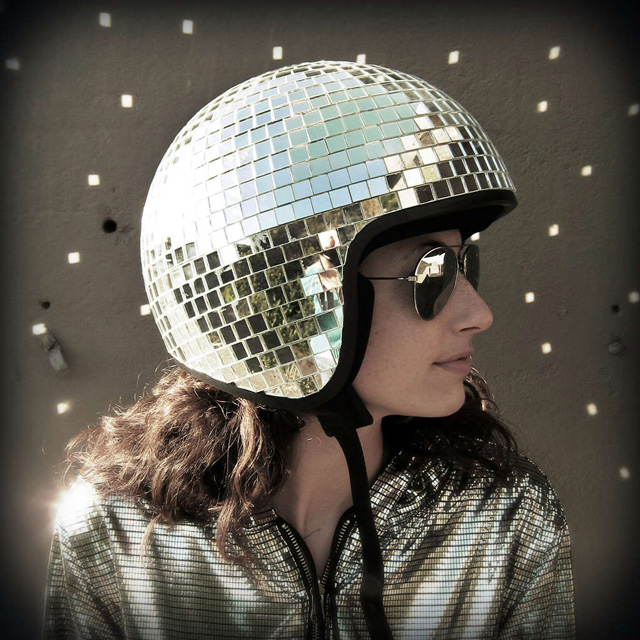 Learn how to make your very own disco helmet. [via
Laughing Squid
]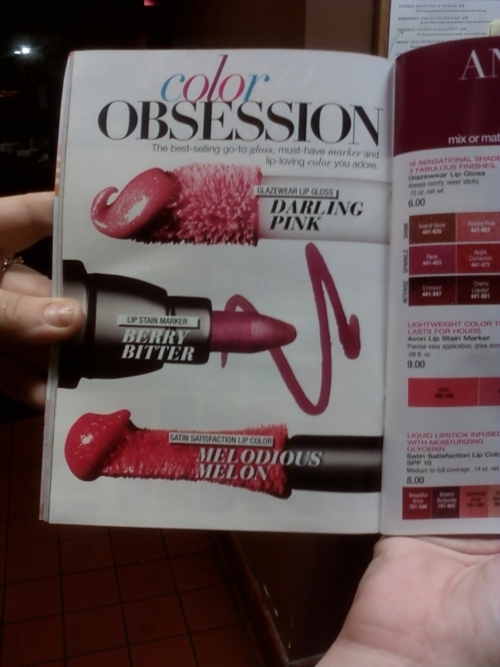 Tina Fey reveals the secrets to dancing like Liz Lemon. "Martial and military, martial and military." [via
Vulture
]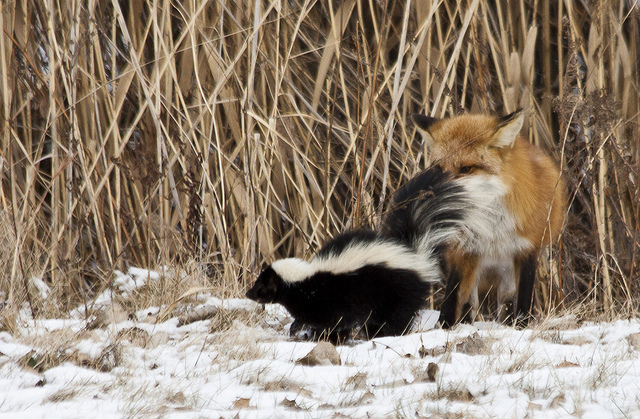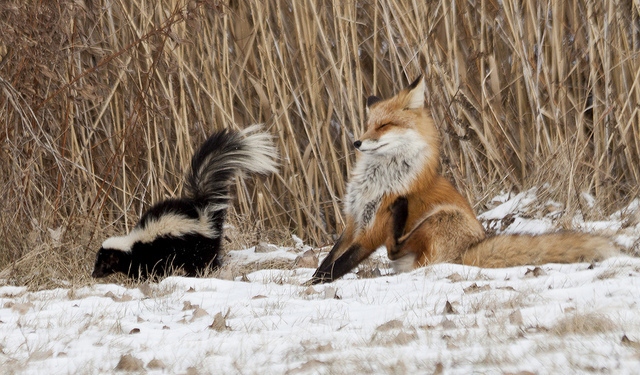 Smell ya later: this fox got stink-bombed by a skunk. [via
Daily Picks and Flicks
]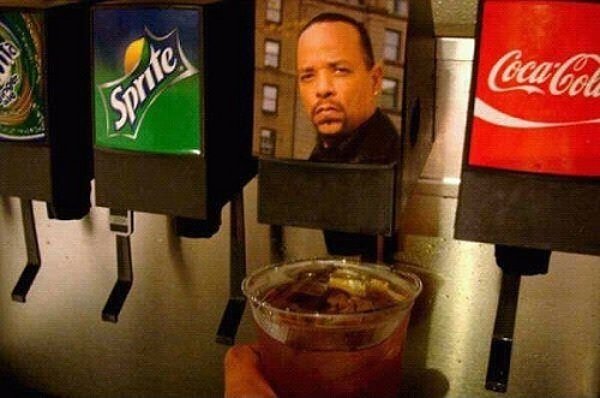 Get it?! [via
Daily Picks and Flicks
]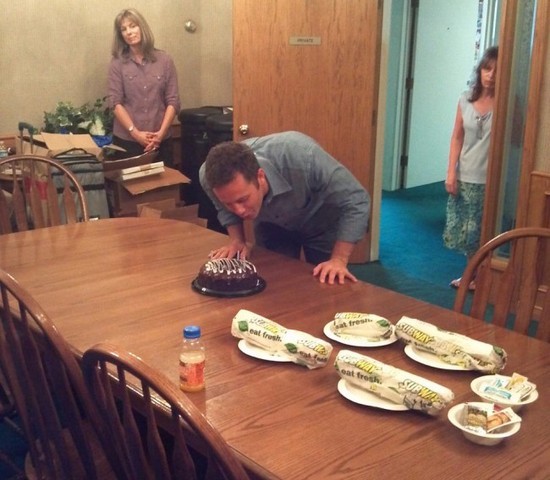 This is a crazy list of actual facts about Kirk Cameron that sound like April Fool's jokes. For example, "In 1989, Cameron forced producers to kill off the character of Tracy Gold's boyfriend, who was played by Matthew Perry, because he believed that Perry was an agent of Satan." [via
Pajiba
]