The Morning Funnies: Burger King Eyes + Tracy Morgan's a "Playa from the Himalaya"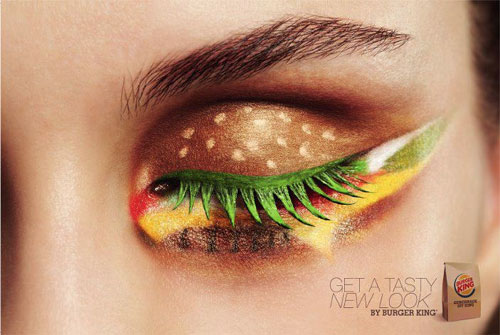 She's got... hungry eyes. Hamburger eyeshadow, as seen in this ad for Burger King Netherlands. [via
BuzzFeed
]
The opening credits of
Breaking Bad
done
Mad Men
-style. [via
Vulture
]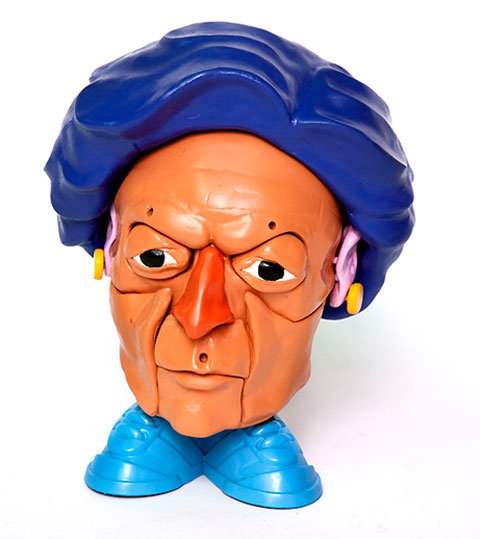 Margaret Thatcher as a Mr. Potato Head doll by Stephen Ives. [via
Lost at E Minor
]
Tracy Morgan brought the crazy to
Letterman
last night. Our favorite bit was when he discussed his recent fainting incident at the Sundance Film Festival: "I'm a playa from the Himalaya."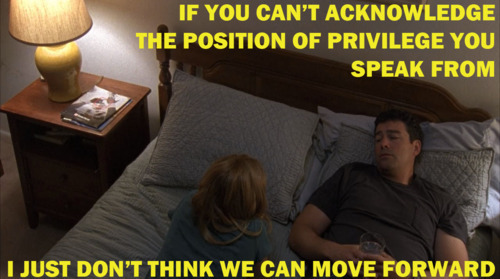 Academic Coach Taylor
. [via
HuffPo
]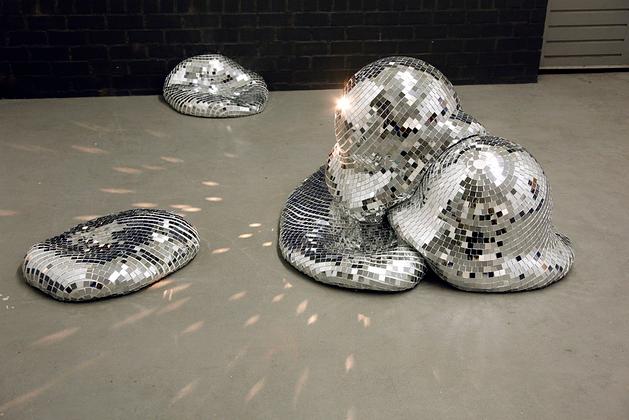 Melting disco balls by Rotterdam-based art collective Rotganzen. [via
Laughing Squid
]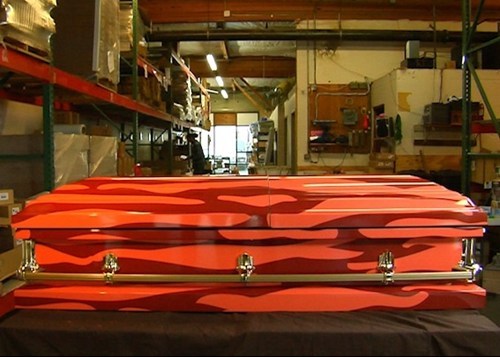 Bacon coffin. [via
The Daily What
]
Movies are just better with famous-on-the-Internet cats in them. [via
Jezebel
]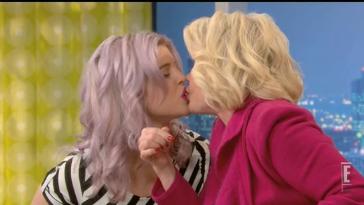 Watch Joan Rivers feed Kelly Osbourne a cheeseburger, Alicia Silverstone-style. [via E!]
An oldie but goodie: David Wain and Paul Rudd singing "Confrontation" from
Les Miserables
. [via
Pop Culture Brain
]