The Morning Funnies: Brokelandia + Cory Feldman + "His Schlong"


1. Here, on Dancing on Ice, Cory Feldman pays tribute to Stand By Me co-star River Phoenix by dancing like Michael Jackson. "During the choreography I thought of River a lot. It was very heartwarming for me." Huh. [via Perez Hilton]

2. "His schlong" was an actual was an actual answer on Family Feud. [BuzzFeed]
3. Brokelyn.com spoofs Portlandia's "Did you Read It?" sketch with "Did You Eat It?"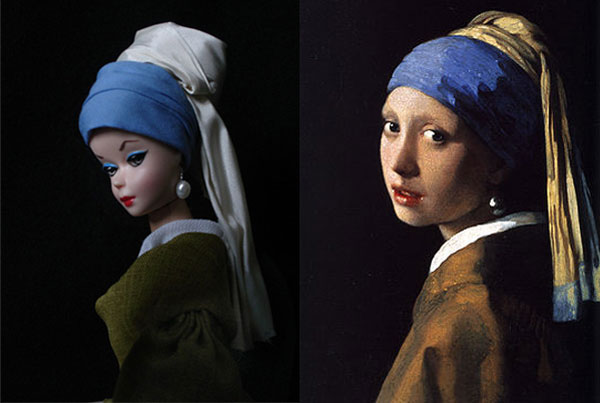 4. Barbie
pays tribute
to famous works of art. [via
The Hairpin
]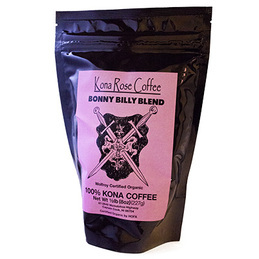 5. From the weird collabs department: Bonnie Prince Billy has teamed up with Kona Coffee on limited edition Bonny Billy Blend coffee beans. Each bag is $20, and is available on the Drag City
website
. [via
Steregum
]