The Morning Funnies: Better Names For Snack Foods + Shaq With "Hair"
Here's a trailer for
Craigslist Joe
, a new documentary produced by
Zach Galifianakis
about a young man who survives for 31 days without any food, shelter or money and only on things he finds and acquires on Craigslist. [via
Laughing Squid
]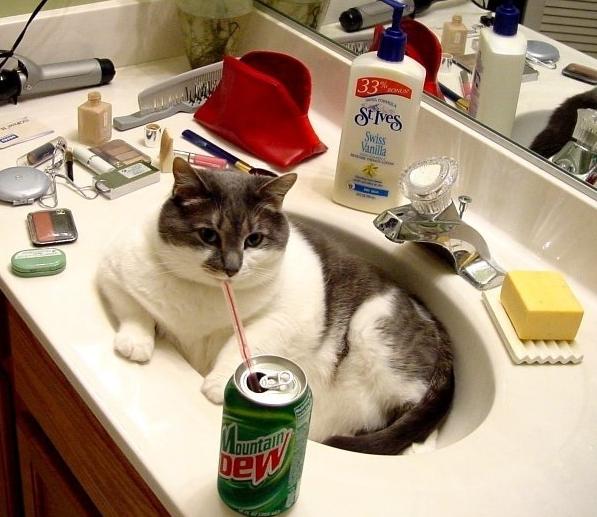 Ahh the good life. [via
Bunny Food
]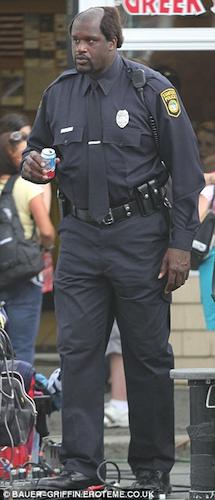 Here's an image tha'll haunt your dreams:
Shaq
with "hair" on the set of
Grown Ups 2
. [via
The Dorsey Shaw Experience
]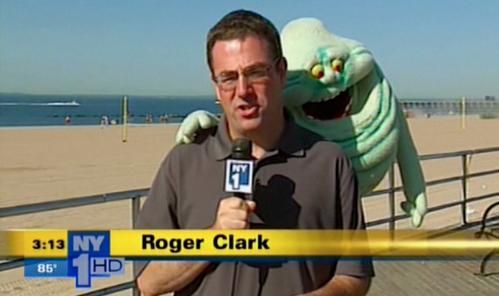 Surprise! [via
Tall Whitney
]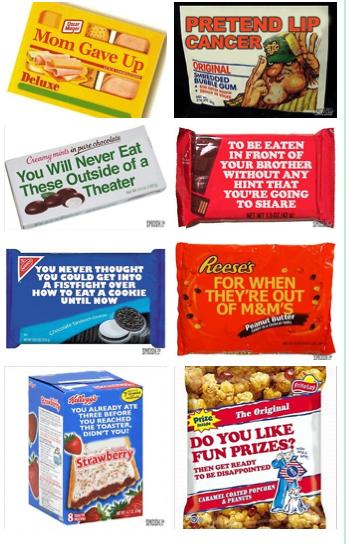 "Better names for snack foods." [via
Pleated Jeans
]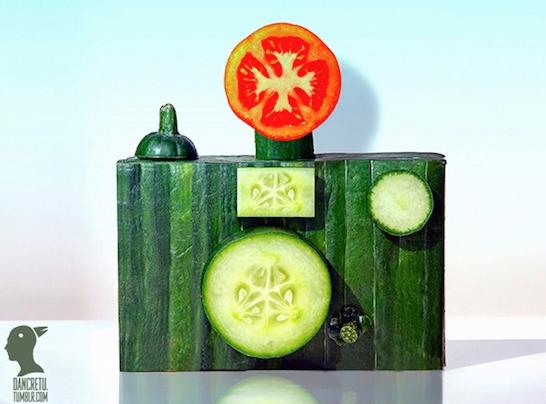 Artist Dan Cretu makes cameras, bikes and speakers out of veggies. Yum! [via
Death + Taxes
]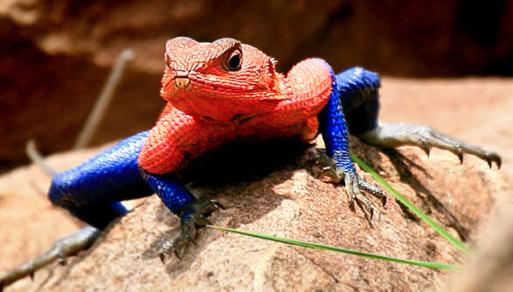 This is awesome! Check out this rare lizard found in Kenya that has the same coloring (and apparently same posin') as Spider-Man! [via
Hyper Vocal
]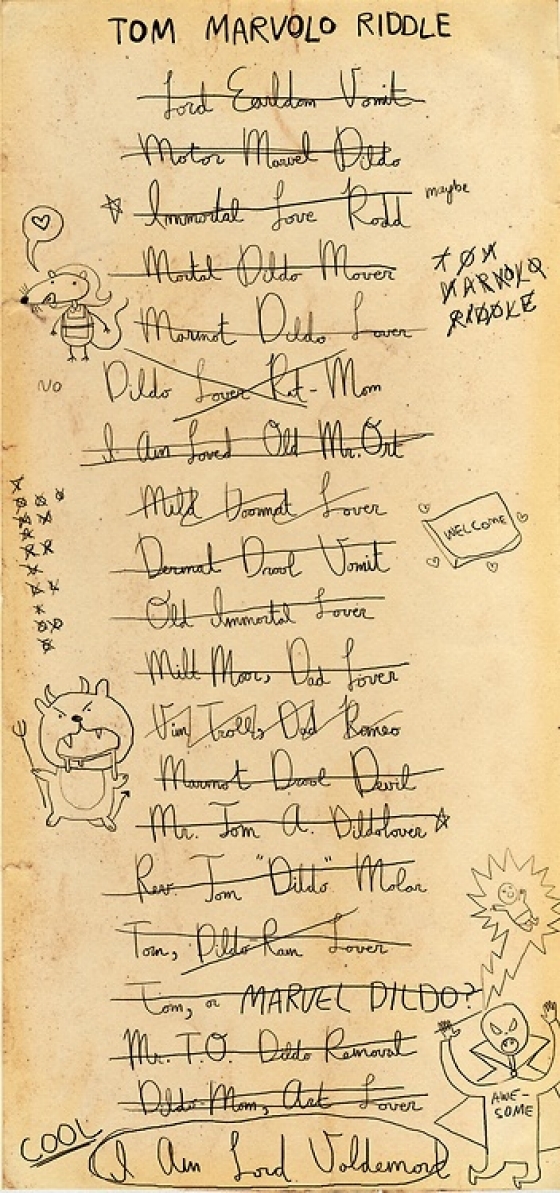 Here's a list of all of Lord Voldemort's rejected names.
Click to enlarge image
[
Vulture
via
Reddit
]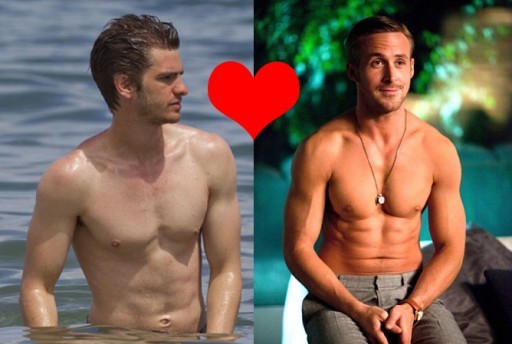 "He's just a dreamboat. Its undebatable. He's just stunning. Not only physically, but in terms of talent--a general sex appeal that he has." --
Andrew Garfield
on his man crush,
Ryan Gosling
, to which we say, "Who doesn't have a crush on Ryan Gosling?" [via
Celebuzz
]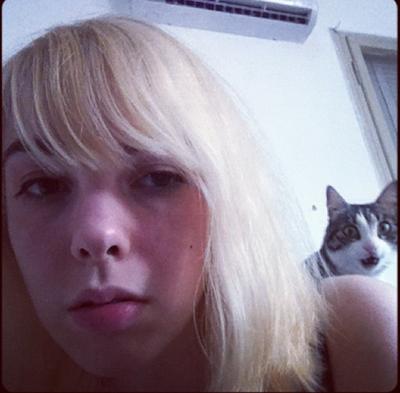 Cats photobombing emo girls will never not be funny. [via
HuffPo
]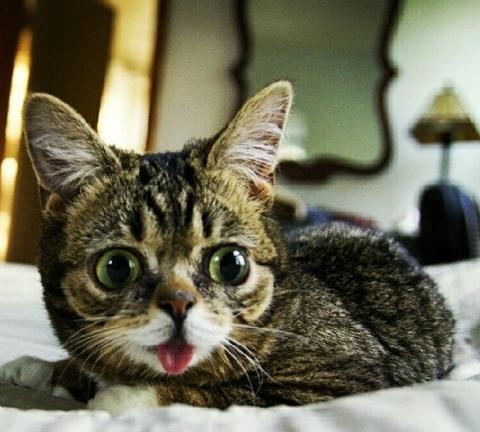 And, speaking of cats, meet
Lil Bub
, an adorable dwarf cat who basically is like a "perma-kitten." Ohmygodstop. [via
Buzzfeed
]