The Morning Funnies: Anne Hathaway's Haircut + Selleck Waterfall Sandwich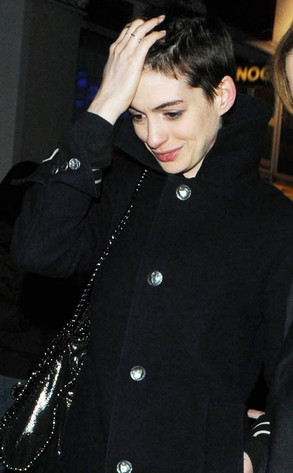 Noooooooooo! Anne Hathaway cut off all her hair for her role in
Les Miserables
. [via
E!
]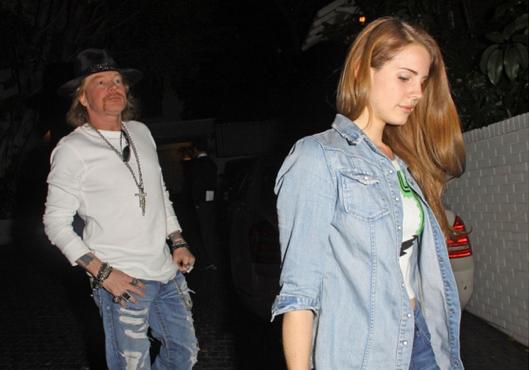 If the thought of Lana Del Rey and Marilyn Manson as a couple didn't creep you out enough, allow us to present to you: Lana Del Rey and Axl Rose as a couple. [via
BuzzFeed
]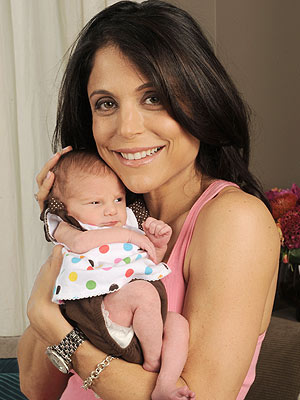 Bethenny Frankel thinks Mila Kunis should play her in a movie-adaptation of her life. [via
Us
]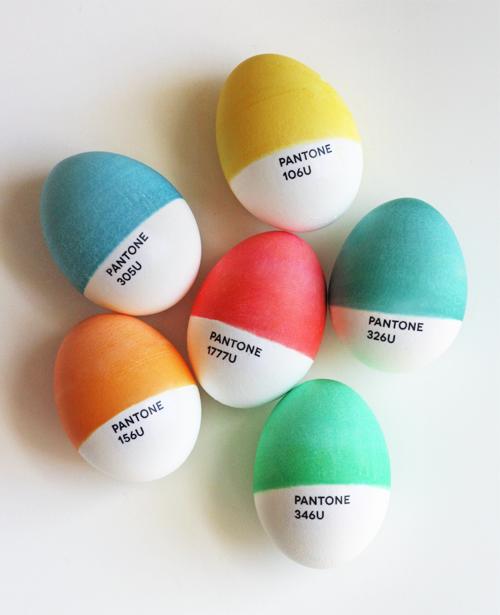 We know Easter was yesterday, but these Pantone Easter eggs are nice. [via
Laughing Squid
]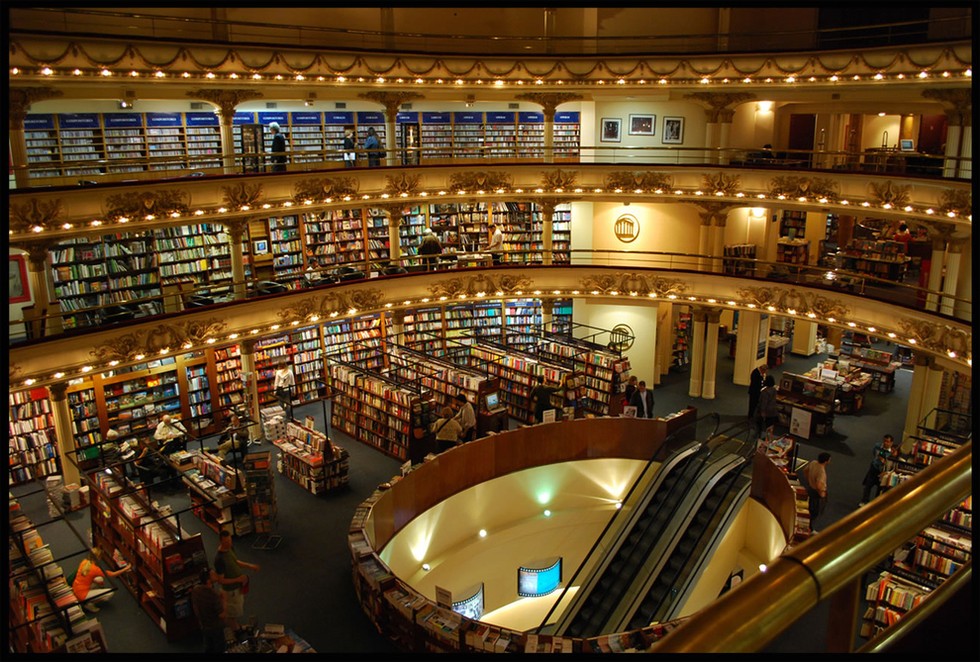 A bookstore located in a former theater in Buenos Aires. [via
BuzzFeed
]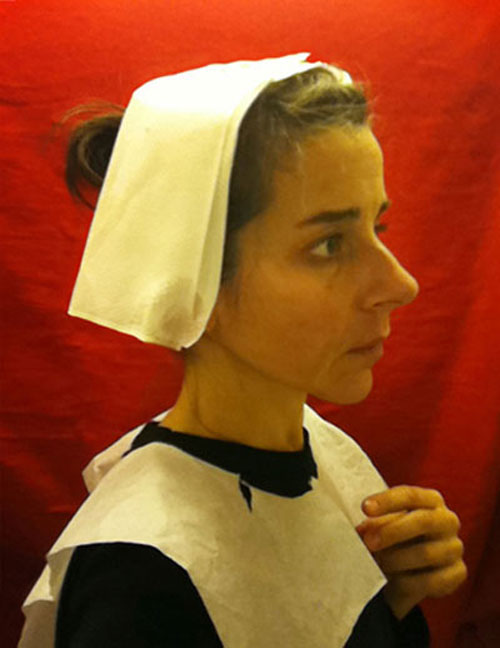 Lavatory portraits in the Flemish style. [via
Flavorwire
]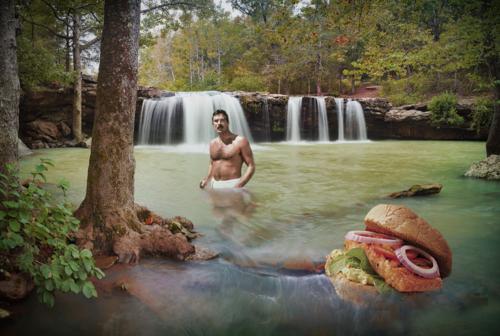 Selleck Waterfall Sandwich
, the Tumblr page. Why is the Internet
so
weird? [via
Lost at E Minor
]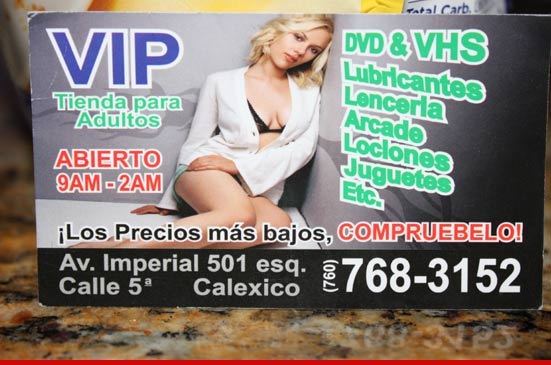 Maybe Scarlett Johansson burned through all her
Avengers
money....? [via
TMZ
]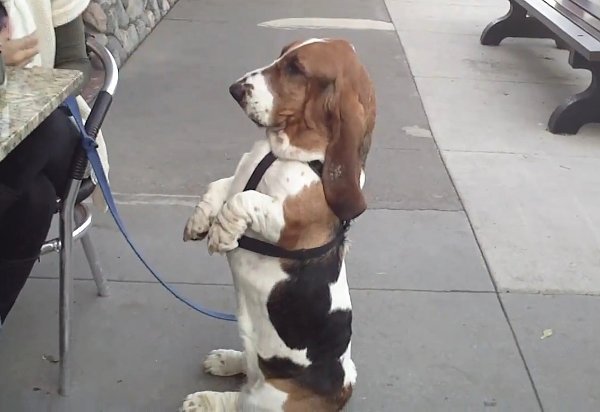 Watch
this basset hound sit up and beg for treats on its butt. [via
Daily Picks and Flicks
]
Andy Cohen got the SNL treatment over the weekend. "I met Desmond in the Hamptons!"