Ask a Grown Man:
Judd Apatow
edition. The comedy king answers young girls' questions and doles out nuggets of wisdom like "If it ain't happenin', it ain't happenin'." [via
Rookie Mag
]

Ke$ha got a lip tattoo that reads: "Suck It!" [via news.com.au]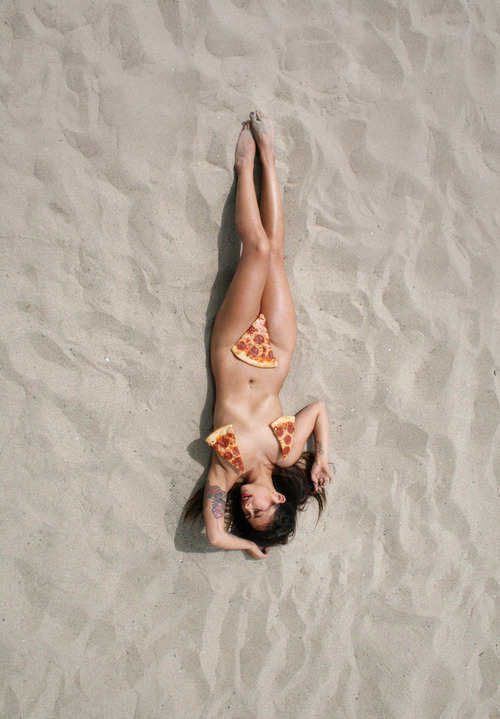 No need to buy a new bathing suit when you can just... buy pizza. [via alwaysphilthy]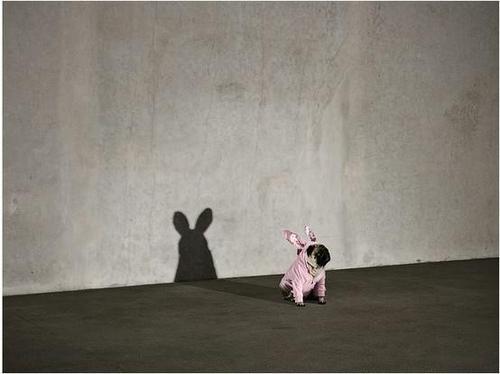 Pug, in bunny suit. [via F*ck Yeah Dogs in Drag]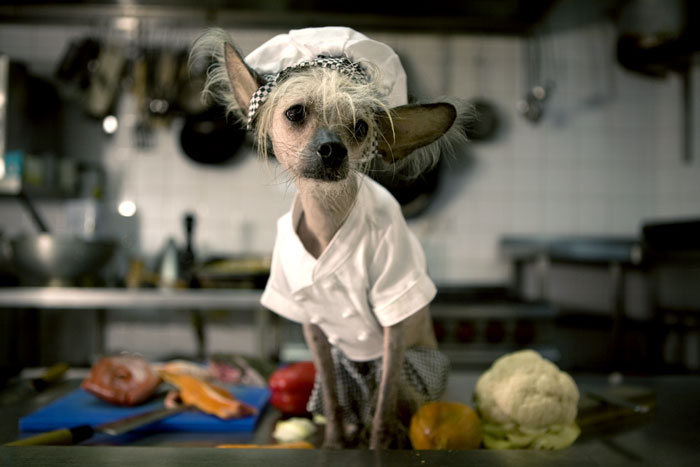 Everyday, for a year, photographer Irina Werning took photos of her friend's Chinese Crested Chini in custom-built sets. Behold,
The Chini Project
.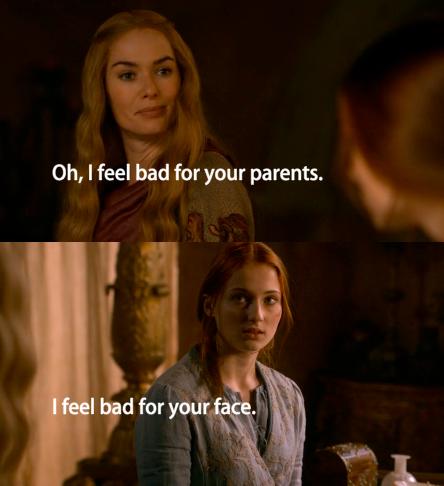 Game of Bridesmaids: Game of Thrones stills, Bridesmaids quotes. [via HuffPo]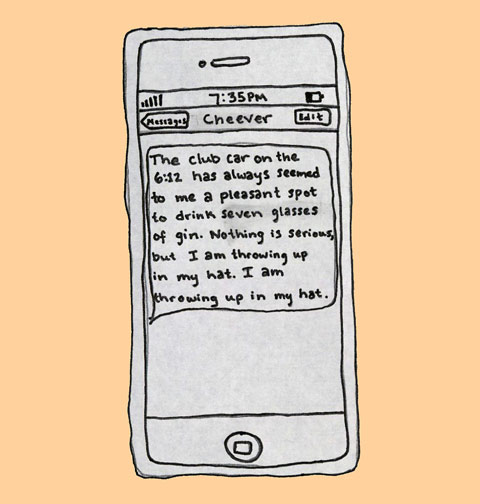 Jessie Gaynor's "Drunk Texts From Famous Authors" from the Paris Review. Here's John Cheever's. [via Lost At E Minor]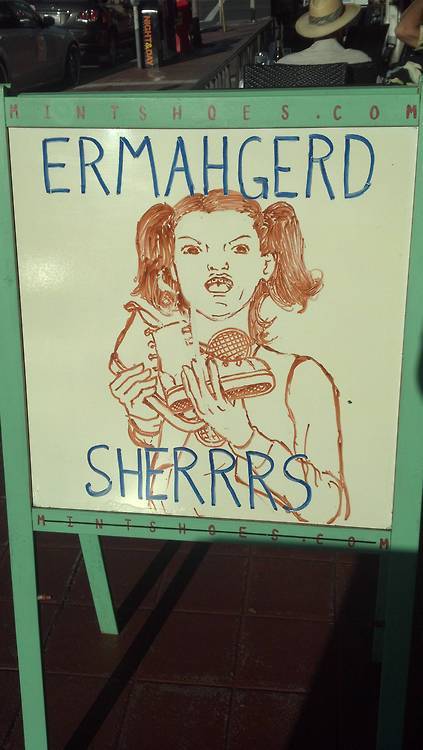 Ermahgerd!! [via Icirishboy]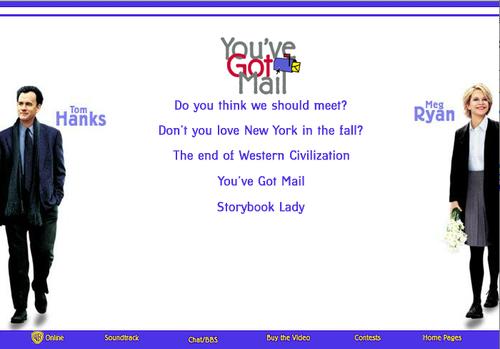 Whoa. While writing a tribute to Nora Ephron, Ben Smith noticed that the You've Got Mail site has not been touched since 1998. [via Ben Smith]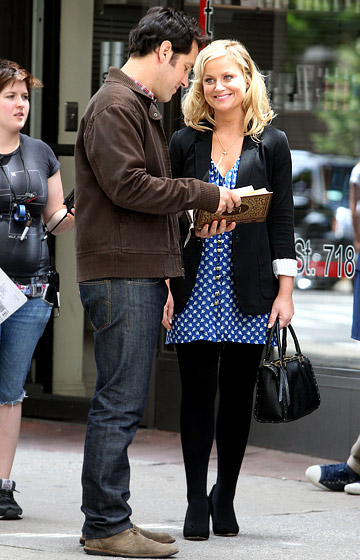 Our two favorite celebrities, Paul Rudd and Amy Poehler, on the set of The Came Together. [via amyohconnor]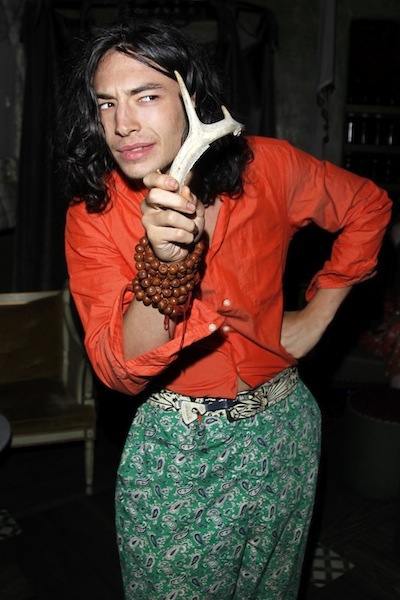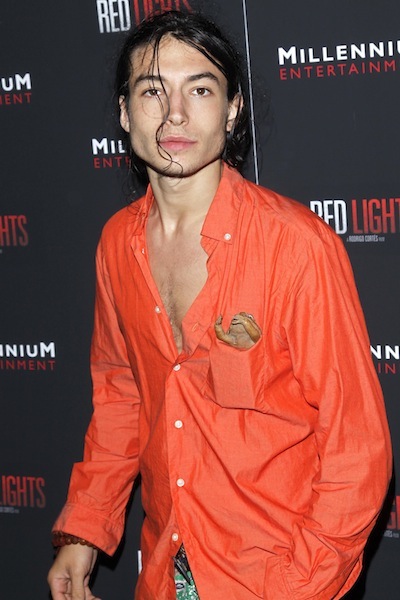 At last night's premiere of Robert De Niro's "Red Lights" at the Sunshine Cinema, actor
Ezra Miller
shook some sort of antler at photographers. He was also carrying a rubber frog in his shirt pocket. [via
Page Six
,
PatrickMcMullan.com
]