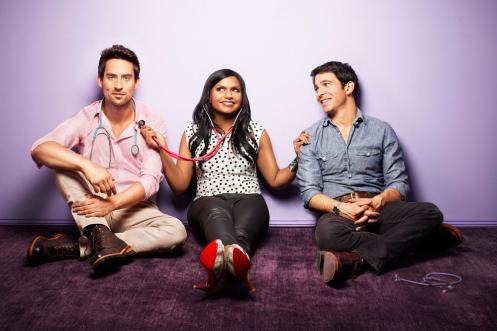 1. For those who can't wait for
Mindy Kaling
's much-anticipated forthcoming sitcom
The Mindy Project
's official premiere date (Sept. 25th), the pilot will be streaming online starting August 27th. Holla! [via
EW
]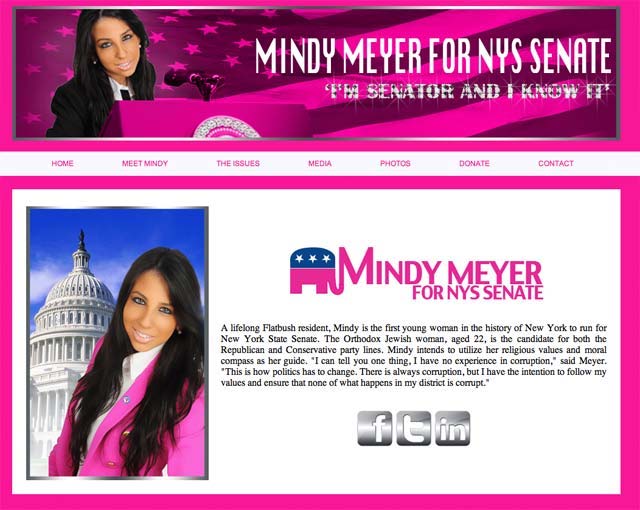 2. In other Mindy-related news... meet a real life Elle Woods:
Mindy Meyer
, a 22-year-old Orthodox Jewish woman running on the Republican ticket for New York State Senate in the 21st District. Here is what she had to say to
City and State
: "To be honest with you, the reason why I initially wanted to attend law school is because I'd watched
Legally Blonde
and saw Elle Woods. She showed me you could go to Harvard and make it sophisticated. Pink is my favorite color, so that's technically my inspiration, everything pink." [via
Gothamist
]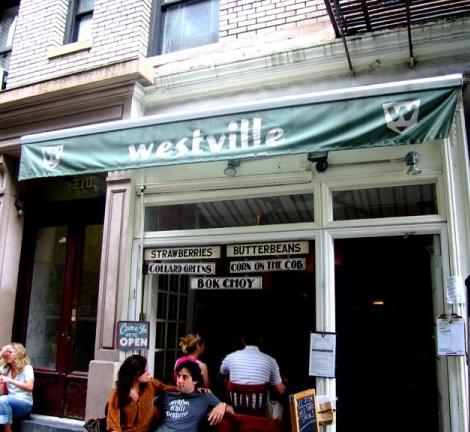 3.
Westville
is opening up a new outpost at 333 Hudson Street, and is slated to be the restaurant's "biggest location yet." We'll take one market plate please! [via
Eater
]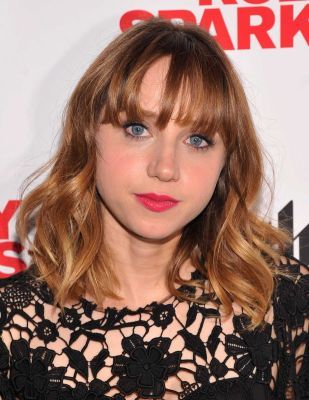 4. You go, girl.
Zoe Kazan
on the term
Manic Pixie Dream Girl
: "It's a way of describing female characters that's reductive and diminutive, and I think basically misogynist." [via
Vulture
]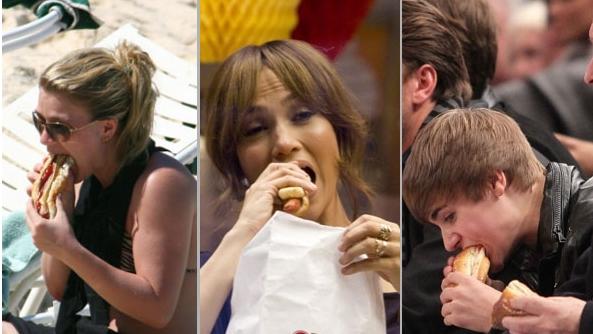 5. In honor of
National Hot Dog Day
,
Celebuzz
has an informative round-up of celebrities eating hot dogs. 
6. Here's a fuzzy clip of
Lady Gaga
premiering her new song over a car stereo for fans in New York last night. [via
EW
]
7. Annnnd the award for most hideous reaction to the shooting in Colorado goes to...
Rick Warren
, who blamed the Aurora shooting on the teaching of evolution in schools. He tweeted: "When students are taught they are no different from animals, they act like it." [via
Slate
]
8. Amazing 1990s bedroom alert! [via
BuzzFeed
]