The Last Look: Ryan McGinness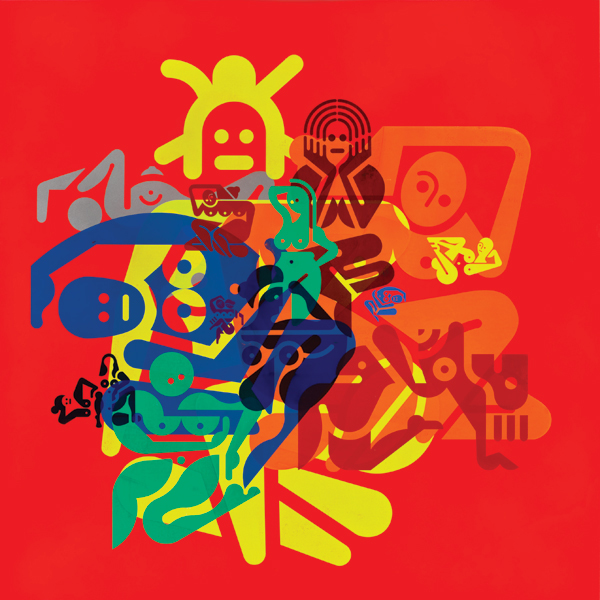 "Untitled (Women Painting 4)," 2010.

One of the more subversive visual provocateurs of the 21st century, Ryan McGinness has long been manufacturing and manipulating the pictorial language by which we are directed and coerced to both underline and undermine the semiotics of authority. This spring, the artist has three New York shows --"Geometric Primitives" at Pace Primitive, in which the totemic language of non-western representation is distilled into the facile signs of otherness, along with concurrent explorations of the classic nude as post-erotic emblems with "Women: Sketches & Solutions," and "Women: Blacklight Paintings & Sculptures" at Gering & Lopez Gallery and Charles Bank Gallery, respectively. Existing somewhere between Matisse and mud-flap girls, McGinness continues to remind us of everything that is at once magical and mundane in our modes of visual communication.