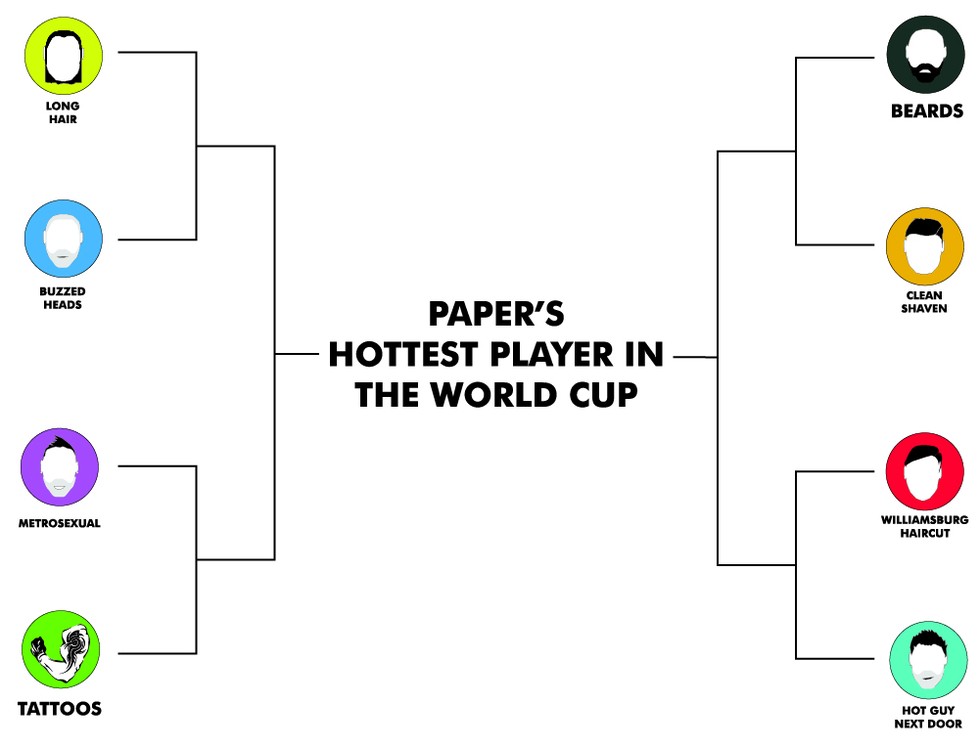 The playing field has now been whittled down to 16 studs. Scroll down to see who will clinch their group title (Best Williamsburg haircut, anyone?) and advance to the round of eight.
CLICK HERE TO OGLE THE ENTIRE COMPETITIVE FIELD AND SEE WHO WAS PREVIOUSLY ELIMINATED.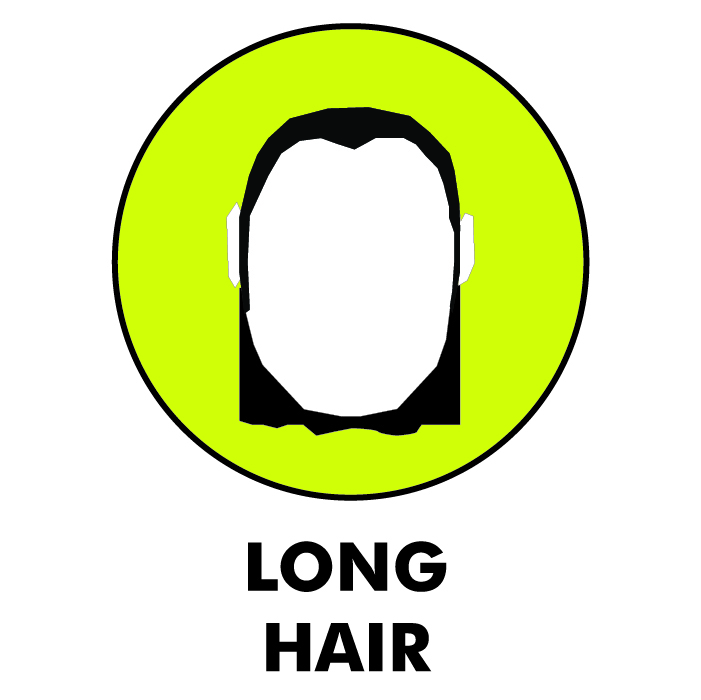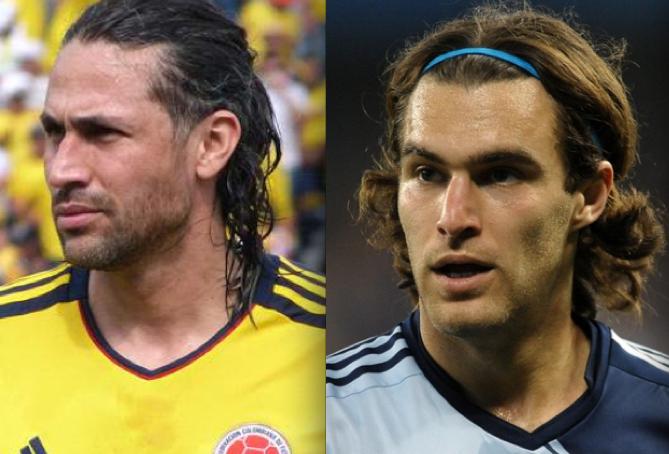 Mario Yepes (Defender for Colombia) vs. Graham Zusi (Midfielder for U.S.)


The Match:
Graham gets bonus style points for the headband and for the fact that he always plays with his hair up in a
fun and festive bun
. Then again, as we've said before, we can never get enough of Mario's 'stripper Jesus' vibe...
Winner: Graham.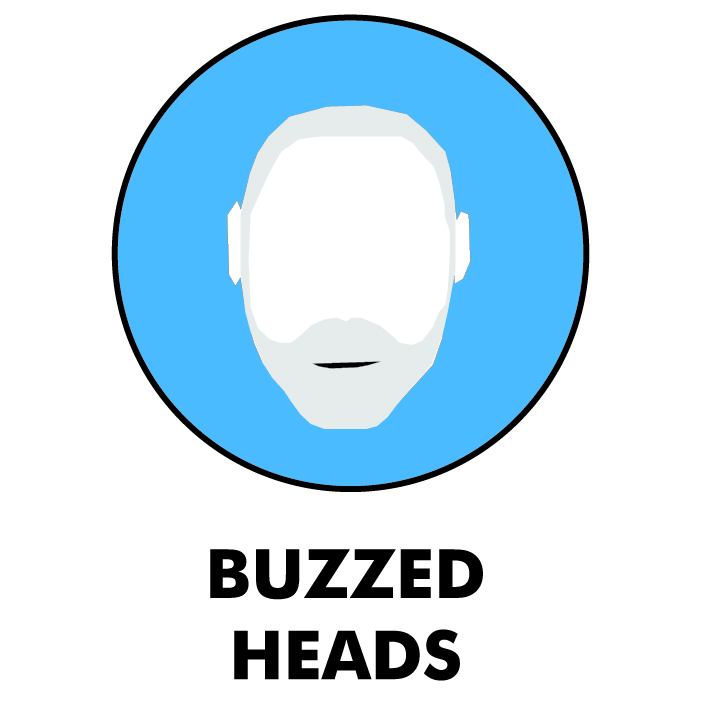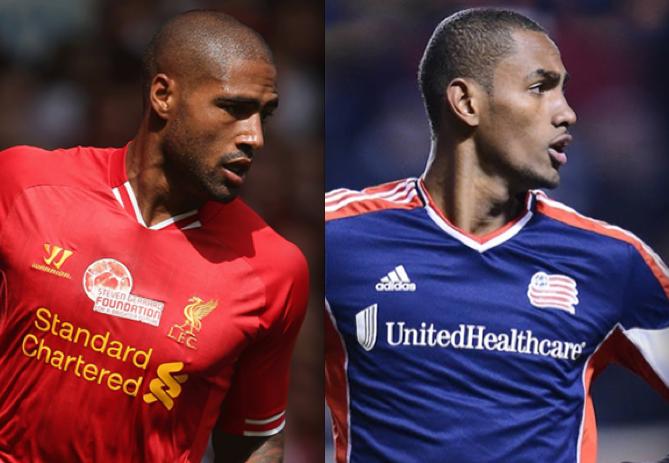 Glen Johnson (Defender for England) vs.
Jerry Bengtson (Forward for Honduras)


The Match:
Glen is the first man we've ever been attracted to whose name is Glen. Same for Jerry.


Winner: Glen.
(C'mon.)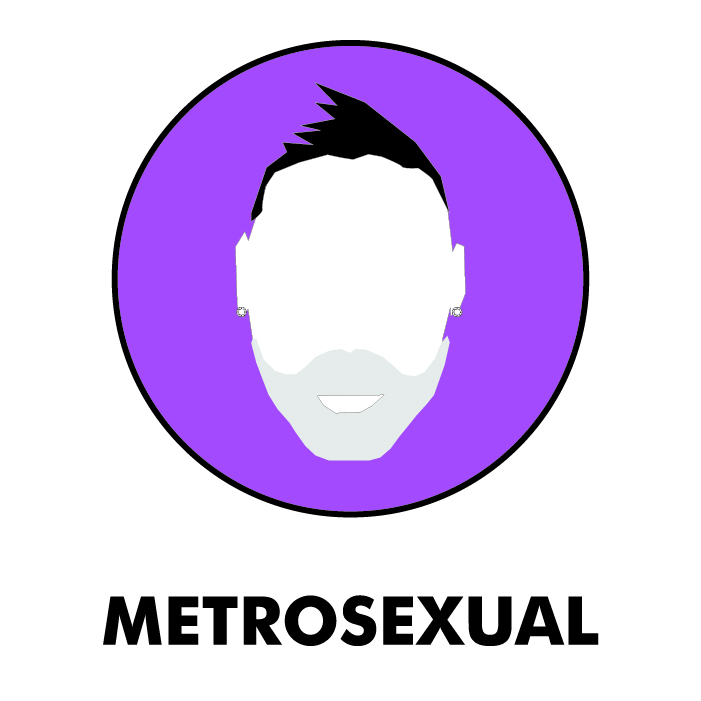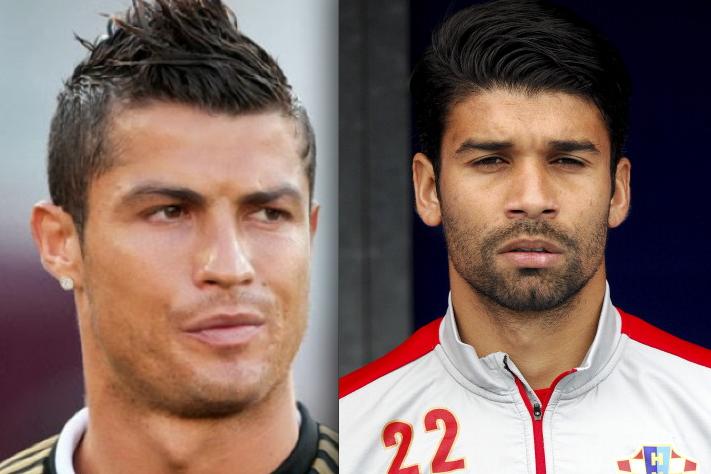 Cristiano Ronaldo (Forward for Portugal) vs.
Eduardo (Forward for Croatia)


The Match:
Both these dudes look like the types who would send unsolicited dick pics but, still, Eduardo at least doesn't have a look straight from the garbage bins of 2004. (And besides, we're still a little bitter about that Portugal game.)
Winner: Eduardo.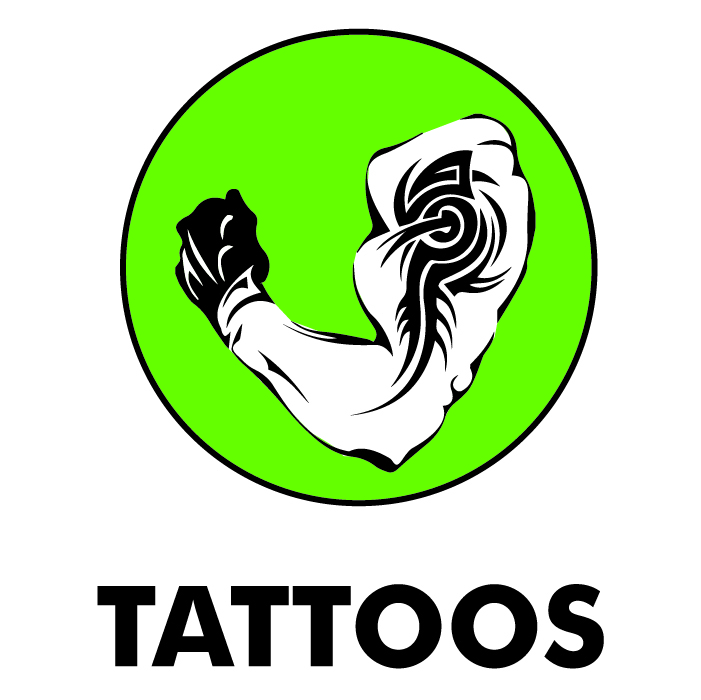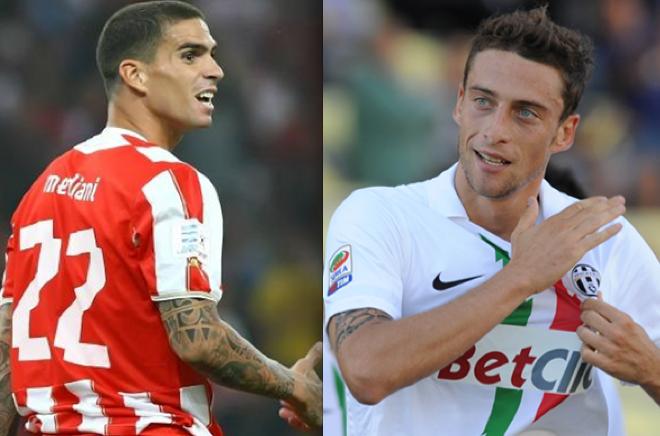 Carl Medjani (Defender for Algeria) vs.
Claudio Marchisio (Midfielder for Italy)


The Match:
Carl's cheekbones just don't quit but Claudio's eyes are like the crystalline teardrops of angels.


Winner: Claudio.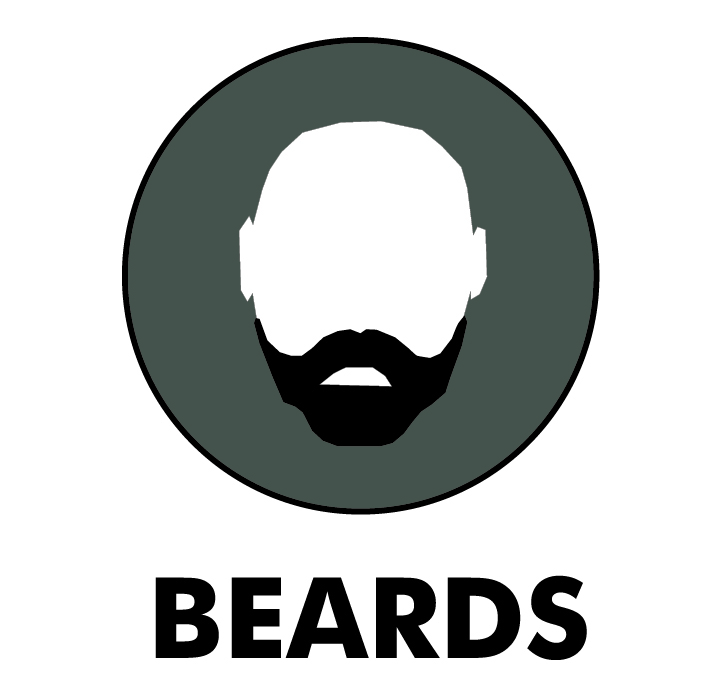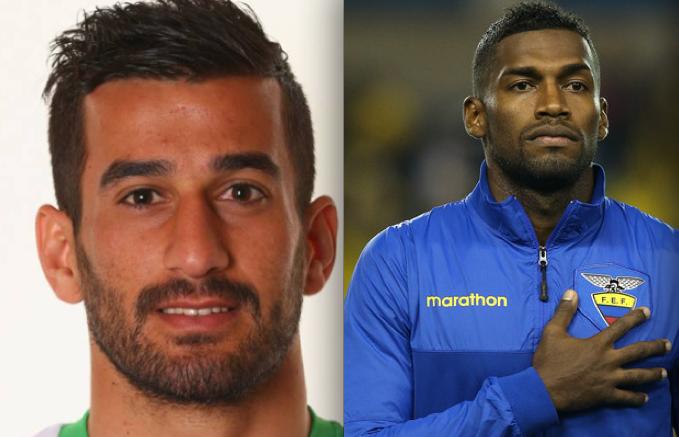 Ehsan Hajsafi (Midfielder for Iran) vs.
Gabriel Achilier (Defender for Ecuador)
The Match:
Though he's had
questionable facial hair
and
wears sunglasses on airplanes
, there's something about Gabriel that speaks to us.
Winner: Gabriel.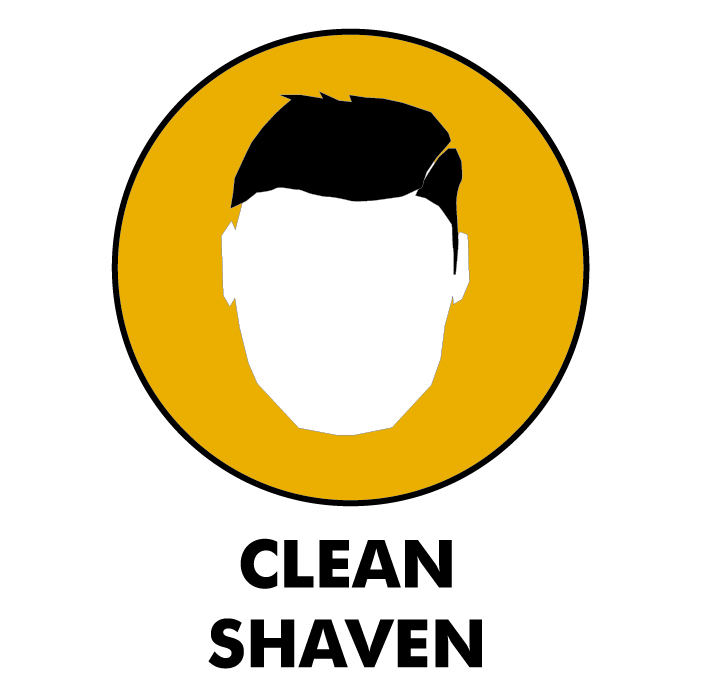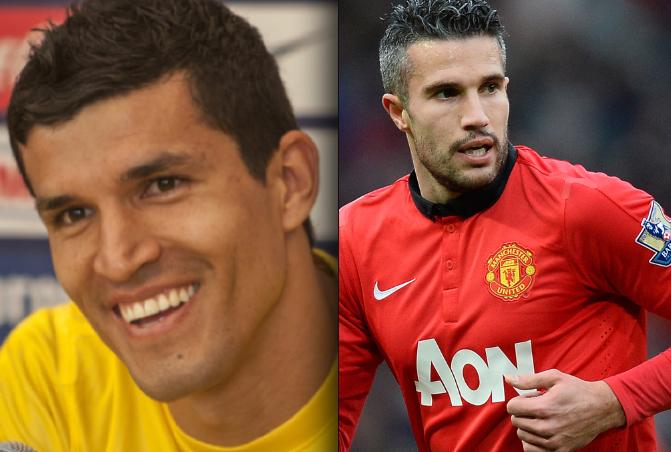 Francisco Rodriguez (Defender for Mexico) vs.
Robin Van Persie (Forward for the Netherlands)
The Match:
When there's a silver fox in the mix, ain't nobody got a chance. Team Salt 'n' Pepa.
Winner: Robin.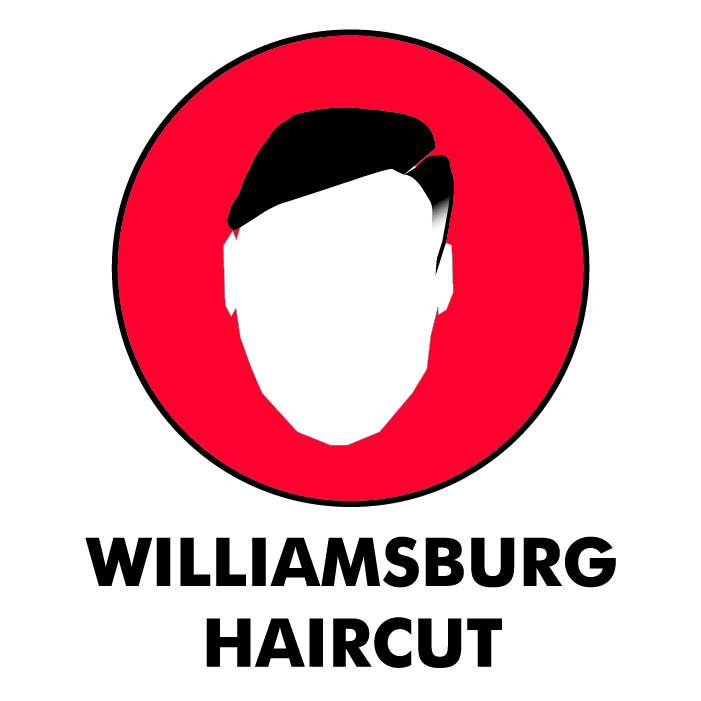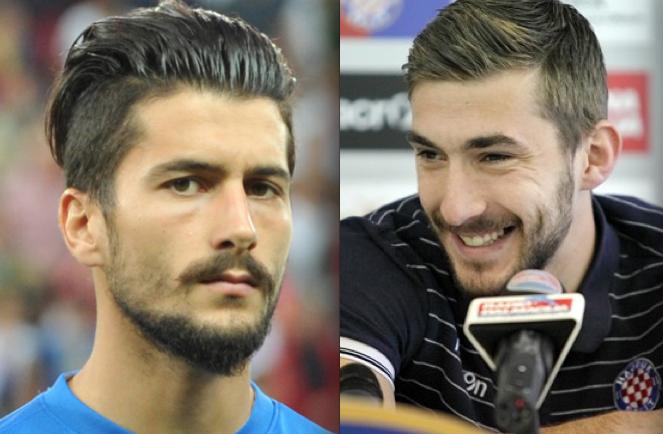 Panagiotis Kone (Midfielder for Greece) vs.
Tino Sven Susic (Midfielder for Bosnia and Herzegovina)
The Match:
Tino's a boy next door but Panagiotis is a MAN next door. You know what we mean.
Winner: Panagiotis.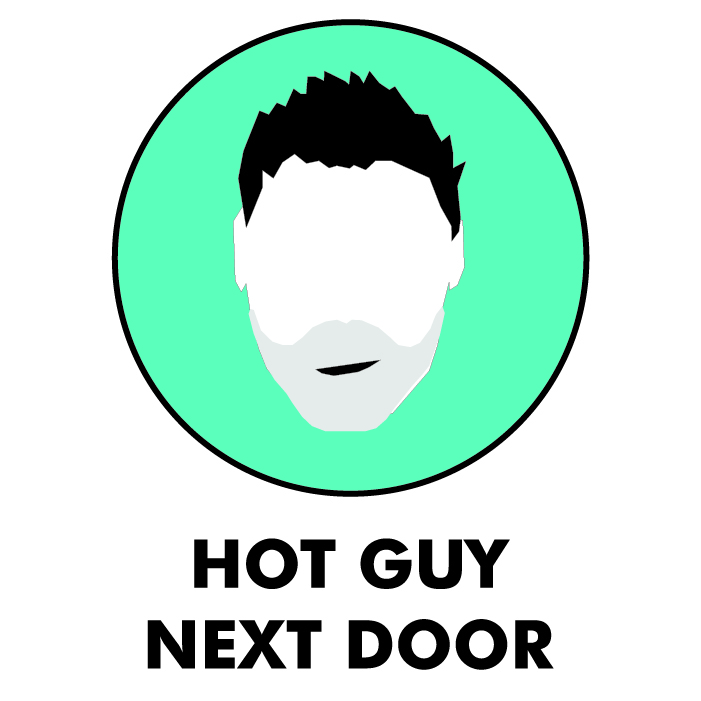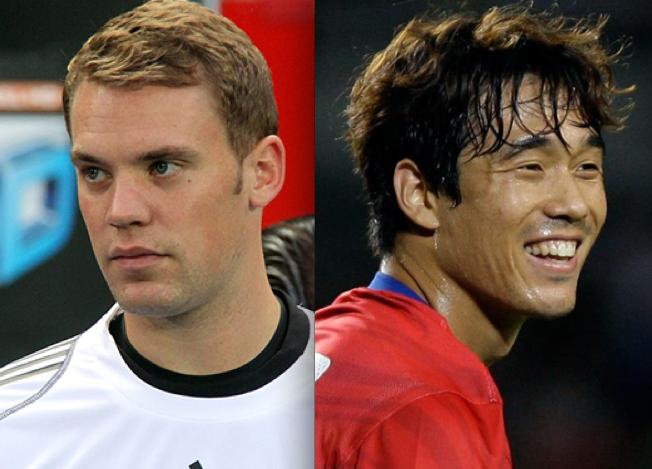 Manuel Neuer (Goalkeeper for Germany) vs. Park Chu-young (Forward for Korea)The Match:
We love a baby face like Manuel's but there's something about him that makes he think he has a pair of 'dress Rainbow flip flops.' We're not about that life.


Winner: Park.