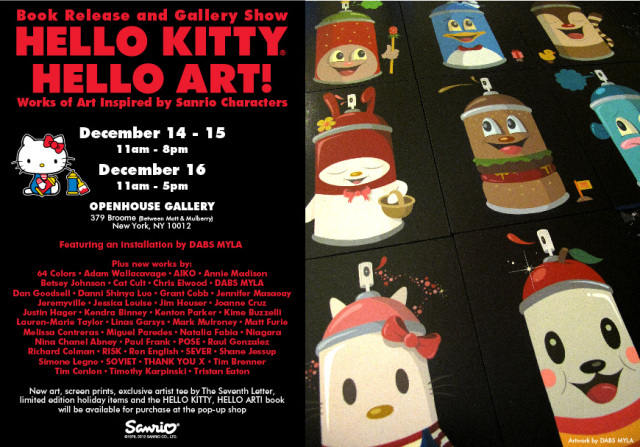 1.
Hello Kitty, Hello Art!
is not only
a cool book
, it's also a group art exhibit opening in New York City for three days only -- December 14, 15 and 16 -- at Openhouse Gallery (379 Broome Street). Look for an installation by
DABS MYLA
plus works by
Betsey Johnson
,
Kenton Parker
,
POSE
and
Simone Legno
. And don't forget to pick up a copy of the book.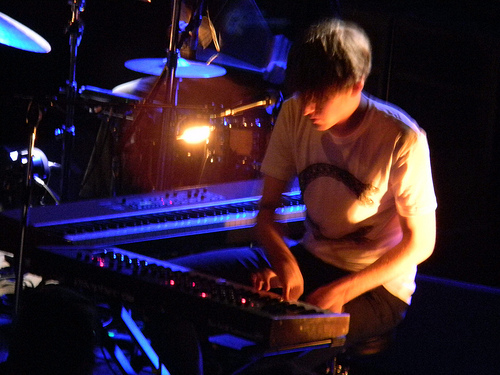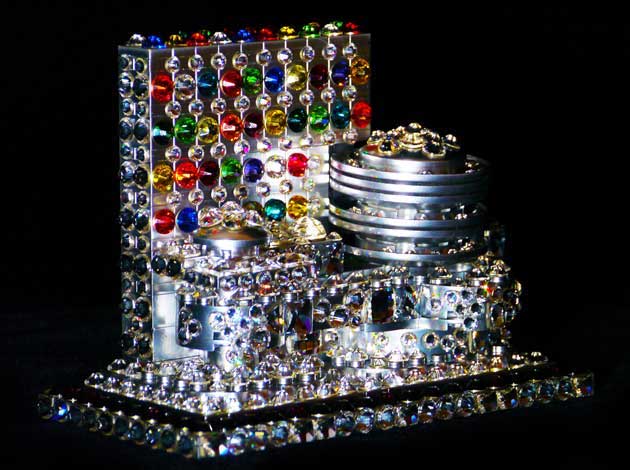 4. It's a LEGO world. New York-based artist
Cimon
just donated a small model of NYC's Guggenheim Museum -- it's made of LEGOs and encrusted with Swarovski crystals -- for an
upcoming auction
benefiting children and schools hurt by hurricane Sandy.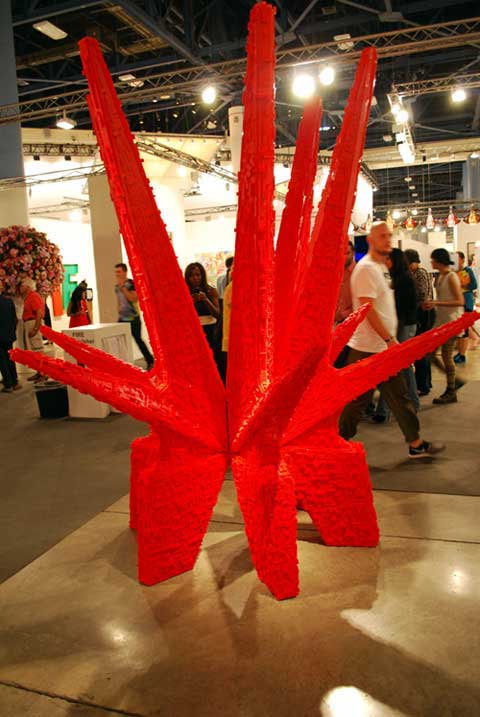 5. Meanwhile, down at Art Basel, an art foundation scooped up a $142,000 sculpture made from LEGOs by hot Cuban artists
Los Carpinteros
. [Photo by A.M. Ekstrand for 
Art Observed
]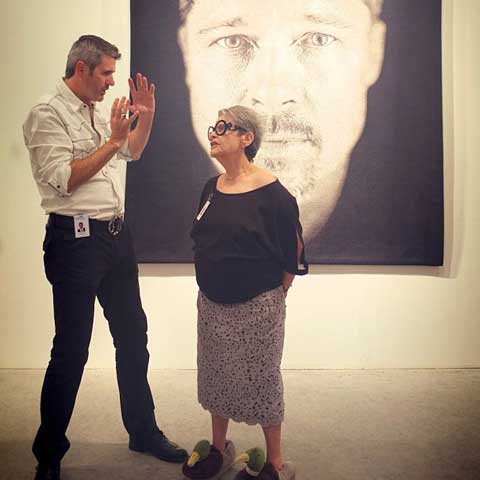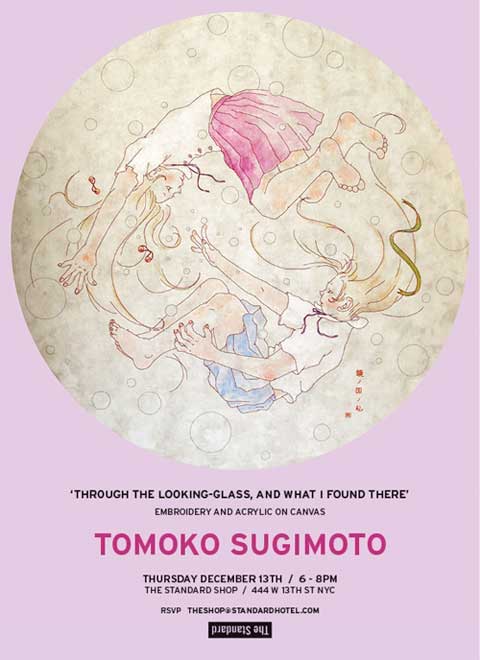 7. Tokyo-born artist
Tomoko Sugimoto
opens the latest exhibit at The Standard Shop (444 West 13th Street) on Thursday, December 13, 6 to 8 p.m. The show is called "Through the Looking Glass, and What I Found There." The artist currently lives in NYC where she's the Painting Director at Takashi Murakami's studio.