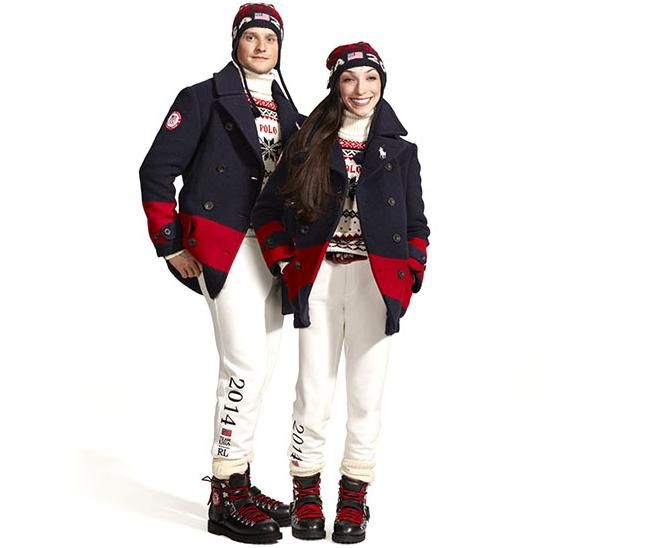 USA (Ralph Lauren)
These uniforms just scream "villains from a John Hughes movie." Can't you just see these two riding up to you like, "what are you doing here? I thought this ski trip was for the kids whose parents could
afford
it?"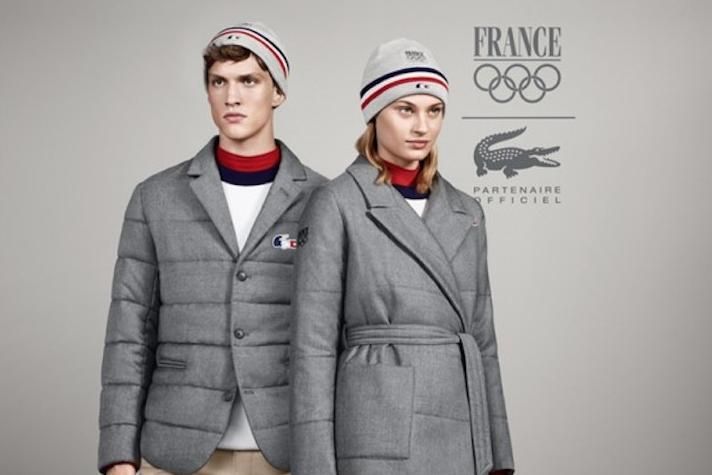 France (Lacoste)
French ennui never looked so...gray.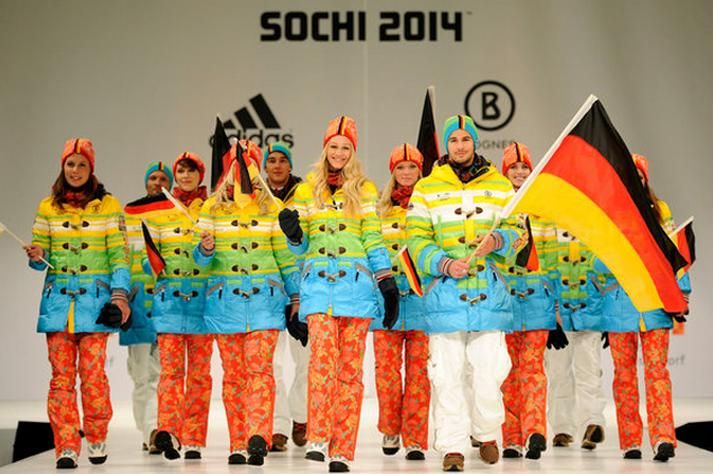 Germany (Adidas)
Germany says, "Are you high on poppers in a Zubaz store? Because we are!" At least they're acknowledging
how homosexual the Winter Olympics truly are
unlike
some
countries.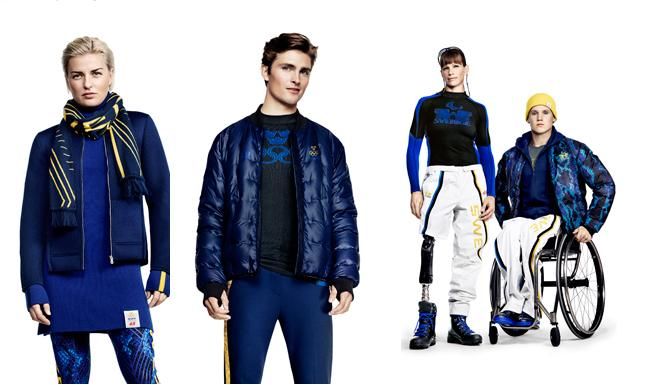 Sweden (H&M)
The hotness of the models distracts us from the fact that these uniforms are the living embodiment of a pair of Oakleys c. 1999.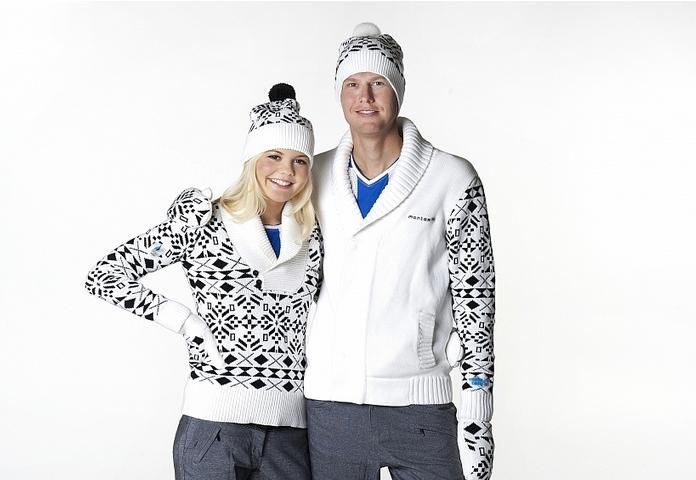 Estonia
This is very couples' ski weekend in a less menacing way than the American uniforms.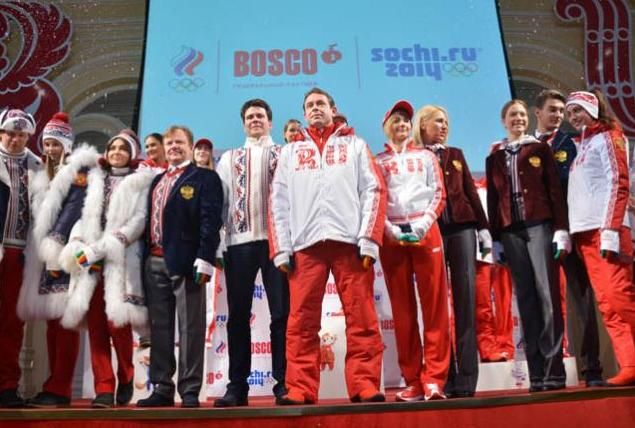 Russia (Bosco)
R U serious with these schizophrenic ensembles? What are you? Prep school chic or
Joe Namath
in Steamboat Springs c. 1975?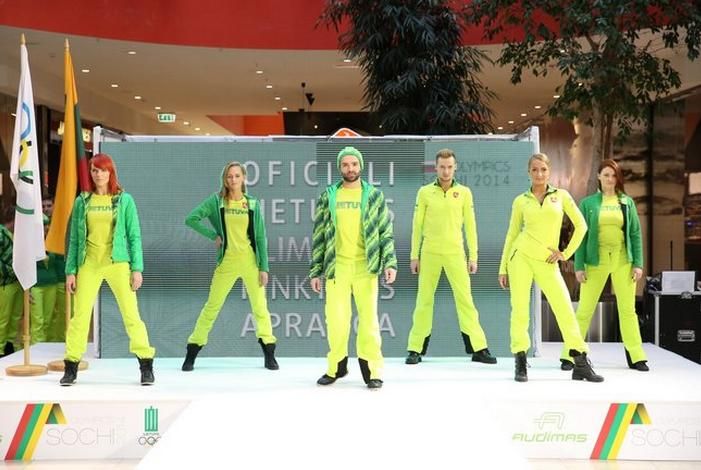 Lithuania
These remind us of a mid-to-late '90s Central European dance music group.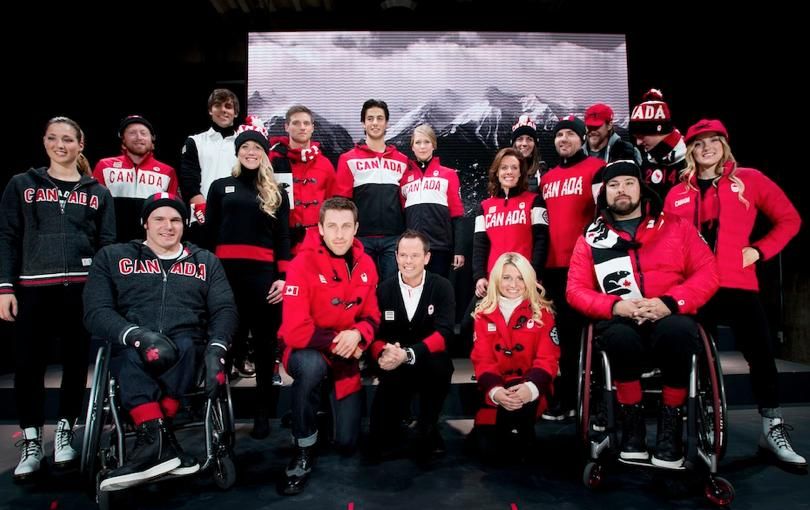 Canada
Fun, fresh, nice and sporty.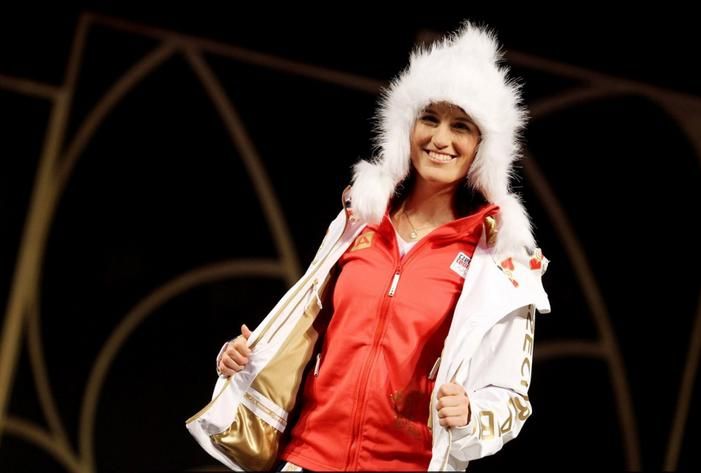 Czech Republic
Basically the Czech team is going to all look like PAPER's Ke$ha cover.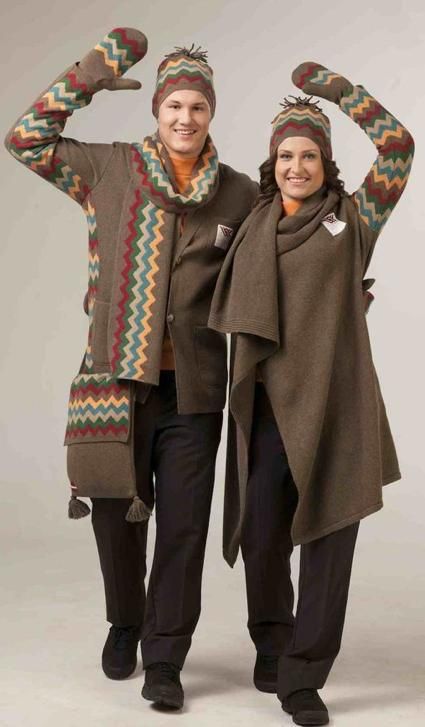 Latvia
This whole thing is one big
Kokopelli wind chime
.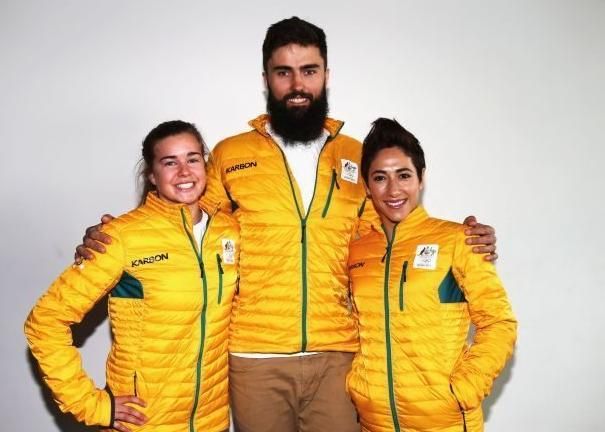 Australia
Sure.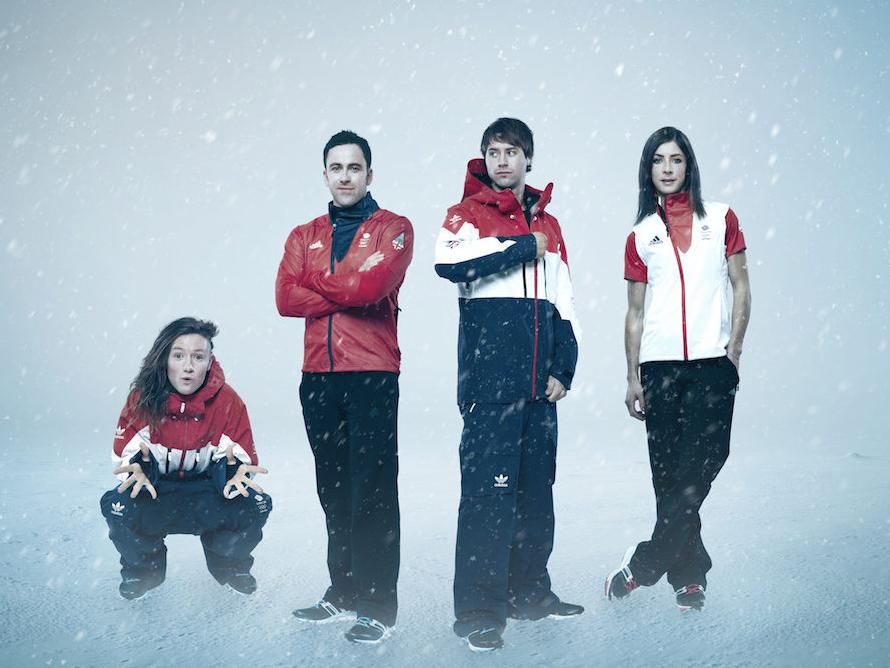 Great Britain (Adidas)
These uniforms and this photo make Team Britain look like a youth gang on
Skins
.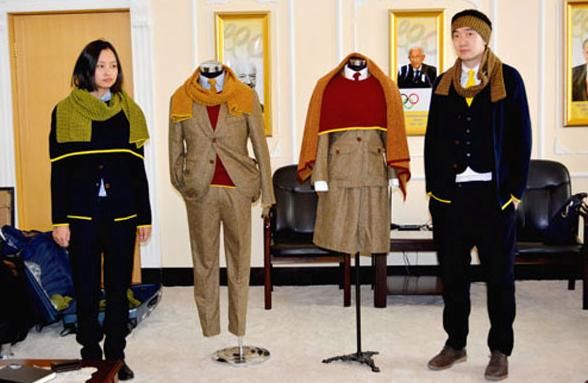 Mongolia
We're so excited about these.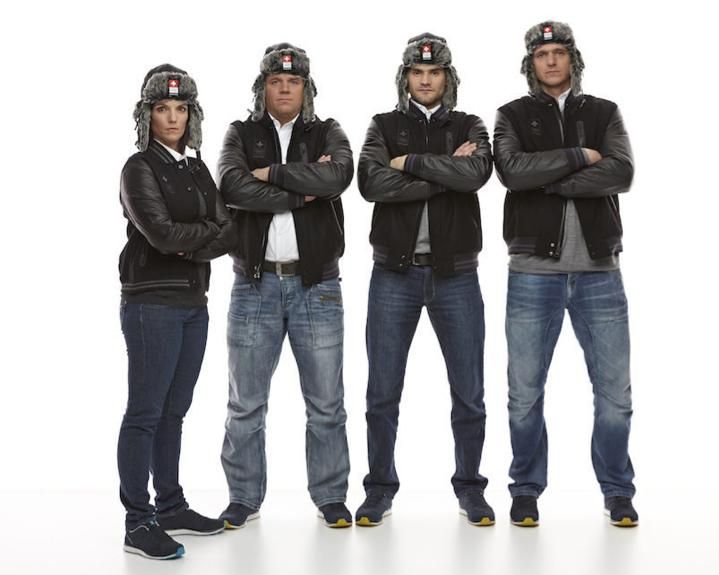 Switzerland
These uniforms are the Guy Fieri of Olympic uniforms.
The Netherlands
Chic personal trainer look.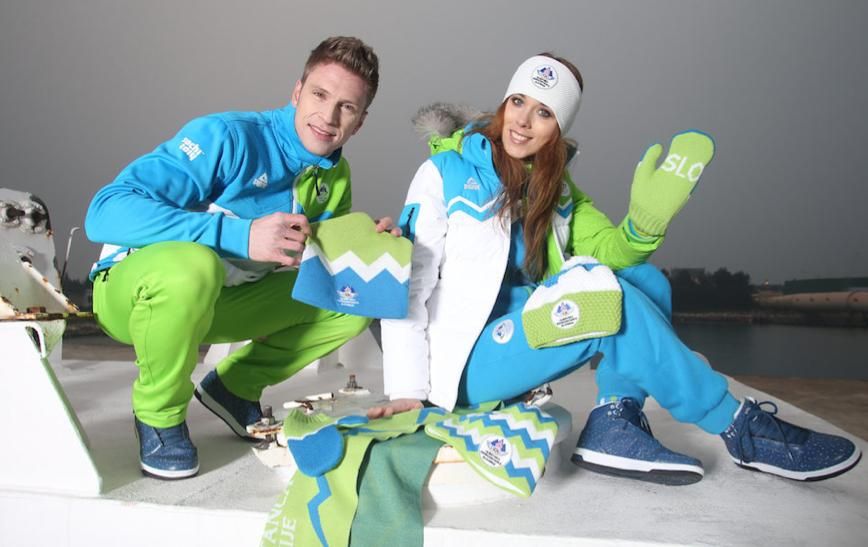 Slovenia
These uniforms are very
Peeps
.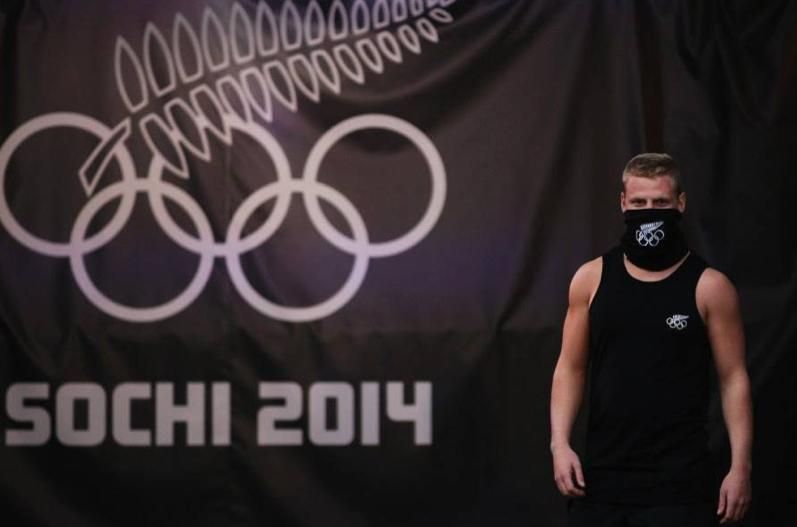 New Zealand
New Zealand just said "fuck it" and recruited a Ninja Assassin to be their ringer.