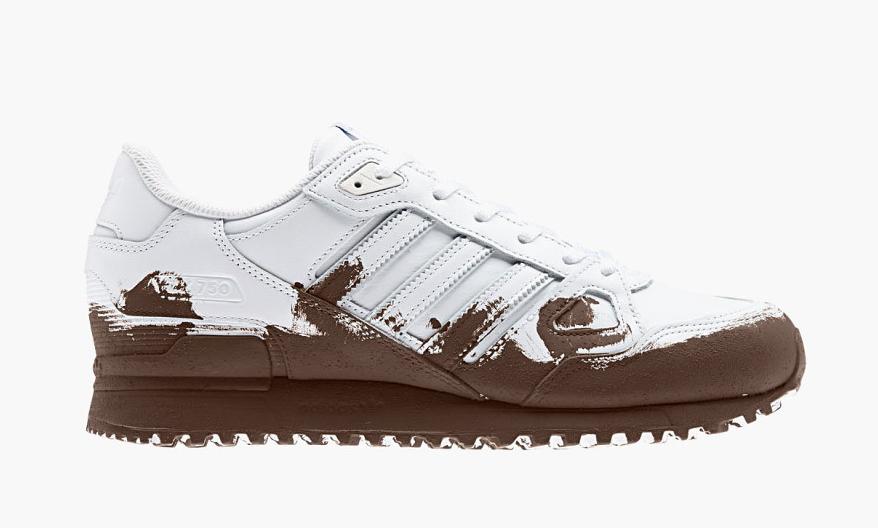 Most Enticing Sneaker:
Adidas 7X750's
by British conceptual artist Ryan Gander. Crafted with "handmade mud," you don't need to stress about getting your new, white sneakers dirty anymore because they already are. Obsessed.
-- Justin Moran
YouTube Hero of the Week:
Noah Ritter
, a little kid who apparently doesn't watch the news much and who apparently had fun on one of the roller coasters at a Pennsylvania county fair.
-- Abby Schreiber
Biggest Liar of the Week:
Cher. In
a recent interview
, Cher claims she hasn't looked in the mirror in years. Come on -- we all know she has purses exploding with pocket mirrors and walls lined with mirrors in her mansion. Maybe she meant to say, "I haven't looked
away
from the mirror in years."
-- J.M.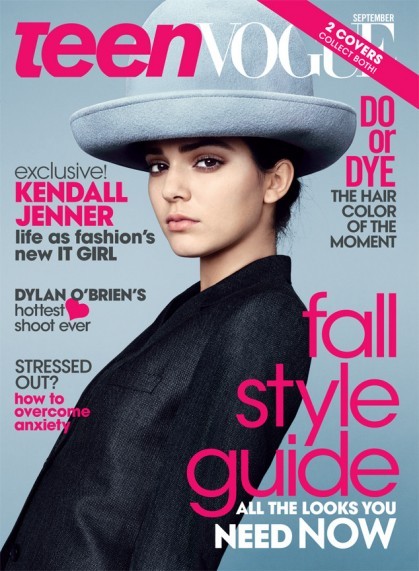 Incredibly Questionable Headgear of the Week:
Kendall Jenner's hat
on the new cover of
Teen Vogue
.
-- A.S.Most Life-Changing Performance:
Mykki Blanco's. Her show at the East River Amphitheatre was like a bizarre social experiment when you consider the unusual mix of cyber punks, elderly couples and innocent families that convened at the child-friendly park venue. Never one to give a PG show, Blanco poured booze down audience members' throats, stripped down to her boxers and repeatedly screamed, "A straight man's respect means nothing to me," as the NYPD watched in horror.
-- J.M.