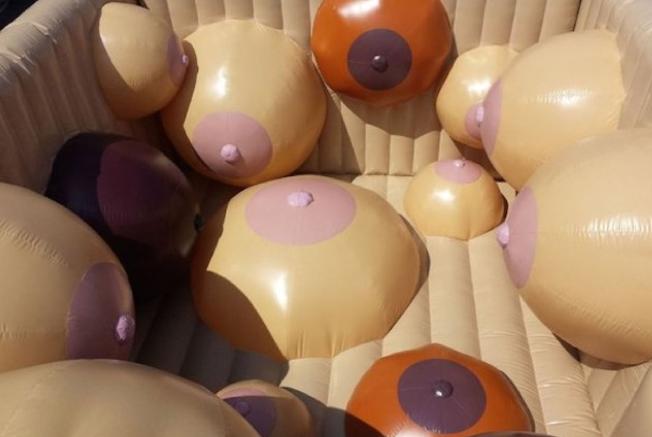 The Free-ist Nipples
: Museum of Sex's Big-Boob Bounce. The latest exhibit "
Funland: Pleaseure & Perils of the Erotic Fairground
" by
Bompas & Parr
features an inflatable-boob room with nipples that are out, big and proudly bouncy. Just follow the stampede of 13-year-old boys to get there. -
- Maggie DolanMost Badass Thing To Do While Pregnant:
Run an 800 meter race. Runner
Alysia Montano participated
in the US Track and Field Championships this week...while thirty-four weeks pregnant. While she finished last in the race, let's be real: who cares?! This woman was lugging a watermelon inside of her while finishing 800 meters in two minutes; the only thing I can finish in two minutes is a pint of Häagen-Dazs Dulce de Leche ice cream. Props, Montano.
-- Mally Espaillat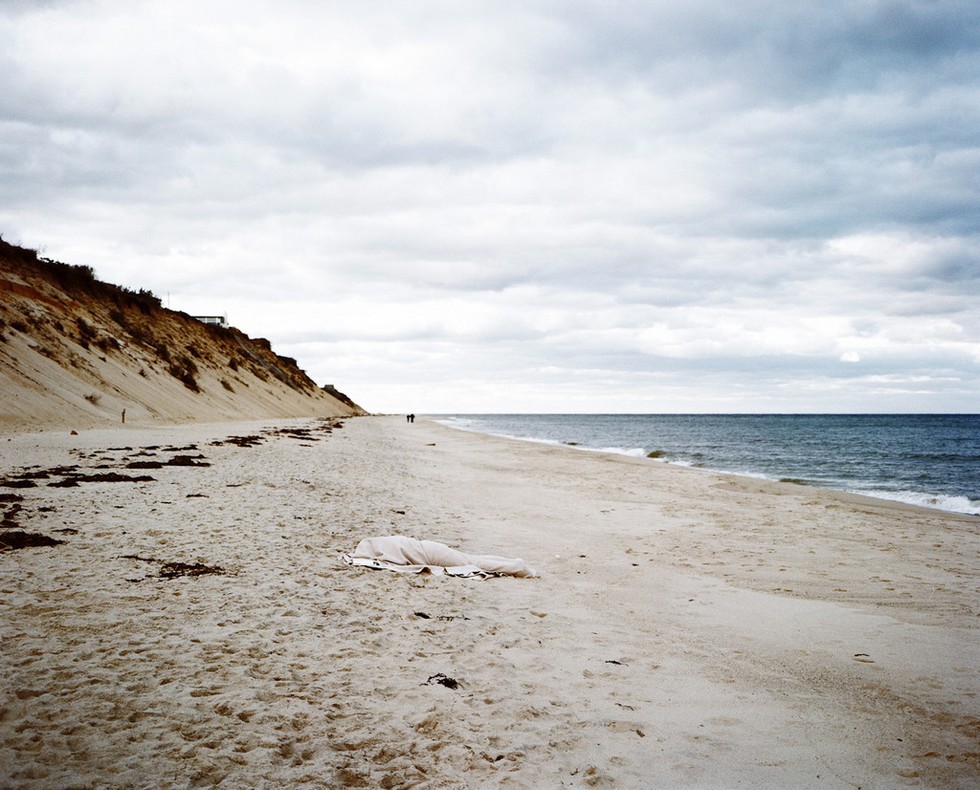 Coolest Images For Weekend Daydreaming:
The moody atmospheres and adventures captured by Brooklyn-based photographer
Cole Barash
. Catch a selection of his works online at
Cecilia Gallery
.
-- M.D.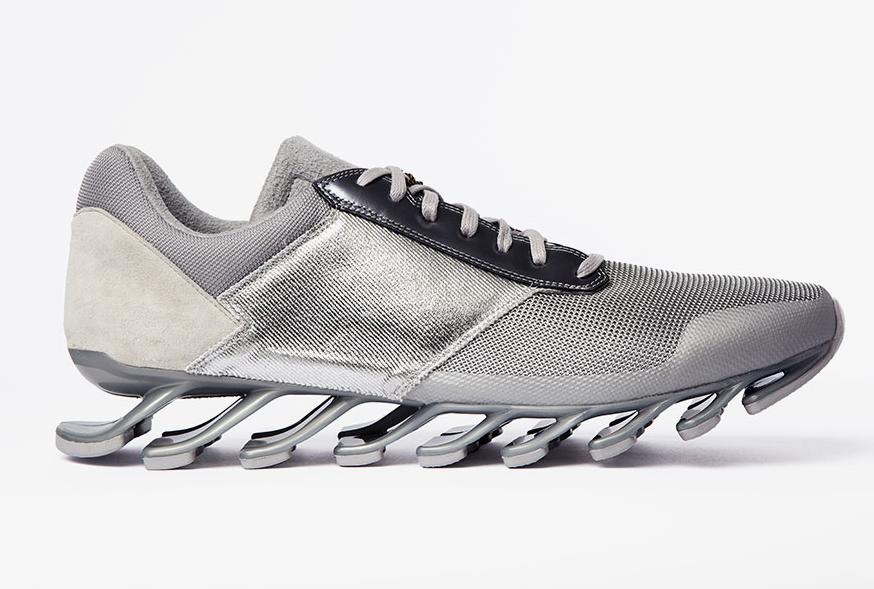 Best Collaboration:
Rick Owens x Adidas
. Even though these sneakers look like they were left behind from a pack of aliens, we'd still wear them to get our morning coffee.
-- Justin Moran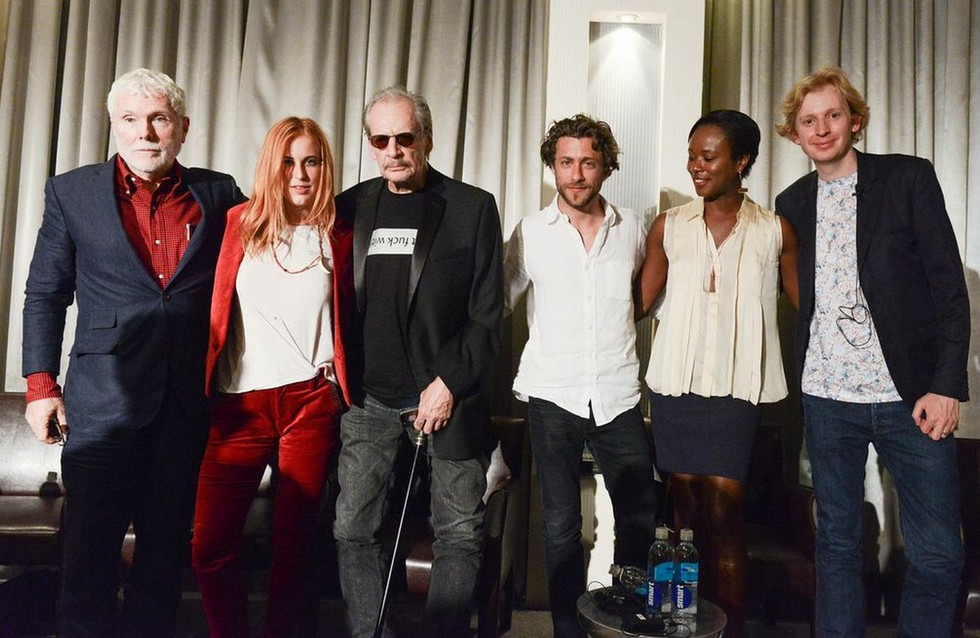 Most Interesting Sextet of the Week:
Glenn O'Brien, Scout Willis, Larry Clark, photographer Francesco Carrozzini, Shala Monroque and Tumblr 'Fashion Evangelist' Valentine Uhovski, who participated in panel together about photography and social media at W New York this week.
-- A.S.
[Photo by BFA]


Weirdest Celebrity Behavior of the Week:
Shia LaBeouf's
. He got arrested after behaving erratically at a performance of Cabaret and was later seen chasing a homeless man whose McDonald's bag he wanted. Yikes. As
Mara Wilson aptly tweeted
, "[I thought] he was just a dick but it seems like he may be having some serious issues."
-- Abby Schreiber



Best Thing Sofia Coppola Did This Week:
Directing this commercial
for Marc Jacobs' new fragrance, 'Daisy Dream.' The pastel enthusiast (just watch
The Virgin Suicides
and
Marie Antoinette
one after the other and you'll see what we mean) teamed up with the designer on a short film that features model Antonia Wesseloh frolicking in the grass, playing with sparklers and being all-around adorable in white lace while Sleigh Bells plays in the background.
-- M.E.