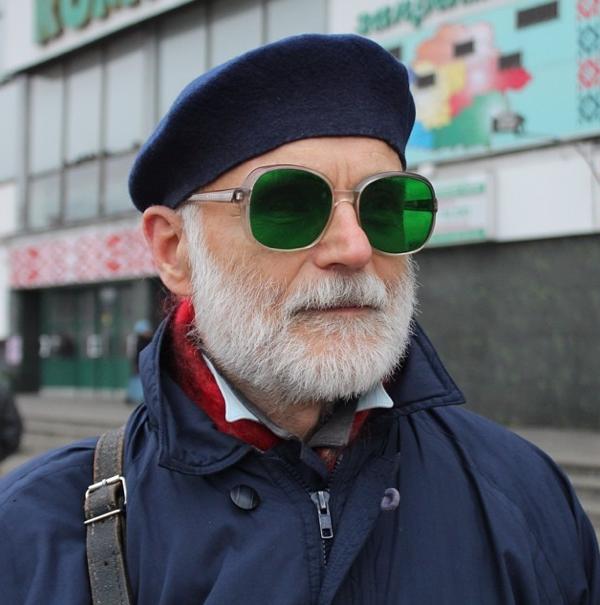 Best Instagram Of The Week
You know how Macklemore threatens to take our grandpa's style in that one song? Yeah, he isn't even close. The
Fashion Grandpa instagrammer
takes street style snapshots to a whole new level, taking quick pics of fashionable grandfathers out and about.  --
Mally Espaillat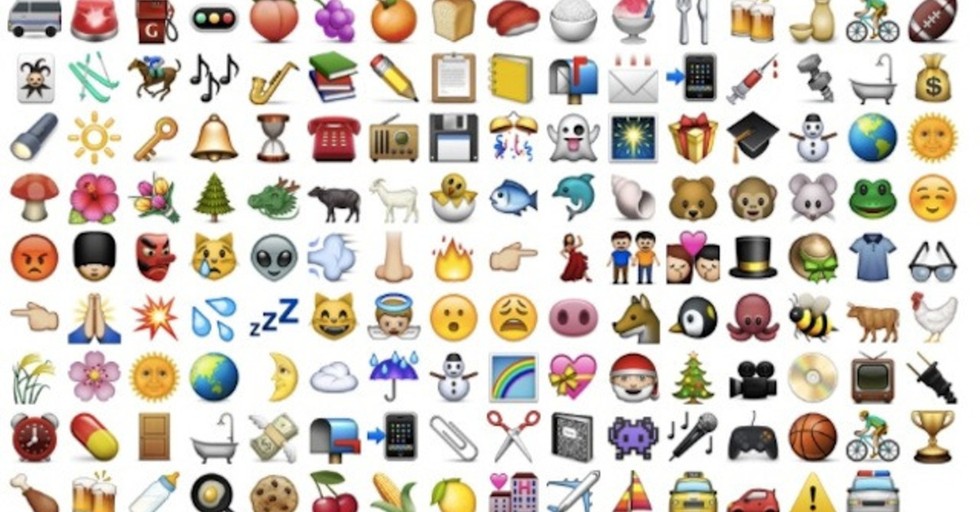 Best Emoji News of the Week
:
More than 250 new emojis will be added in July 2014 as part the new Unicode Standard update to Version 7.0.0. New emojis will include the middle finger (so you don't have to take time out to type "FU"anymore) as well as a garbage can, that face wind-blowing icon, an Om symbol and tons more. --
Elizabeth Thompson
[Via
MTV
]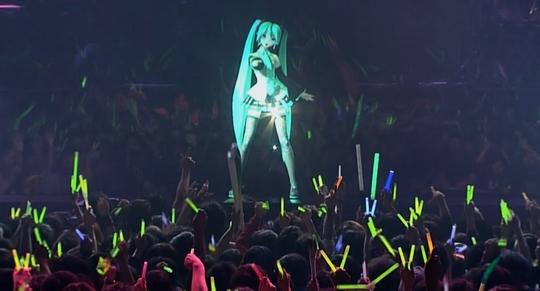 The Most WTF Ticket Announcement:
The
Hatsune Miku Expo
is coming to NYC in October and Hatsune Miku herself will perform at Hammerstein Ballroom. Developed in Japan (natch) Hatsune Miku is  "a humanoid persona voiced by a singing synthesizer" aka a singing hologram like Tupac at Coachella or Michael Jackson at the Billboard Music Awards but in real time, like she "exists" now and sells out huge areas (watch video below). Holograms are so hot. This is the future, people.
-- Maggie Dolan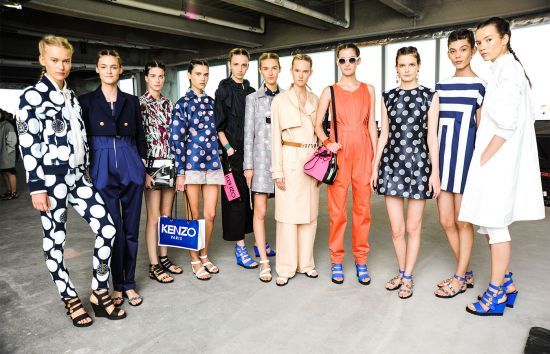 Best Reason To Happy Hour In FiDi:
Kenzo's Resort '14 presentation. Humberto Leon and Carol Lim always deliver an experience, not to mention great celeb sitings - hey, Chloë Sevigny and Dakota Fanning - and this week's presentation at 4 World Trade Center was no exception. Beautiful clothes, beautiful location, beautiful people - fashion!
-- M.D.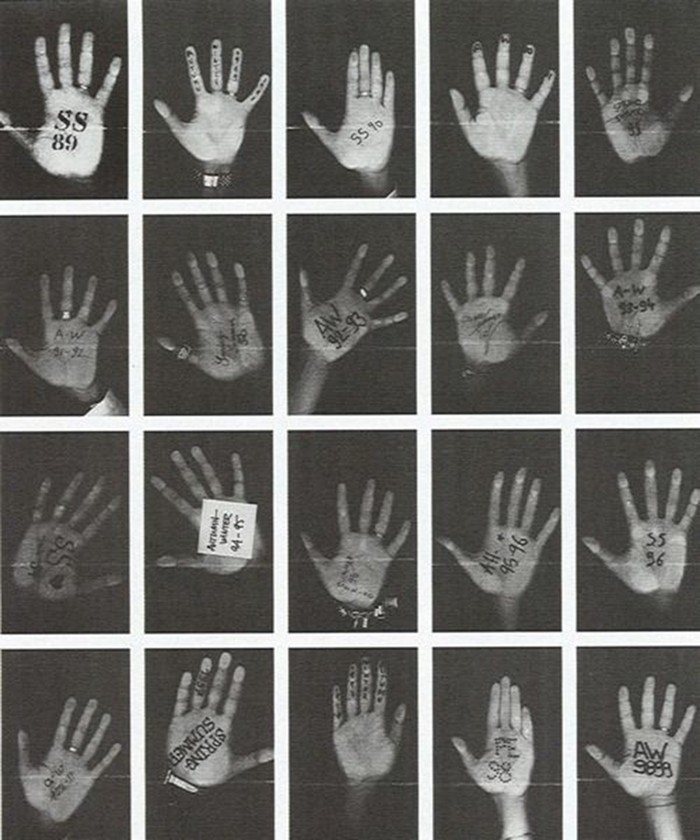 Best Fashion House Tradition:
At the start of each season, Maison Martin Margiela chooses one Maison design team member to write the year and season on their hand and record it with a Xerox. The
results
- from S/S'89 to A/W'98 - are pretty boss. So Margiela.
-- M.D.
Most uncomfortable four minutes of the week: Lena Dunham and Sia's performance of "Chandelier" on Late Night with Seth Meyers. I think Lena Dunham was aiming for "carefree child" performance art, but it felt more like "weird drunk Aunt dancing at a holiday party." --Justin Moran


Most important music video you may have missed this week: "Truth Tella" by Cakes Da Killa
Cakes Da Killa's striking black-and-white video for "Truth Tella" is equally aggressive as it is untouchably elegant. "I will point a bitch out," he screams over clips of the rapper wearing Philip Treacy-inspired hats. Get it, Cakes. --J.M.