Most Exciting Fashion News of the Week:
Chris Kattan's saucy stripper character on
SNL
, Mango, is going to take a page from
Bon Qui Qui
and star in Alexander Wang's latest T by Alexander Wang video.
-- Abby Schreiber
[via
Style.com
]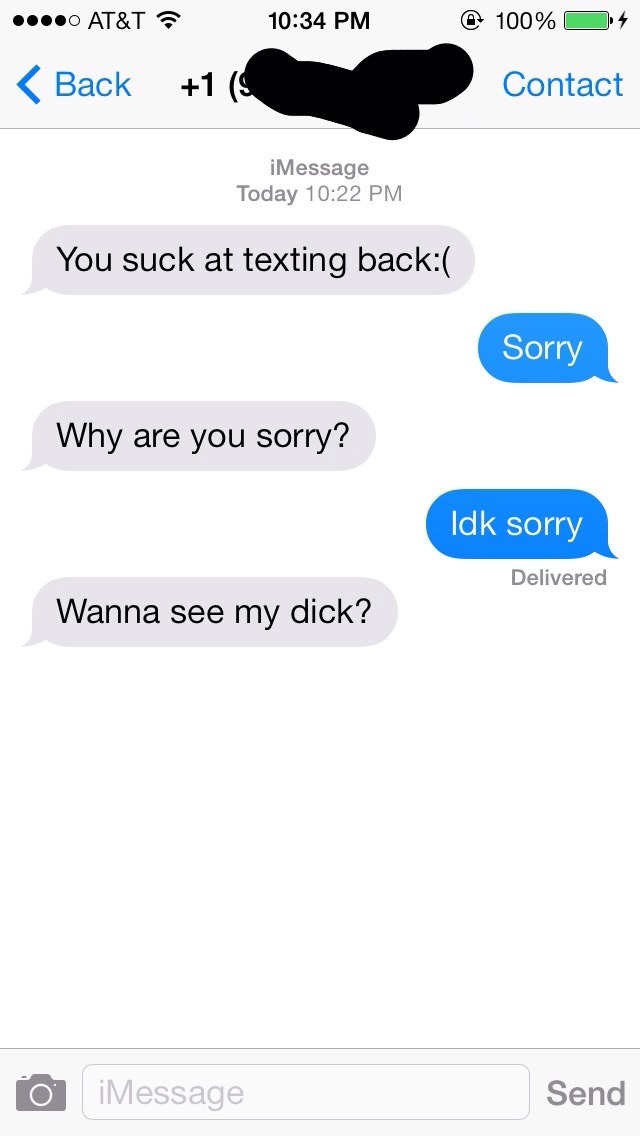 Most Cringe-Worthy Tumblr of the Week:
Straight White Boys Texting
. The Tumblr's tagline reads, "They should be stopped." And yes, they should. SWBT reveals the sheer awfulness of guys' unsolicited sexts. To realize this, most young women probably don't have to follow the link to the blog. They can just scroll through their own text messages. You can submit your own horror stories
here
.
-- Gabby Bess
Most Graphic Portrayal of Cartoon Dog Sex in a Music Video of the Week:
Kool A.D's. The Das Racist rapper-turned-solo artist-turned-
author
just released a video for
"Word,"
the newest single from his mixtape Word O.K. It features a cartoon, stoner dog and plenty of cartoon, stoner dog sex. To add to the absurdity, it also features Guy Fieri. When I first saw this video I was really high and I completely freaked out.
-- G.B.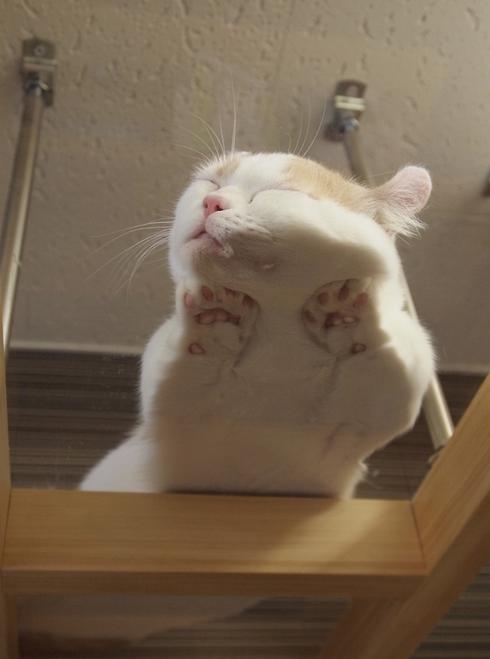 Best Picture of a Cat Sleeping on Glass of the Week:
This one. HELL YEAH IT'S FRIDAY. --
Tucker Chet Markus
Worst New Dating Scheme of the Week:
Cross Country Love. The start-up, founded by Lauren Kay, helps to bring NYC women to the the notoriously female-barren Silicon Valley. NY Mag writer Maureen O'Conner details her voyage to the valley
here
. Day 4 is subtitled "Crying Girls." Seems promising.
-- GB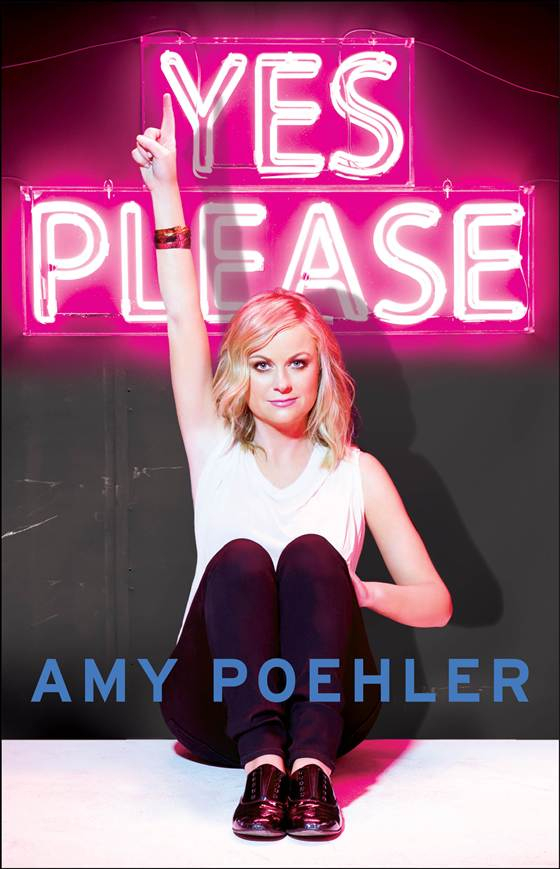 Book News of the Week:
The cover art for Amy Poehler's new book,
Yes Please
, was released this week and it's neat-o.
-- T.C.M.
>
Dog of the Week:
JOBY.
-- T.C.M.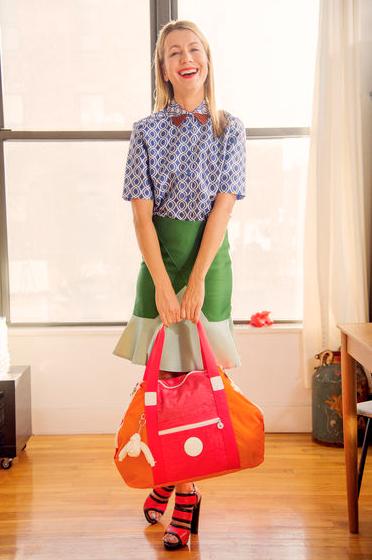 Cutest Fashion Collab of the Week:
Natalie Joos' adorable collection of luggage and travel accessories for Kipling.
-- A.S.
Pre-School Graduate of the Week: Jathan Muhar. DON'T LET THEM STOP YOU FROM ACHIEVING YOUR DREAMS, JATHAN! -- T.C.M.