Best Book Trailer of the Week:
BJ Novak's for his book of short stories
,
One More Thing
. James Franco has put us all through a lot when it comes to dealing with an actor-turned-Serious Fiction Author but Novak's trailer is helping to heal the hurt. The trailer features a cameo from a Sartre-quoting Mindy Kaling and a very high-brow "that's what she said" callback -- it's hilarious. --
Gabby Bess

Most Accurate Reflection of Modern Dating:
Is it a date? Or hanging out?
USA Today's  survey
says what we were all thinking. Modern dating, errr hanging out...dating? hanging out? Modern getting laid and/or finding the one or just a friend is an ambiguous mess.
-- Maggie Dolan


Best Movie Parody of the Week:
This one
that reimagines Her as Him featuring the voice of "Seth Rogen." Brilliant. And we would totally watch that.
-- Abby Schreiber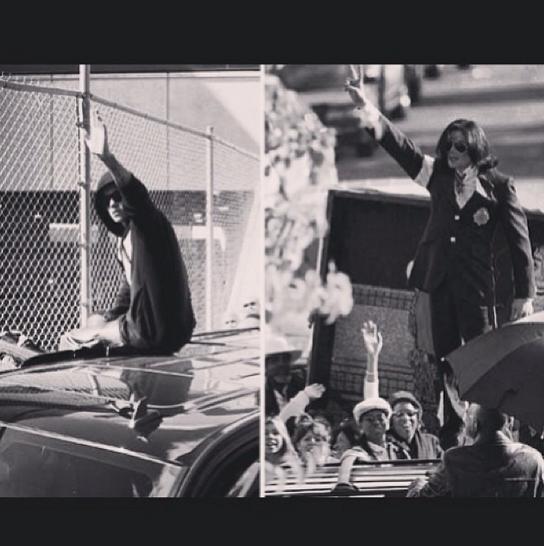 Thing This Week That Made Us Most Nervous:
Justin Bieber comparing himself to Michael Jackson post molestation trial victory on
Instagram
. And so it begins. See you on the step and repeat for an "energy water" launch in Scottsdale 3 years from now, buddy. --
Elizabeth Thompson


</div> <br/>Best Weekend-Ready Mash Up: </b>Disclosure and Mary J. Blige's <a href="http://www.papermag.com/2014/01/f-yeah_disclosure_mary_j_blige.php">"F For You."</a> Can't stop dancing.<b> -- M.D.<br/><br/>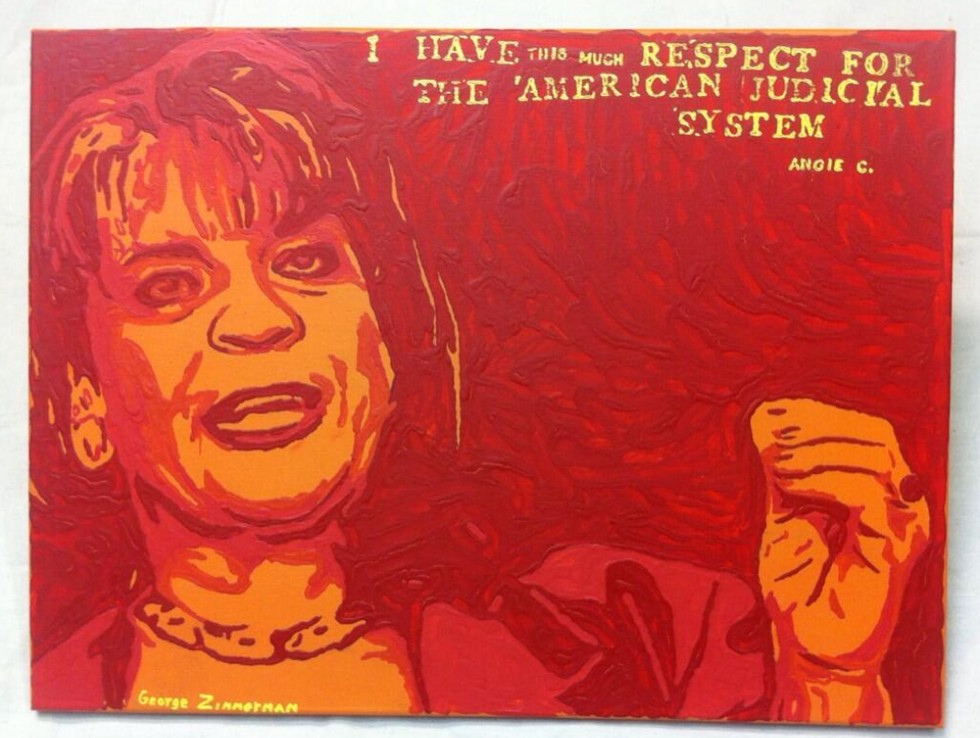 Dumbest Piece of Shit Asshole of the Week:</b> George Zimmerman. He has a way sweet, way plagiarized, painting for sale on eBay, depicting the lawyer who prosecuted him.<b> -- E.T.<br/><br/>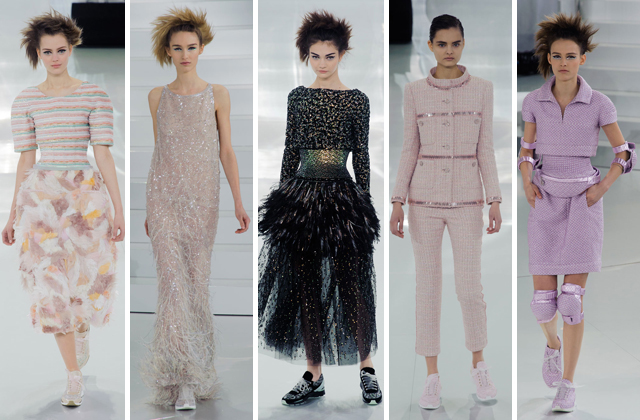 Craziest Cool Moment at the Couture Shows: </b>Sneakers! At Chanel! Couture! With every single outfit! Karl's crazy...and we love it.<b> -- M.D. <br/><br/> <div style="text-align: center;"></div> <br/>Best Fake Trailer of the Week: </b><a href="http://www.papermag.com/2014/01/arnold_schwarzenegger_in_disgu.php">This genius one</a> spoofing standard issue Sundance movies. Spinning and twirling. Walking hand in hand with a child. Whisperings in a foreign tongue. It' all spot on. <b>-- E.T. <br/><br/>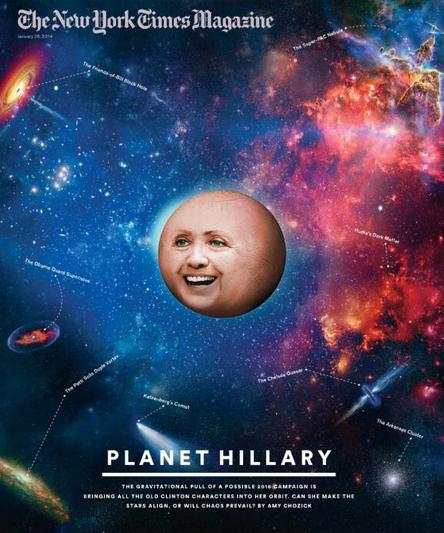 Best (Worst?) Magazine Cover of the Week: </b>The <a href="http://6thfloor.blogs.nytimes.com/2014/01/23/how-our-hillary-clinton-cover-came-about/?_php=true&_type=blogs&_r=0"><i>Times</i> Magazine's cover</a> with Hillary Clinton's face on the moon. It's giving us the heebie-jeebies. <b>-- A.S. <br/><br/> </b><div style="text-align: center;"><b> <br/><br/></b><div align="left"><b>Best Rob Ford Dancehall Remix:</b><a href="http://www.animalnewyork.com/2014/rob-ford-dancehall-remix/">This</a> Rob Ford dancehall remix!<b> -- A.S.</b><br/></div> </div>