Best viral video of the week:
This ad for GoldieBlox, a line of educational toys aimed at getting girls interested in engineering at a young age, set to a re-vamped version of the Beastie Boys' decidedly un-feminist anthem from their dumb-dumb days, "Girls."  SO. AWESOME. --
Elizabeth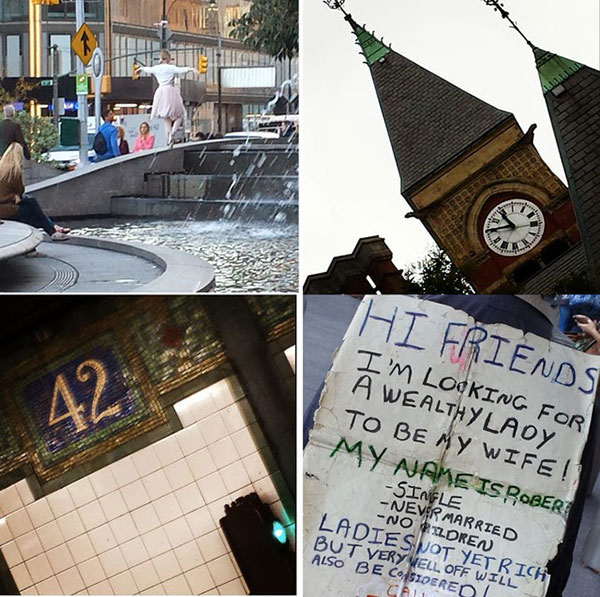 Most Disappointing New Celebrity Instagram Account:
Sarah Jessica Parker's. Expecting flashy fashion photos of Manolos and breakfasts with Anna Wintour, fans were highly disappointed when they discovered her new Instagram account to be blurry, NY street scenes she takes on her way to work. Respect for keepin' it real SJP, but steady hands. [
Fashion Foie Gras
] --
Maggie DolanBiggest Selfie Proponents of the Week:
Vampire Weekend's Ezra Koenig, who defended the selfie in a
new interview with Rolling Stone
and Oxford Dictionaries, which bestowed the photo technique with the title "Word of the Year." --
Gabby Bess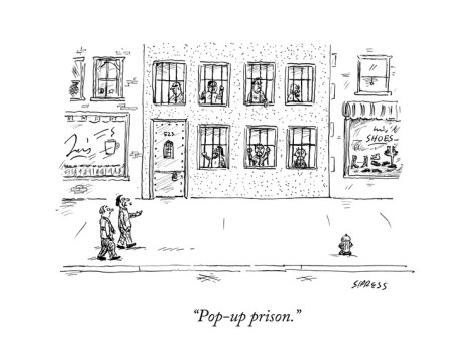 Best New Yorker Cartoon Emailed to Us by Gary Pini This Week:
This one! 'Tis the season for pop-up hell.
--E.T.Most Bewildering News of the Week:
Charles Manson found love, is getting married to a 25-five year-old Susan Atkins look-alike. :( [
NY Post
] --
M.D.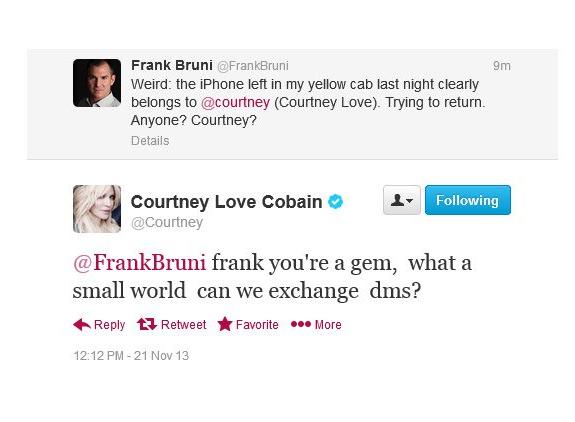 Biggest 'Only in New York' News Item of the Week
:
New York Times
columnist Frank Bruni finds Courtney Love's cell phone in the back of a cab. [
NYMag
]
--E.T.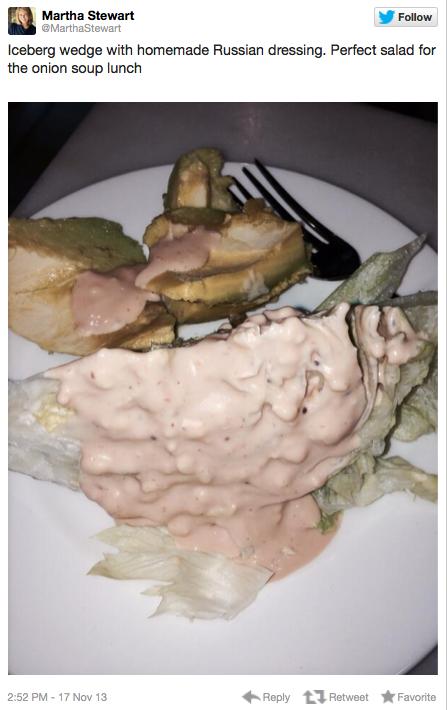 Biggest Instagram Irony of the Week:
Martha Stewart's nasty-ass food photos. --
A.S.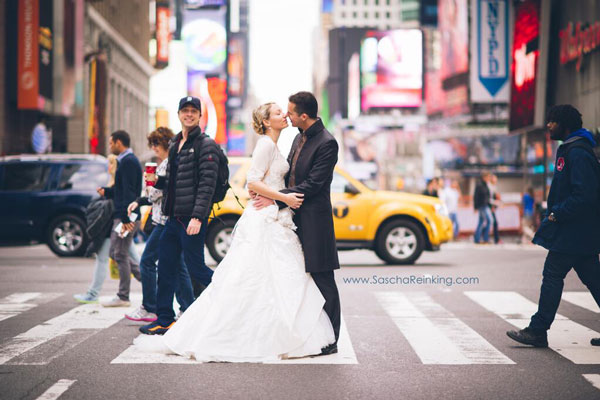 Best -- Or Worst -- Photobomb of the Week (Depending On Your Feelings for Zach Braff):
During a standard Times Square wedding shoot, photographer Sascha Reinking snapped this gem, which catches Zach Braff staring and smiling at the camera as he walked behind a kissing couple. Hope they're fans. [
Gothamist
] --
M.D.

Best Opinion Piece About Rob Ford of the Week:
This one
, written by Slate's Dahlia Lithwick, that argues Canadians are secretly reveling in Ford's antics because it makes their country seem less dorky. --
A.S.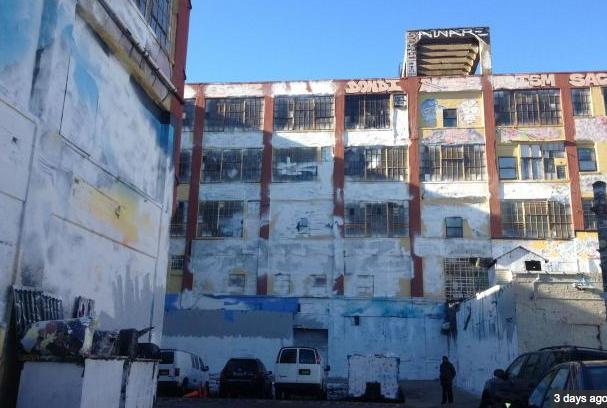 Biggest Punch in the Stomach:
The unceremonious white-washing of soon-to-be-demolished graffiti monument, 5 Pointz. Seeing Biggie out the window of the 7 train made our morning every day.
--E.T.
[
DeathandTaxes
]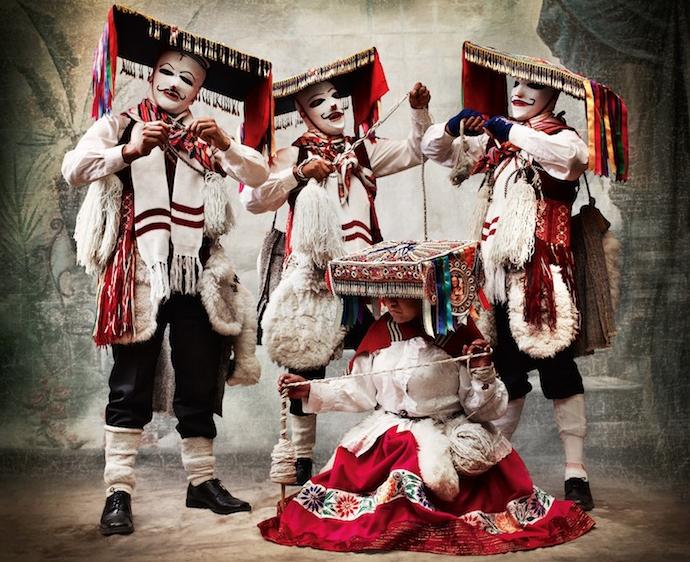 Best Photography We've Seen All Week:
Mario Testino's photographs of Peruvians in traditional dress, as seen in his new exhibit,
Alta Moda
, at the Queen Sofía Spanish Institute. --
A.S.