Most Bad Ass Price Is Right Reaction of the Week:
This woman's
, when she freaked out so much that she tore off her wig. --
Abby SchreiberGayest Gathering of the Week:
Kathy Griffin's comedy show tonight at Carnegie Hall. --
Mickey Boardman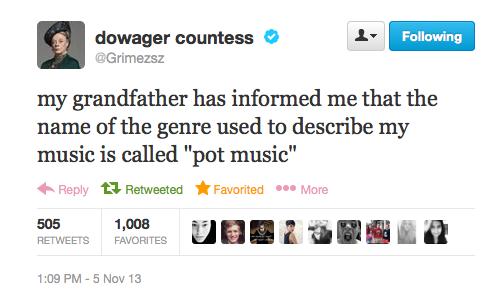 Best Tweet of the Week:
This one
, above, from Grimes. --
A.S.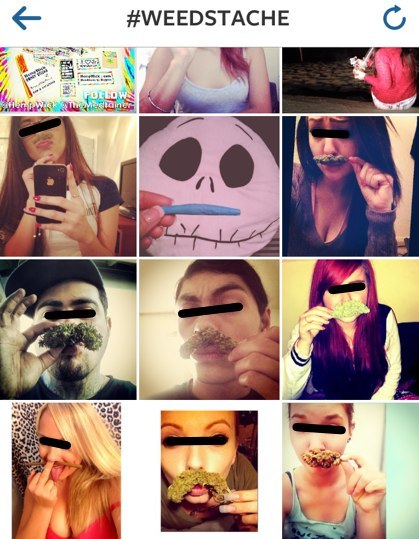 Favorite New Instagram Meme:
Weedstaches
. -
Elizabeth Thompson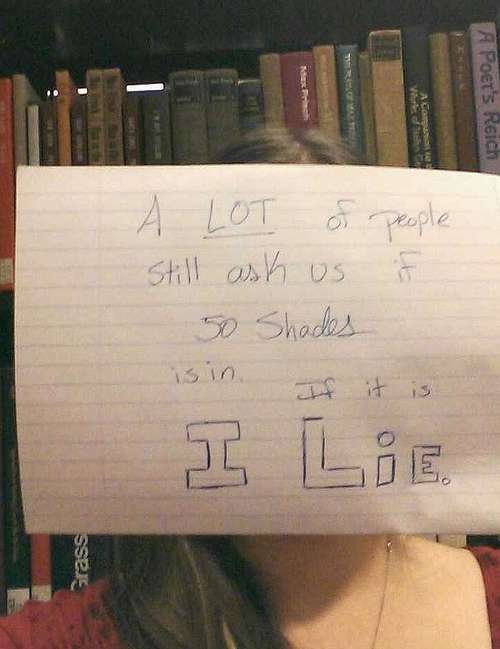 Best Tumblr or the Week:
Librarian Shaming
.
-E.T.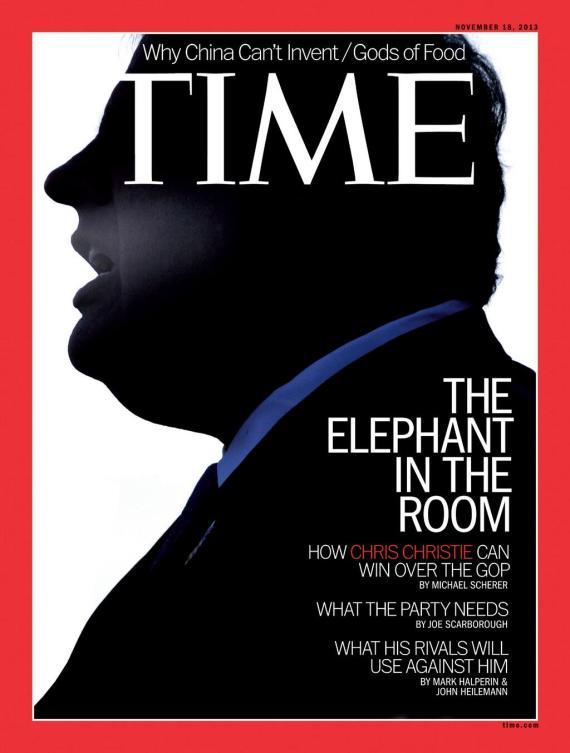 Most Controversial Fat Joke:
Time
Magazine's
cover of Chris Christie
. --
M.B.