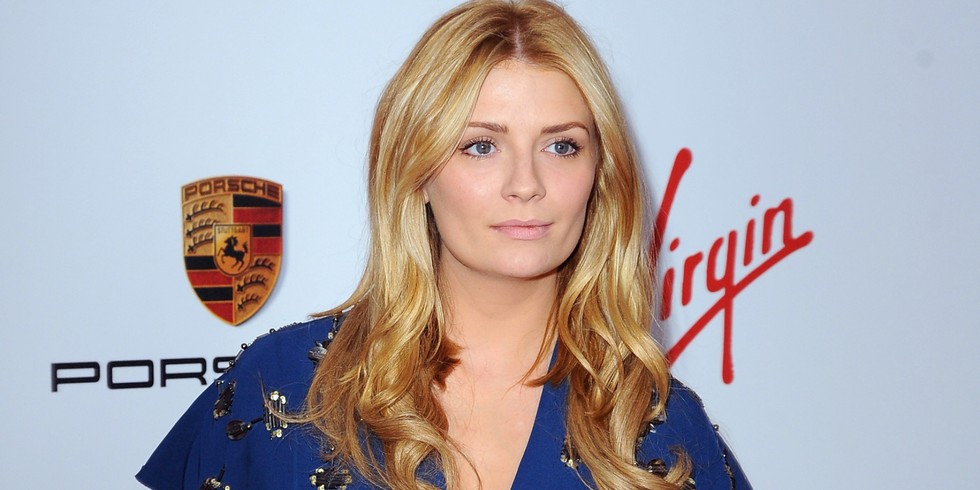 The semi-tragedy of Mischa Barton adds a new chapter to its wet pages: her brand new Audi Q3 is in danger of being repossessed.
According to
Page Six,
the 29-year-old actress put a $2,300 down payment on the car back in March, agreeing to a $696.29 a month lease.
Unfortunately, Mischa has only made one monthly payment in nearly half a year, and her car is up for grabs unless she makes a full payment of $40k.
There was a time, in the dewy, amber summer of the early-to-mid-aughts, when Mischa sat atop a celebrity throne, adorned with ivy and dragonflies, starring as Marissa Cooper in
The OC
.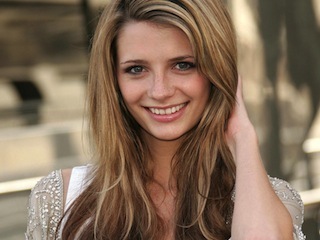 But then, as the world began to crumble in the late 2000s, so did Mischa, entering the misty purgatory of having been on
that
show. You know? Remember that show. It was so good, that show.
Aside from a brief psychiatric 5150 hold following
a tooth infection in 2009,
and her current
lawsuit
against her former momager, Mischa has mostly been seen walking around L.A., wearing fedoras, chunky statement jewelry, and starring in complicated, straight to DVD horror movies.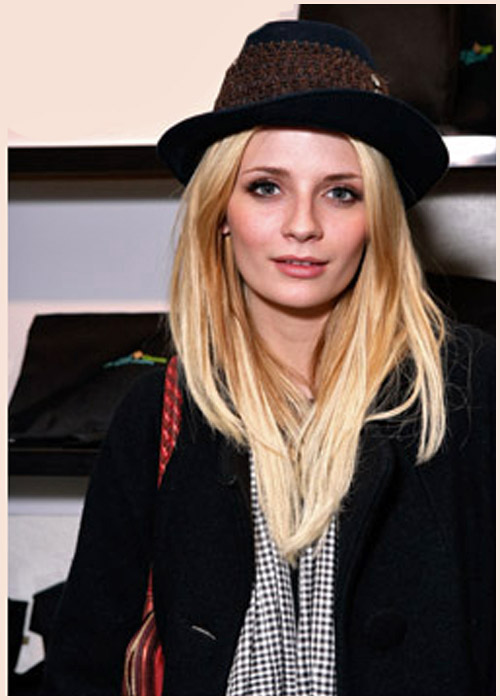 Mischa deserves better! She is better!
RePo Man
and
Hollywood Man
, be damned, Mischa is a fine, natural actress, and has starred in some seriously cool shit.
Here are my five fave Mischa roles.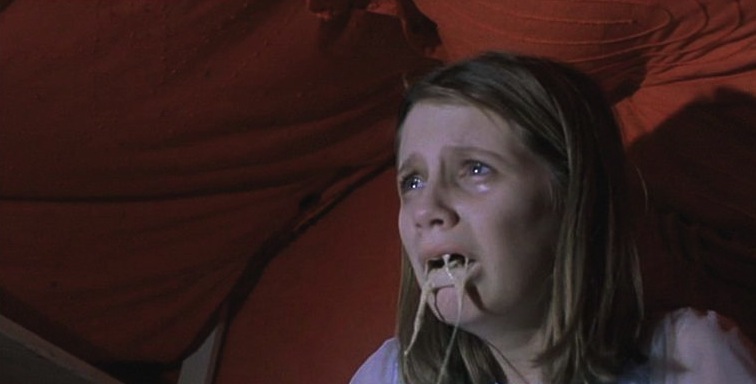 5. Kyra Collins (The Sixth Sense)
: Our introduction to Mischa in
The Sixth Sense,
vomiting as Haley Joel Osment's flashlight shines on her pale face, has been seared into the cultural psyche. Mischa's Kyra, a young ghost murdered by her Munchausen-syndrome-afflicted mother, doesn't say much, but her presence is undeniable.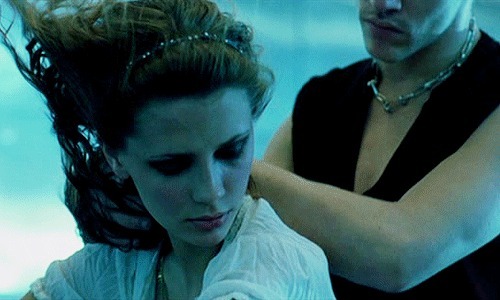 4. Nat Wilson (Octane):
A seriously bizarre and disturbing British movie about a girl named Nat (Barton) who gets abducted from her mother (Madeline Stowe) by a sexual, muderous cult, led by Jonathan Rhys Meyers and Bijou Phillips. It's a pretty terrible script, but Mischa's acting (along with the killer soundtrack by UK Electro-masters Orbital) is the stand-out.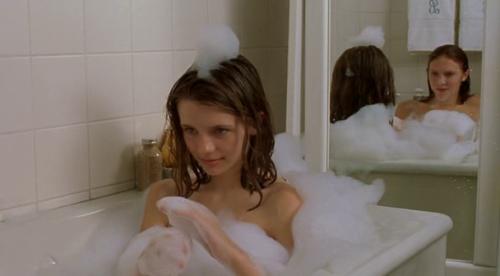 3. Grace (Tart):
A movie starring Melanie Griffith, Dominique Swan, Bijou Phillips, AND Brad Renfro? Throw Mischa in there, and it's magic. The movie centers around Dominique Swan's foray into the dark world of Manhattan prep schools; Mischa stars as a prickly British exchange student. It's basically
Gossip Girl
, but real.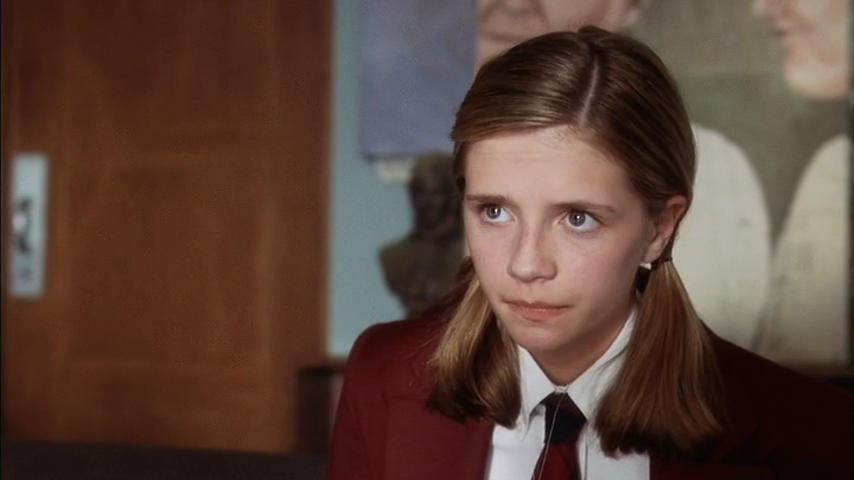 2. Mary "Mouse" Bedford (Lost and Delirious):
Mischa's turn in the lesbian-themed, Canadian indie
Lost and Delirious
, was seriously underrated. Mary, a timid freshman at an all-girls boarding school, rooms with seniors Polly and Tori (Piper Perabo and
Mad Men's
Jessica Pare), and quickly discovers that the two are secret lovers. It's a beautiful film, and Mischa conveys the sexual awakening of a naive, wounded girl with great subtly and patience.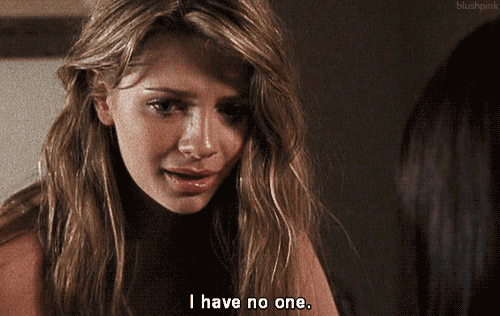 1. Marissa Cooper (The OC):
Not much justification needed. Marissa was THE Girl of the 2000s; the crop-top, jean skirt wearing embodiment of pre-2008 America. We miss you, Marissa.
We miss you, Mischa.