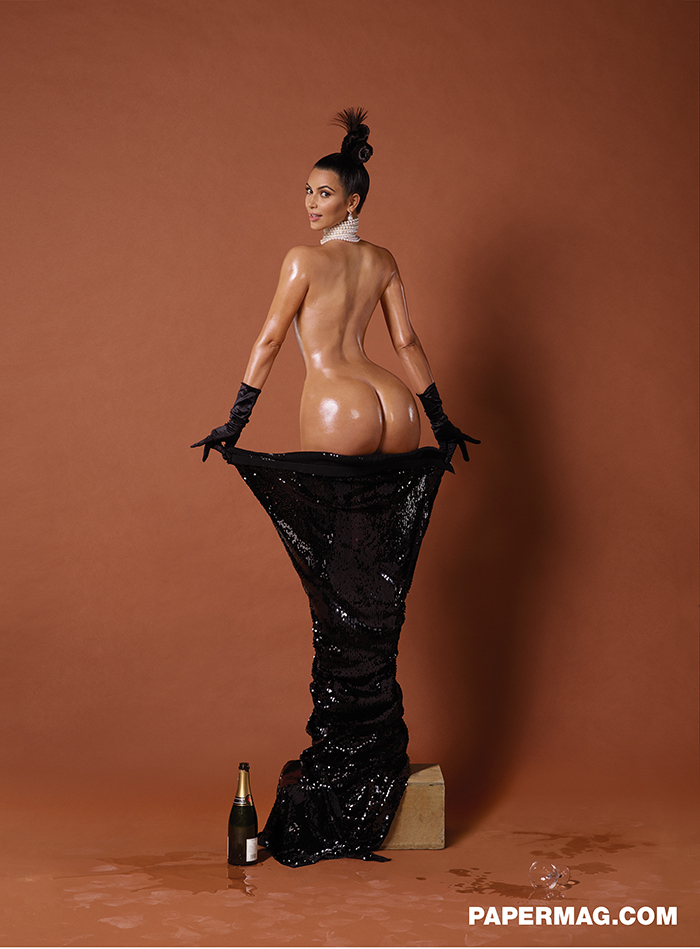 1.
No Filter: An Afternoon With Kim Kardashian
, by Amanda Fortini. Photographed by Jean-Paul Goude.
In her profile of Kim Karashian for our Winter "Break the Internet" issue, Amanda Fortini writes of our revered and reviled cover girl, "behind all the hoopla, there is an actual woman -- a physical body where the forces of fame and wealth converge. Who isn't at least a tad curious about the flesh that carries the myth?"


Many
people, it turns out, are a tad curious. 
Since we published this story on November 12th, 2014, it has received 34,147,700 unique pageviews. That's a lot. And that's certainly a lot for us here at the independently owned Papermag.com, which typically receives less than half of that in traffic for an entire year. Though many sites gleefully trumpted the fact that we hadn't, in fact,
actually
broken the internet, as if we had intended this call to action literally and expected Google.com to merely direct you to an image of the emoji shrug man following the publishing of our piece, we made the butt-shaped impact on the Internet we were aiming for. And we did it in collaboration with a pop culture lightning rod who not only knows exactly what she's doing, but how to make you help her do it. All 34,147,700 of you.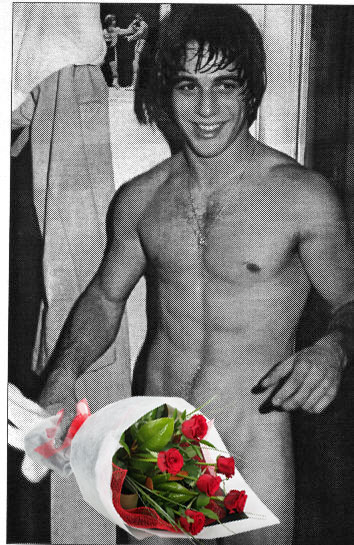 2.
10 Celebrity Dick Pic Valentines For You and Yours
, by Max Kessler.
Some of the best celebrity d.p.s of all time, turned into Valentines. This exactly the type of story your parents hope to see your byline on some day when you tell them you'd like to become a writer. You're welcome.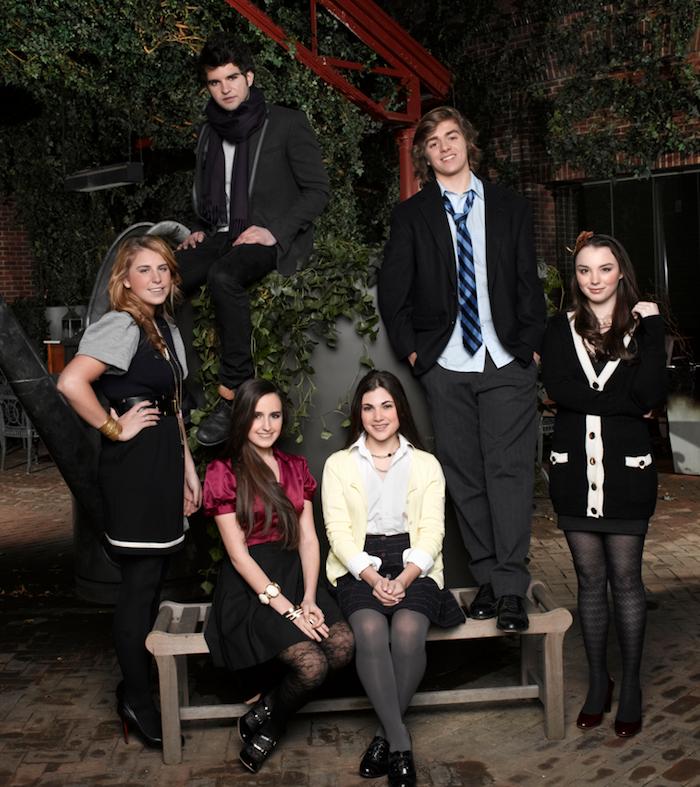 3.
So Whatever Happened to the Stars Of NYC Prep?
, by Carey O'Donnell.