The 10 Most Fab Black Female Models of All Time
Just in time for Black History Month, stylist Christian Freedom helped me choose the most exciting and beautiful black models of all time. You can see some of these marvy mannequins' photos at the beautifully curated Black Fashion Designers exhibit at FIT's Fashion and Textile History Gallery.
Beverly Johnson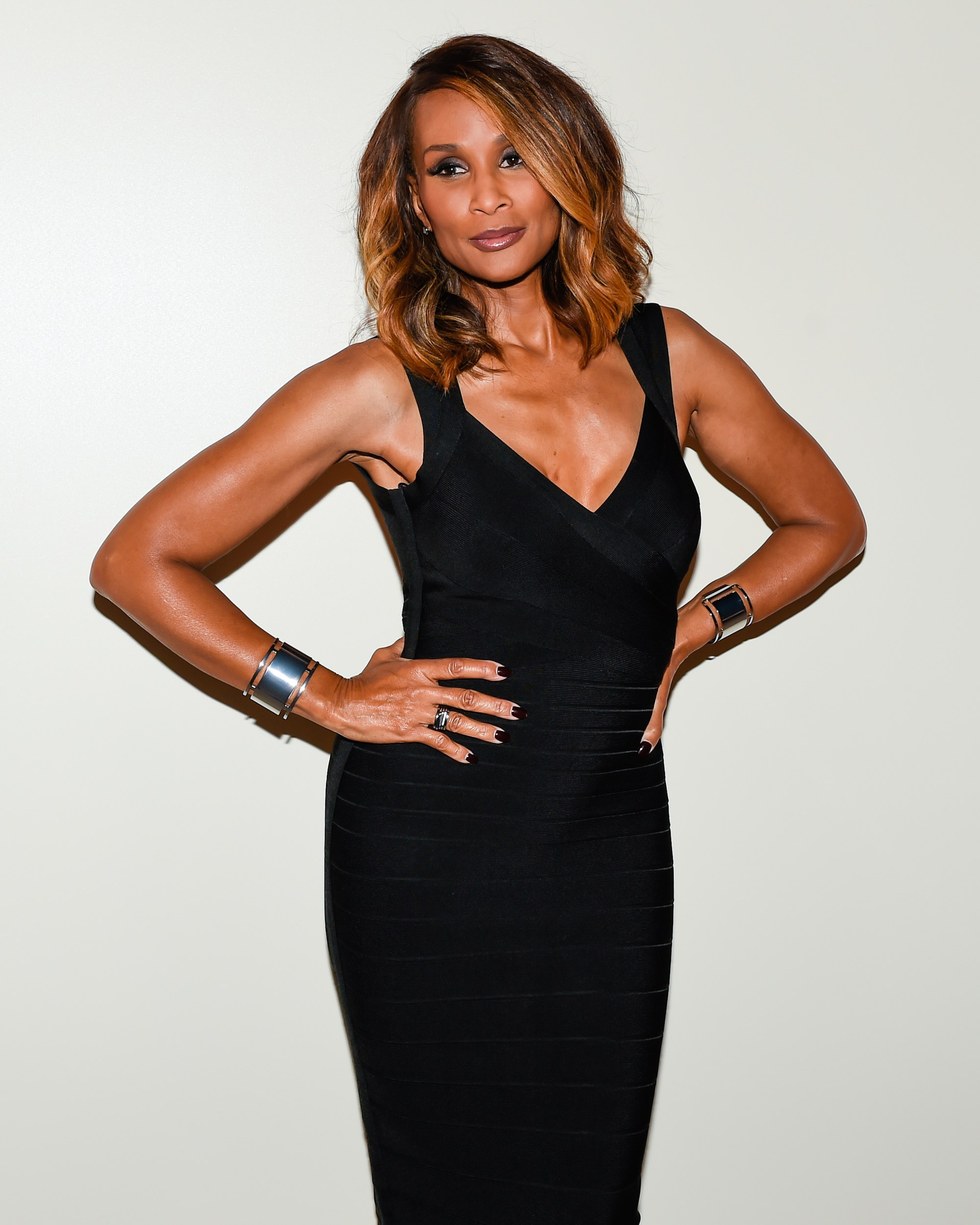 Neil Rasmus/BFA.com
"The champion swimmer epitomized an all-American wholesomeness in the 1970s. Beverly was the first African American to be featured on the cover of American Vogue (in 1974), and throughout her career has appeared on over 500 magazine covers around the world. She has branched out into acting, appearing on TV and in films, and writing health and beauty books, as well as a memoir." And a disco album! Adds Christian: "Last year, Beverly added her name to the long list of Bill Cosby accusers."