Last week, Forbes made a big deal about the fact that not a single artist's album has gone platinum in 2014. Since then, many thinkpieces have followed, asking if the death of the platinum album is imminent.

To add to the debate, we've taken a look back at the weirdest, most unexpected, and illogical albums that have ever received a platinum certification by the RIAA, below.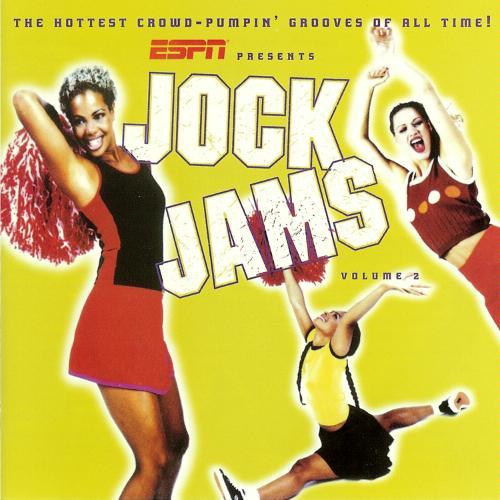 1. Jock Jams Volume 2 by Various

Apparently, Jock Jams -- the soundtrack to our miserable existence in elementary school PE class -- really stepped it up on their second installment. The tracks on this double platinum selling compilation range from the inspiring eurodance track "No Limit" to Montell Jordan's club banger "This Is How We Do It" to random cheer interludes by the Jock Jams Cheerleaders.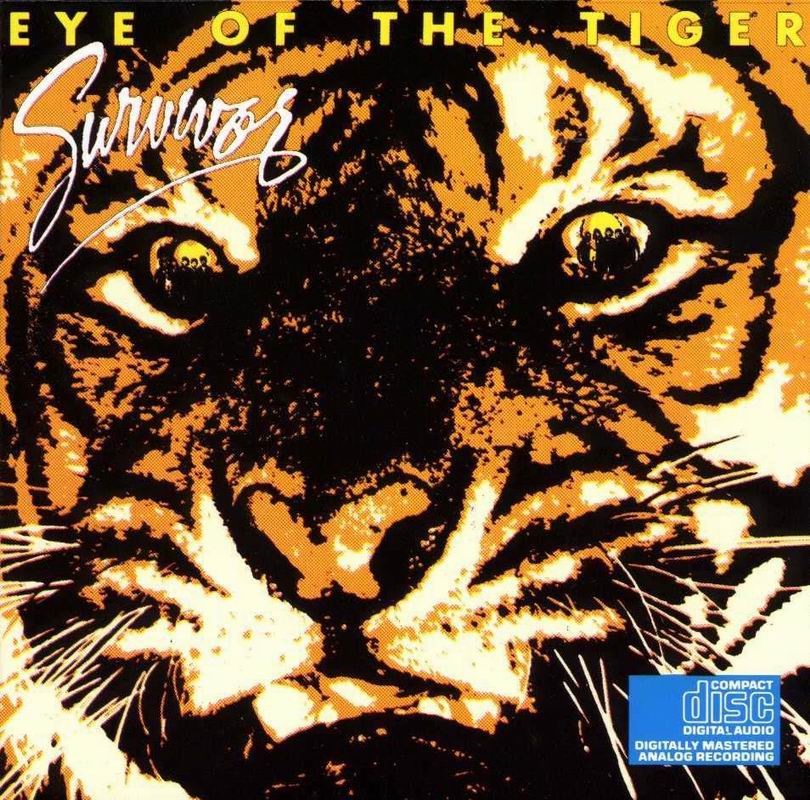 2. Eye of the Tiger by Survivor  

First of all, "Eye of the Tiger" is a good song ONLY for the purpose of ironic workout montages. The track is also put to good use
here
, in DJ Hennessy Youngman's aka artist
Jayson Musson
's hilarious
CVS Bangers 3
compilation. But if you look at
Eye of the Tiger
(the album), the other tracks are completely unrecognizable and unmemorable, unless you're a dad who won't ever give up his fierce love of 80s stadium rock. Now that we can pick and choose what songs to (legally or, more often than not, illegally) download or stream, there's no way that this entire album would go platinum today.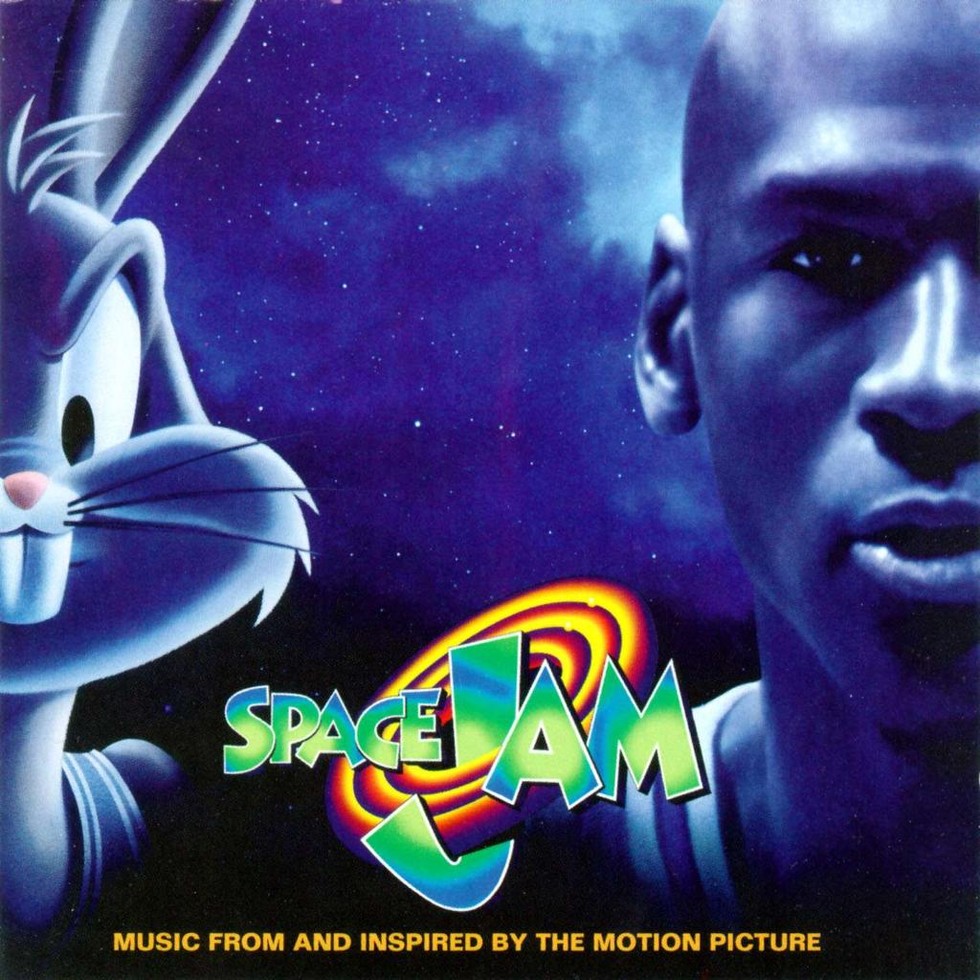 3. Space Jam (soundtrack) by Various
The
Space Jam
soundtrack is nothing laugh at. We've got R. Kelly, Seal, Coolio, Busta Rhymes, Jay Z, and the Spin Doctors all in one place. However, it should be noted that not all of these songs appear in the film, they're just
inspired
by it. And even though the soundtrack to
Space Jam
is by all accounts awesome, it's definitely weird that Bugs Bunny is technically a platinum certified recording artist.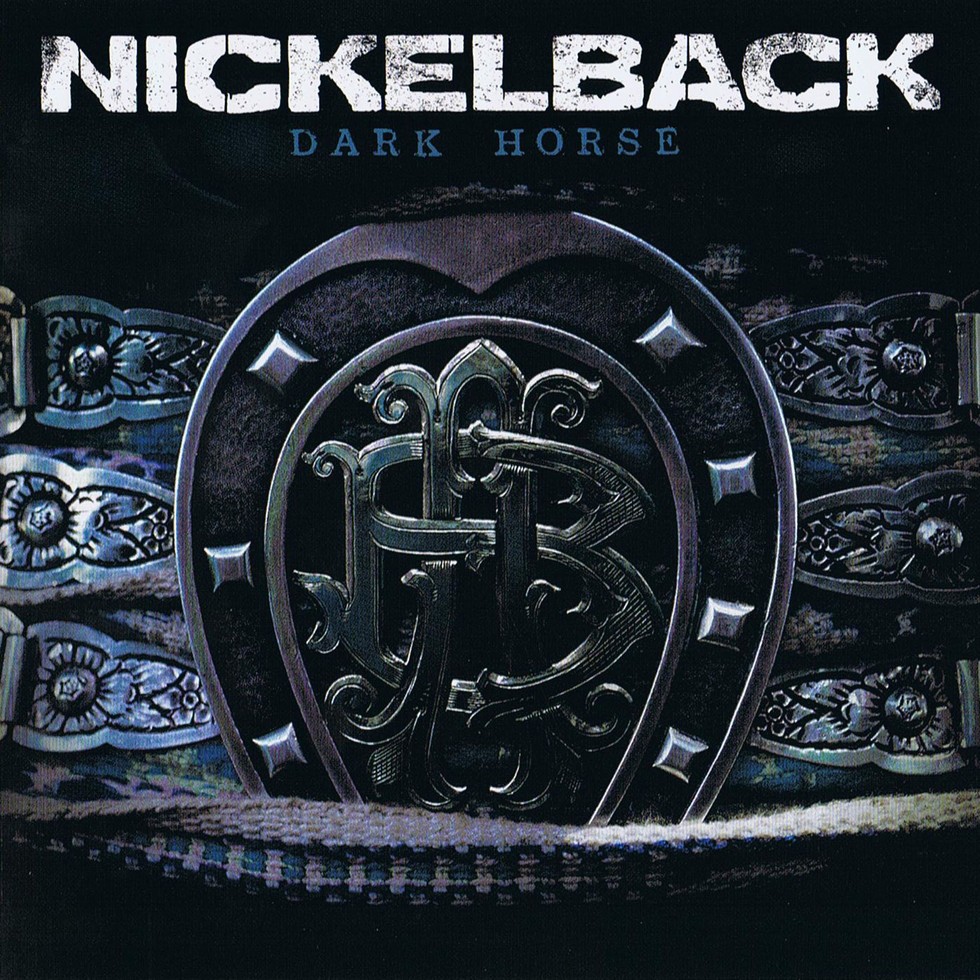 4. Dark Horse by Nickleback
This
Nickleback
album sold 5 million copies worldwide yet we're having a hard time recognizing a single song on the track list. Before this, we honestly just assumed that "Photograph" and "Rockstar" were on every Nickleback album, or at least included in the bonus tracks.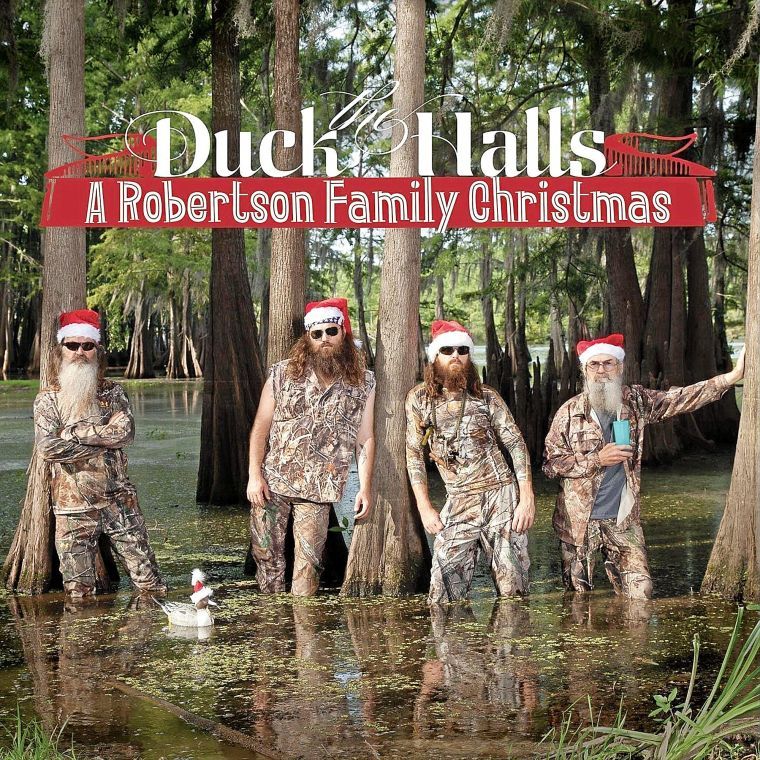 5. Duck The Halls: A Robertson Family Christmas
Unfortunately, the Duck Dynasty family made a Christmas album. Unsurprisingly, the track list includes songs like, "Ragin' Cajun Redneck Christmas." Although we shouldn't be surprised that there's people out there who LOVE this kind of stuff, we can't get over the fact that
Duck the Halls
has sold over a million units.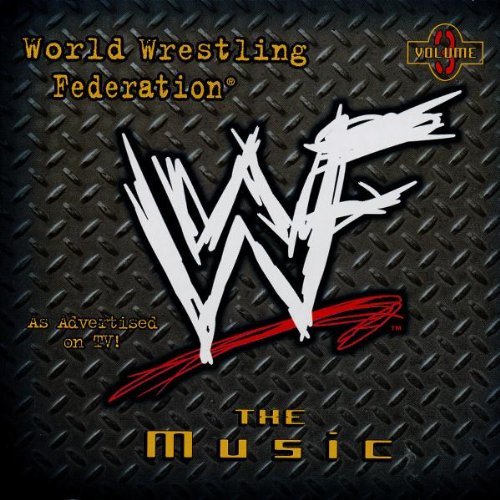 6. WWF the Music, Volume 3
While volumes one and two didn't make the cut, volume three of
WWF the Music
somehow went platinum. We can probably blame overly aggressive teenage boys for this. And to be clear, this album -- which sold over a million copies -- is solely compiled from the
theme songs
of WWF wrestlers. The tracks don't even have proper titles.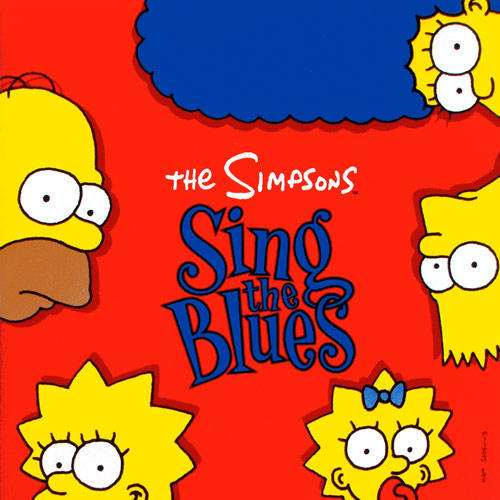 7. The Simpsons Sing the Blues
The Simpsons Sing the Blues
was one of the first successful records by a cast of fictional characters. After its release, even Barbie and
The Little Mermaid
's Sebastian were rushing to release pop albums. While the songs were sung by the Simpsons characters, everyone from DJ Jazzy Jeff to Michael Jackson worked on the album. No wonder it was a platinum selling hit.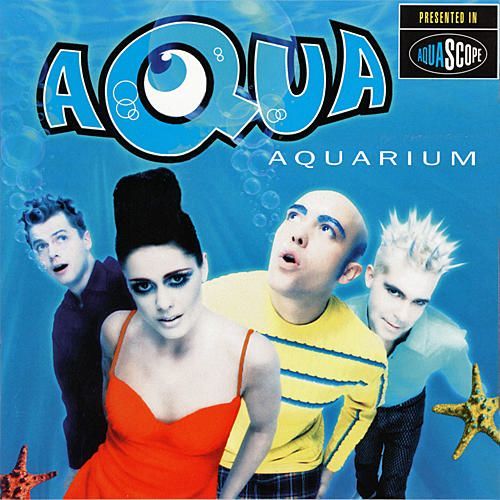 8. Aquarium by Aqua
If
Aquarium
came out today and not in 1997, everyone would have just downloaded "Barbie Girl" and then called it a day. But luckily for Aqua, CDs were still a thing in the 90s and they can claim a triple RIAA certified platinum record.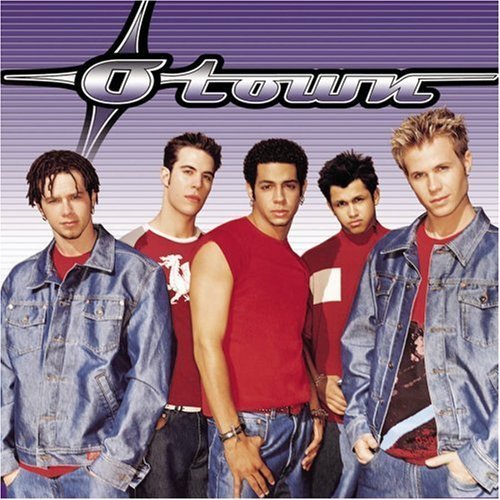 9. O-town by O-town
Let's just put it this way, the early 2000s were a dark time. The completely manufactured boy band that was O-town should not have happened at all, let alone successfully.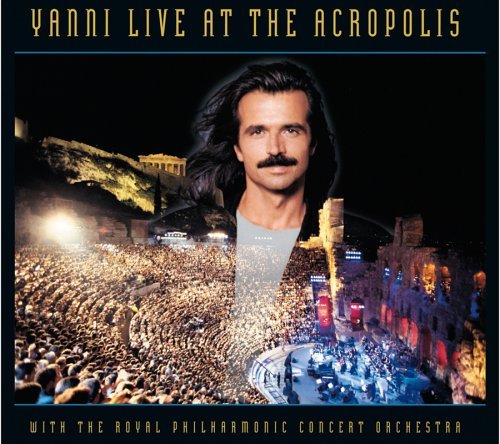 10. Yanni Live at the Acropolis by Yanni
Clichéd new age music aside, Yanni's
Live at the Acropolis
is mainly on this list because of the awful photoshopped cover art.