It's a stunning display that'll melt even the deadest of hearts, Ashton Kutcher posted a selfie with his former That 70s Show cast mates, Danny Masterson and Wilmer Valderama.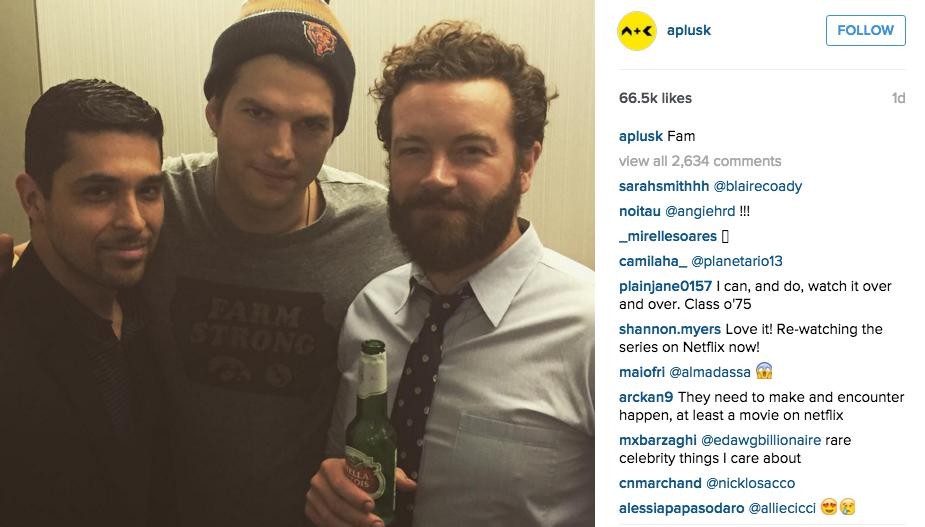 Sweeeeeern.

Apparently celebrating Hanukah (from Kutcher's next menorah post), the trio reminded us just how powerful the staying power the beloved show has (we're just missing Topher Grace, y'all).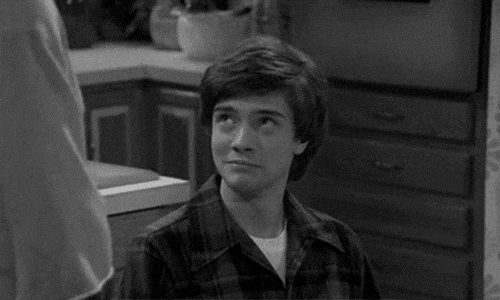 Clearly! Since Ashton Kutcher and his other cast mate, Mila Kunis, produced a gorgeous daughter together.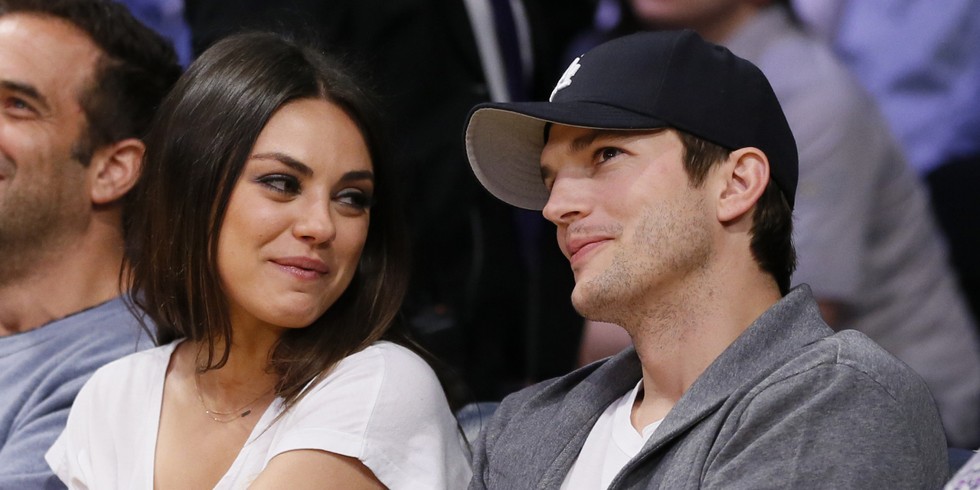 They even do religion together; Masterson and fellow 70s-er Laura Prepon are staunch Scientologists (she dated his brother, Christopher, for seven years).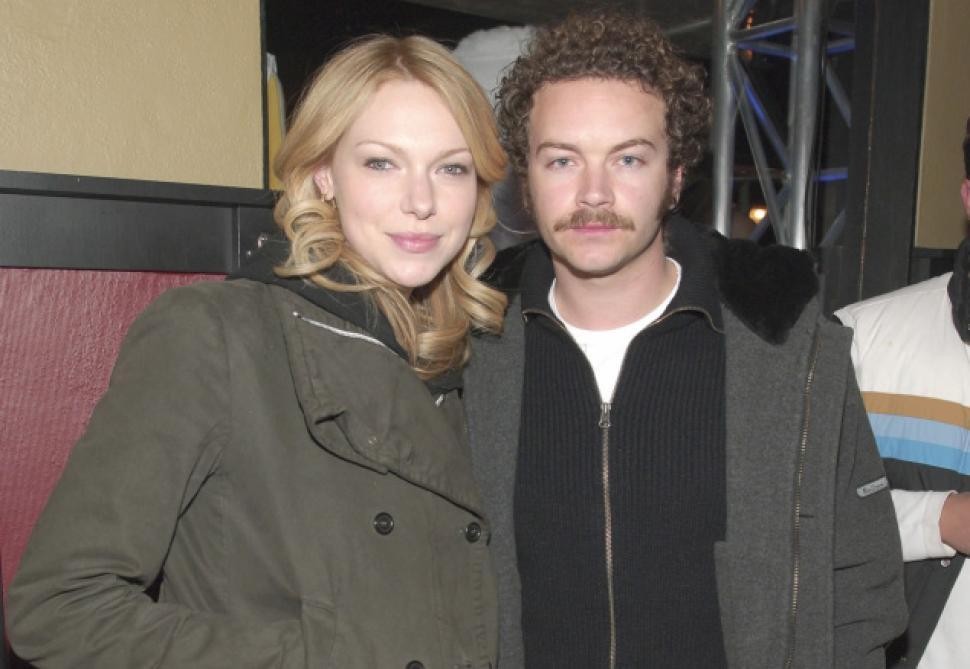 We're all alright? We are all alright.