Not too long ago, artists vanished off the face of the Earth after their music careers took a downward tumble. Thanks to social media, we're in a new era of being able to stalk the lives of those whose albums we used to lovingly place in-between the plastic covers of our chunky black CD cases and lug around to sports games, camp, or keggers at your buddy Matt's parents' lake house. Now we know the answer to questions like: Where did JoJo hang last night? What do Ashanti's dogs look like? What's Fat Joe eating these days? Here's a list of 10 throwback artists who you should be following on Instagram.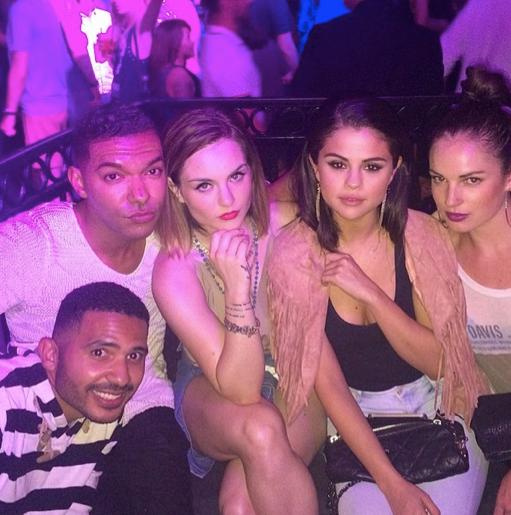 1. JoJo (@translucentbrownsugar)
First and foremost, bae is looking GOOD. JoJo's Instagram (take a moment to appreciate the handle) is filled mostly with exercise selfies, pictures of recording studios, and a hell of a lot of photos that look like they could have been taken by any Kappa Kappa Gamma girl getting ready for a hott night out on the town.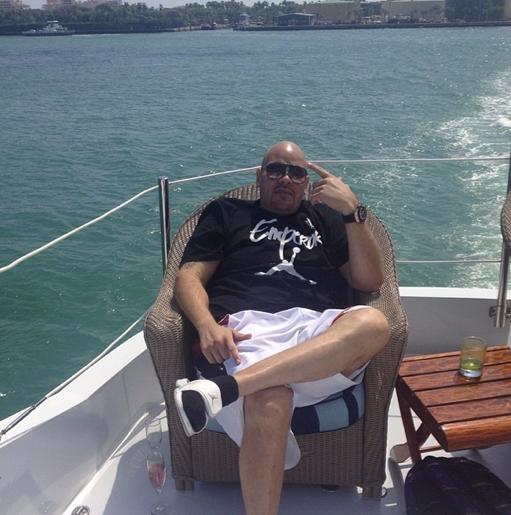 2. Fat Joe (@fatjoe)
CEO of Terror Squad Entertainment, Fat Joe has been through a lot since his heyday, having been
arrested
for tax evasion and
being a witness to two murders
. But the dust seems to have settled as the rapper's Instagram seems innocent enough (zillions of sneakers, private jets and yachts, hanging out with his daughter as well as celebrities like J. Lo, Carmelo Anthony and Scott Disick). And, surprisingly, there aren't many 'grams of food, evidence of his recently slimmed-down lewk.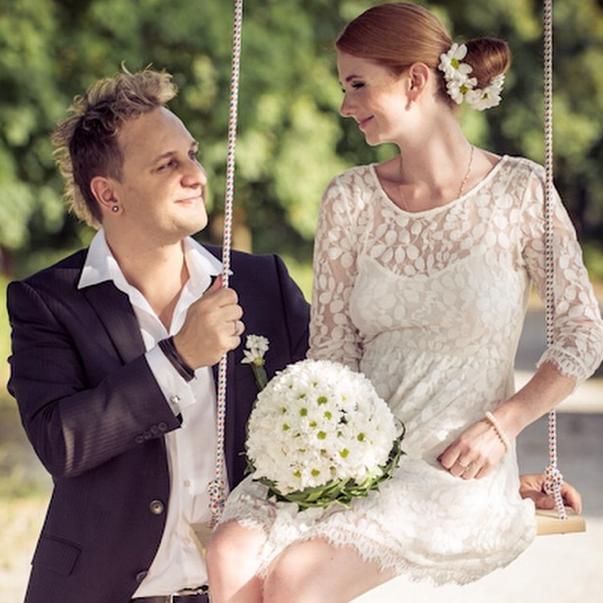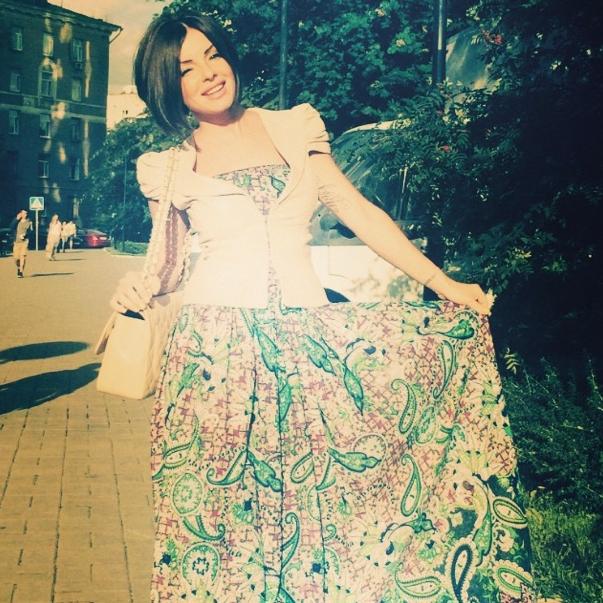 3. t.A.T.u. (@lenakatina and @official_juliavolkova)
In case you didn't catch the now decade-old memo, lesbian Russian girl group t.A.T.u was all a scam: they weren't gay, their interviews were scripted (under contract), and the whole quasi-exploitative thing was the brainchild of their manager Ivan Shapovalov. Fast forward a decade and change and you'll see that the redhead, Lena, grew up to be RIDICULOUSLY BEAUTIFUL, and she often posts pictures of her husband -- who has a crazy mullet-mohawk thing going on -- as well as images promoting
animal welfare
. Julia, the brunette, still doesn't seem to speak a word of English, so we have no idea what's she up to besides taking lots and lots of selfies.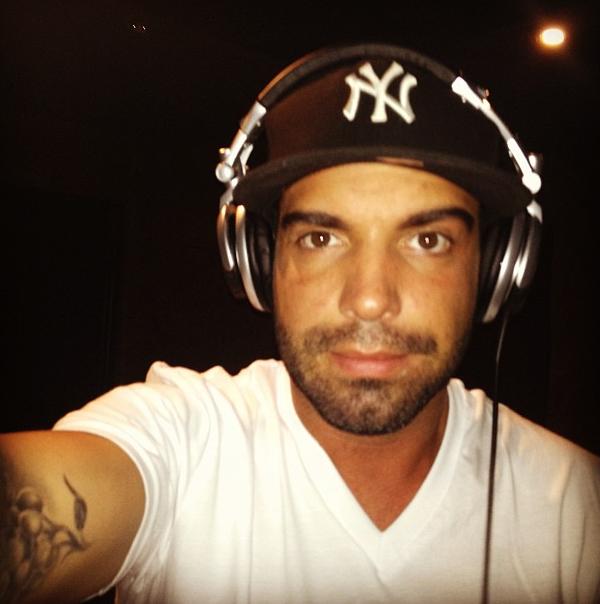 4. Eamon (@eamonofficial)
After having the
Song of Spring Break
2004 with "
Fuck It (I Don't Want You Back)
," Eamon basically disappeared from the scene. But for those of us dying to know what happened to the Staten Island-bred R&B; singer, you can find him on Instagram posting selfies with his family and tons of inspirational quotes, many of which mention his four years of sobriety.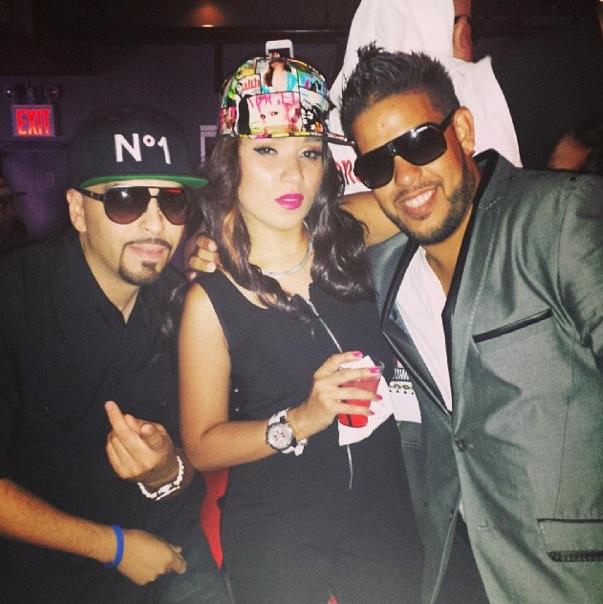 5. Lumidee (@misslumidee)
Lumidee, the voice behind 2003's infectious  "
Never Leave You (Uh Oh)
," is apparently still working hard at her music career and true to her word, has yet to, uh, fully leave us. The singer/rapper's Instagram promotes new singles like "Mars" and shows the '00s wonder clubbing and drinking around the world. A lot.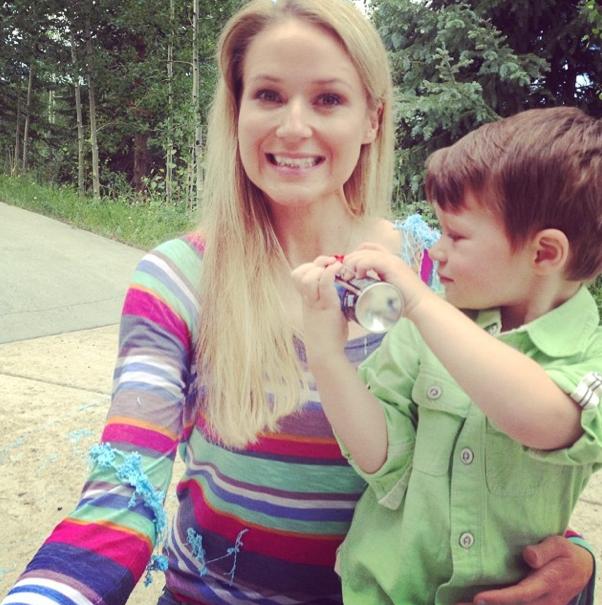 6. Jewel (@jewel)
If for some reason (ie. you are not a female, a gay male, or really into country music), some of you might need to be reminded that Jewel was once HUGE, the Alaskan belle has been nominated for four Grammys and has sold 27 million albums. Nowadays Jewel has been having a little "me time," as seen by the pictures she posts of herself hanging out with her son and husband at their Texas ranch.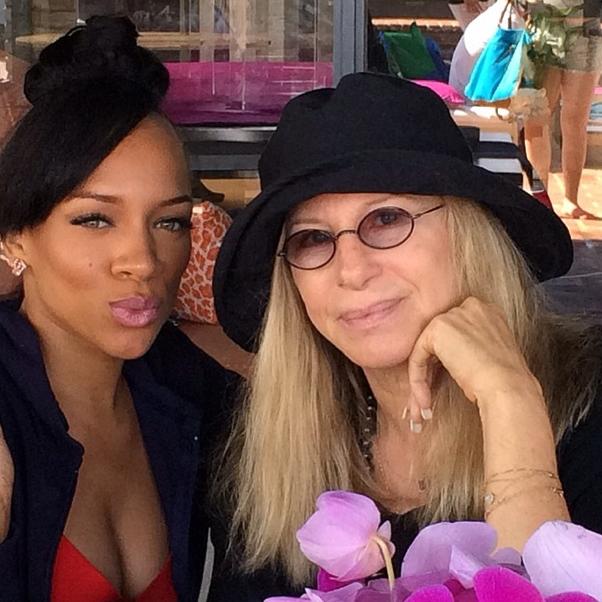 7. Lil Mama (@iamlilmama)
Lil Mama once asked, "Watchu know bout me?" Truth is, not much. But that's where the rapper's Instagram comes in. It's full of family photos, selfies with Barbra Streisand, and uplifting religious quotes like "GOD GOT ME." What's more, she doesn't look a day older than when "Lip Gloss" came out in '07. Stay lil, Lil Mama.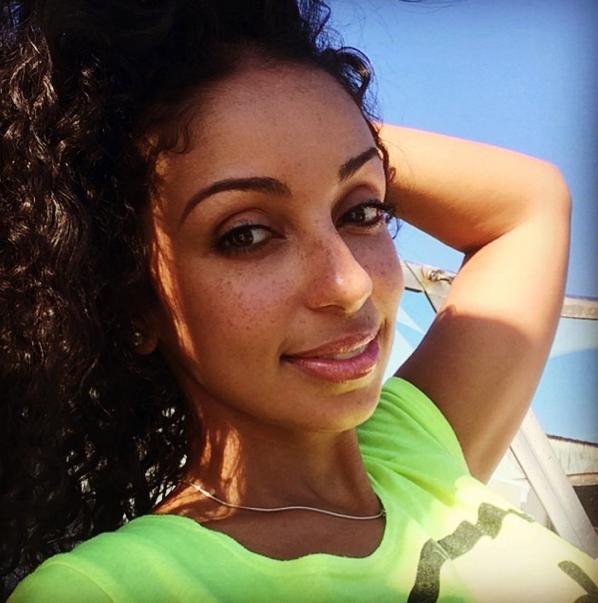 8. Mya (@kissmya)
Photos of fruit, nail art, dogs and her cat,
Mellow Man
, dominate Mya's Insta but we're partial to her #TBTs with
Brandy
and
Tyrese.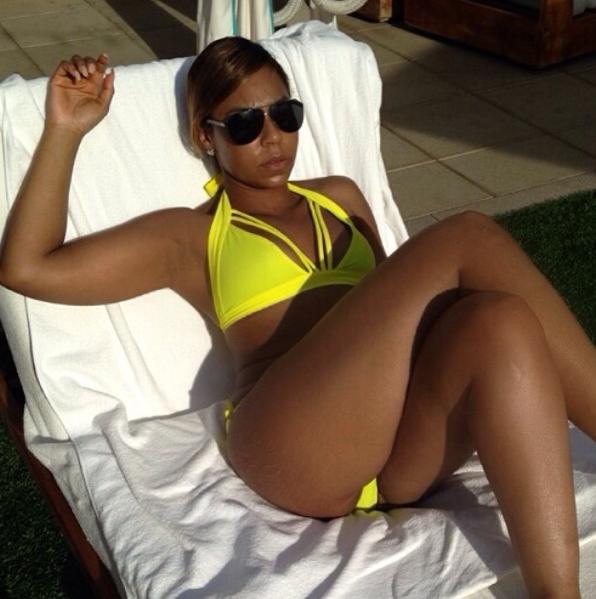 9. Ashanti (@ashanti)
Although the limelight may not be shining on her as heavily as it once did, Ashanti is still living it up, posting pics about getting her braids done, Libra facts, and the occasional drunken twerk sesh with friends.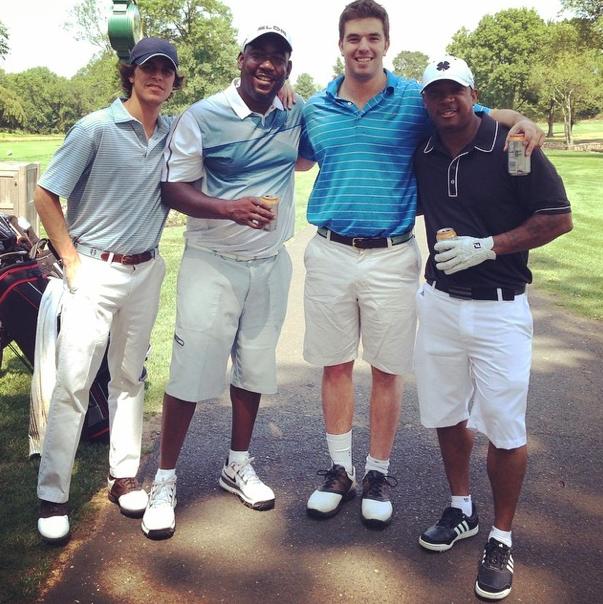 10. Ja Rule (@ruleyorkcity)
Figured if we were including Ashanti, a Ja Rule feature was only appropriate. Despite the occasional celebrity pic or throwbacks to
magazine covers
with Nelly Furtado, Alicia Keys and Craig David, Ja Rule's Instagram makes him look like a pretty normal dude, balancing quotes about dieting with the appropriate amount of food porn, as well as pics of golf games, booze, and promotions for upcoming projects.