In the third installment of her wave of "I'm so adorkable!!!!" Apple Music ads, Tay Tay Swift serves up some realness in the "Dance Like No One's Watching" category...
...doing an all-out "Yas" routine to The Darkness' immortal one-hit wonder "I Believe In A Thing Called Love."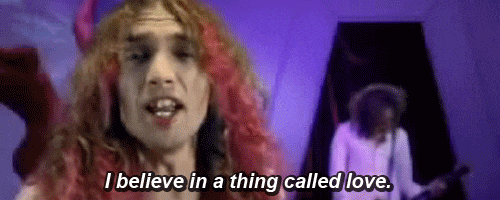 We've all been there with this specific track.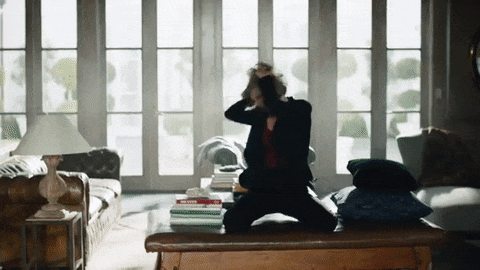 Rock on, you vanilla string bean.