Let's just allow that to permeate and settle, for at least a moment.
Ok.
Starting again.
Taylor Swift, New York's Official Ambassador, and literal salvaged wood kitchen island from Restoration Hardware in human form, has been forced to vacate her palatial, $19 million Tribeca penthouse while it gets renovated.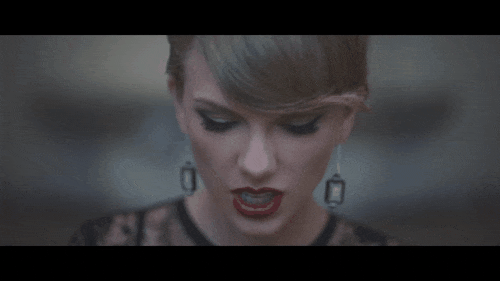 To save a LITTLE cash, Taylor decided to rent in Brooklyn's Bed Stuy neighborhood; it's a quaint little pad--a studio, really, on the fourth floor of a building above a deli; from her little fire escape, outside her little bedroom, Taylor keeps a small succulent, and has hung a wind chime; some evenings, Taylor likes to turn her air conditioning window unit off in the other sill, and crawls out onto the fire escape; she can watch some of her Hasidic Jewish neighbors dutifully pace up and down the sidewalk below, she can watch the blinking Manhattan skyline, resting in the navel of dusk, while the nearby JMZ clicks and clacks over Broadway.
Lol JK.
While Tay-Tay is out of her Tribeca temple, she's renting a West Village carriage house for $40,000 a month; it was originally built in 1912.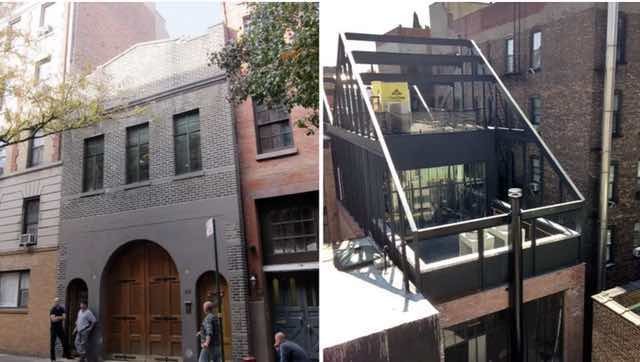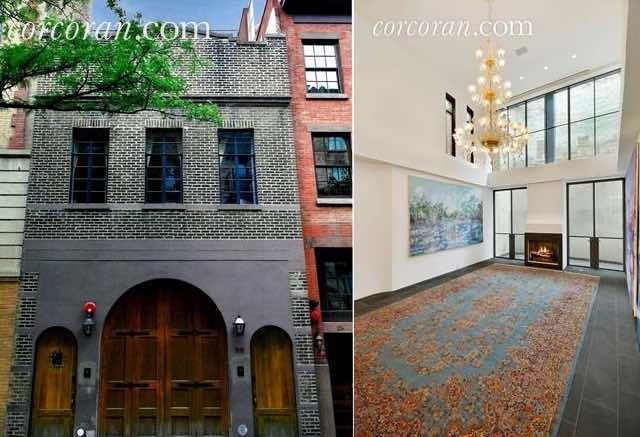 Oh, and it has an indoor pool.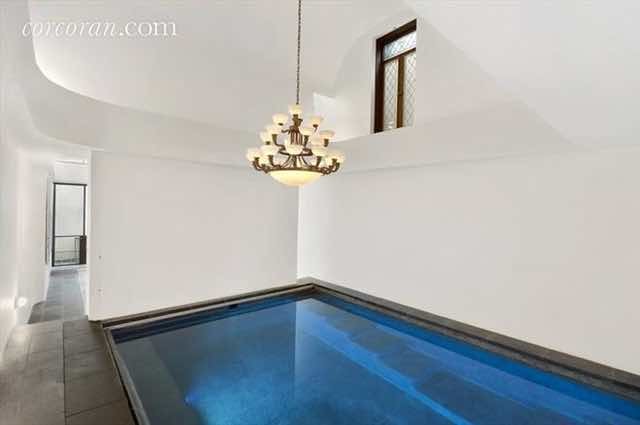 This is good for Taylor, though. She needs something chill, something easy.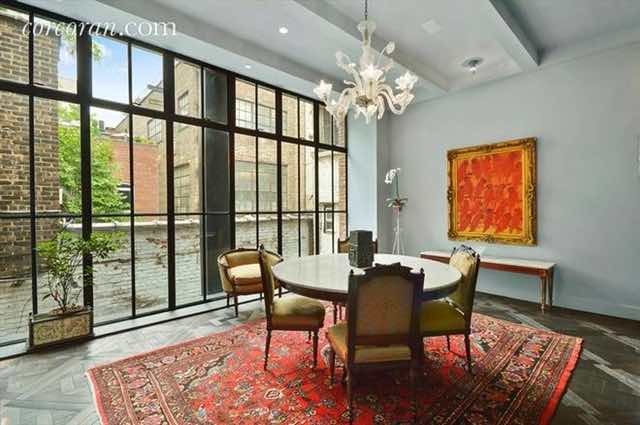 That's probably want she told her realtor; "I want something...easy," she said, watching the seeds of a dandelion blowing away in the wind.
Headline photo via BFA.