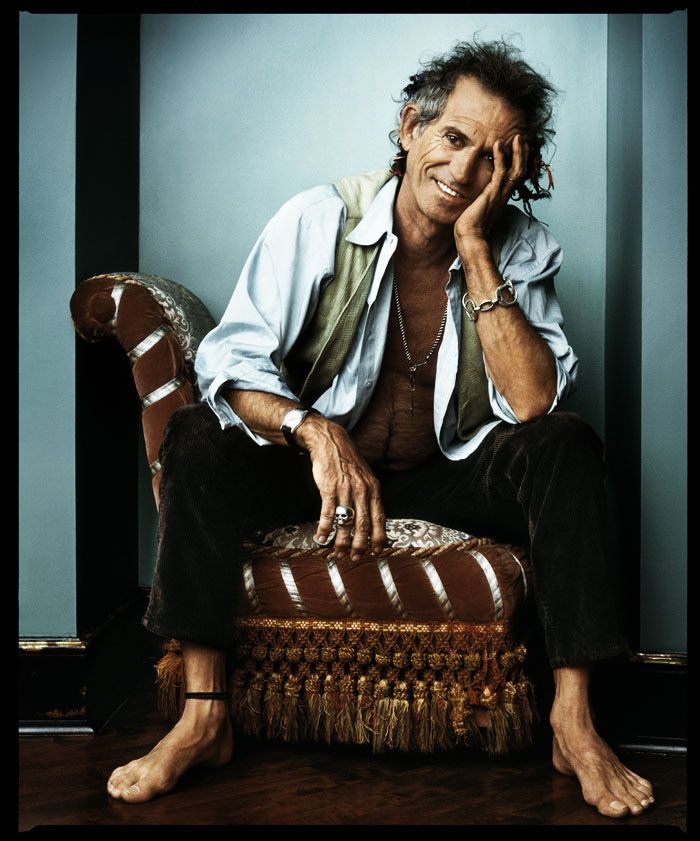 Keith Richards, 2000. Photo by Deborah Feingold.

"It was my dad who taught me how to develop film and make prints when I was about 12-years-old," photographer Deborah Feingold says of how she was first introduced to the medium. "I fell in love with the whole process but it started as a hobby and I didn't think of it as something you did as a career." But it became exactly that. Over the course of more than 30 years, Feingold has shot icons in music, film, politics and literature, capturing everyone from Mick Jagger to President Obama, Madonna to Prince to Chet Baker. Her work has appeared in everything from
Rolling Stone
to
The New York Times
,
The Village Voice
to
Time
Magazine.
Speaking of her start, Feingold says that when she moved to New York City from Boston while still in her mid-20s, a friend helped her get a job at famed Magnum photo agency. "I got a job in the back library and when the photos came in from the magazines, I would open the envelope, record the number on the back and [file] them. The photos I was looking at were by Henri Cartier-Bresson and André Kertesz. That's where I got my formal education."
It was later that she got the opportunity to shoot for a burgeoning jazz label, Artists House, who gave her her first assignment shooting the legendary Chet Baker (below).  "I didn't really know much about [Chet] at the time and I was 26 years old but a very young 26 on a lot of levels," Feingold remembers. "I was so shy and he also appeared very shy and quiet. I don't remember much about shooting him but I do remember it was in his apartment. I was shaking. It was also before digital, of course, so I was shooting and worrying [about how the photos would turn out]. The label also wanted me to shoot some color and I didn't know how to shoot color so I hand colored it. My dad had used oils and I still owned his old box of Marshall's oils from the 1940s."
It wasn't long before Feingold got a photography internship at the
Village Voice
and, later, a staff position at the now-defunct
Musician
Magazine. Over the course of five years there, Feingold would have the chance to photograph legends like Miles Davis, The Ramones, James Brown and B.B. King.
This September will see the release of
Music
, a book of Feingold's work and her first photo anthology. Out September 30 via Damiani Books, Feingold will also be participating in several panels, signings and Q&As in and around New York City (to see a list of dates, go
HERE
).
Ahead of the book's release, we had the chance to preview some of the photos and talk to Feingold about her memories shooting Madonna, Prince, Mick Jagger and LL Cool J.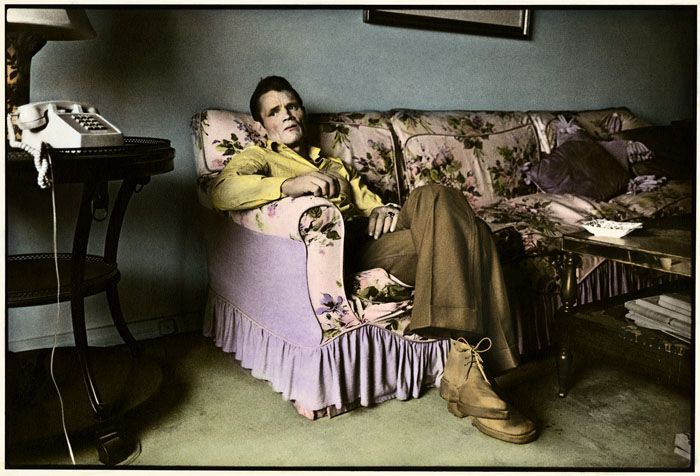 Chet Baker, 1977. Photo by Deborah Feingold.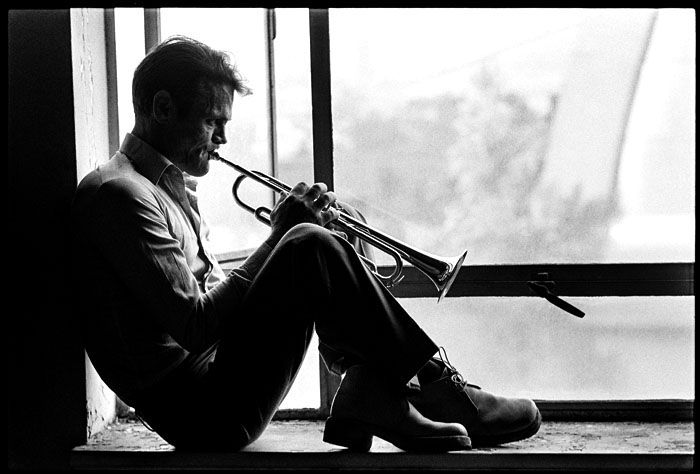 Chet Baker, 1977. Photo by Deborah Feingold.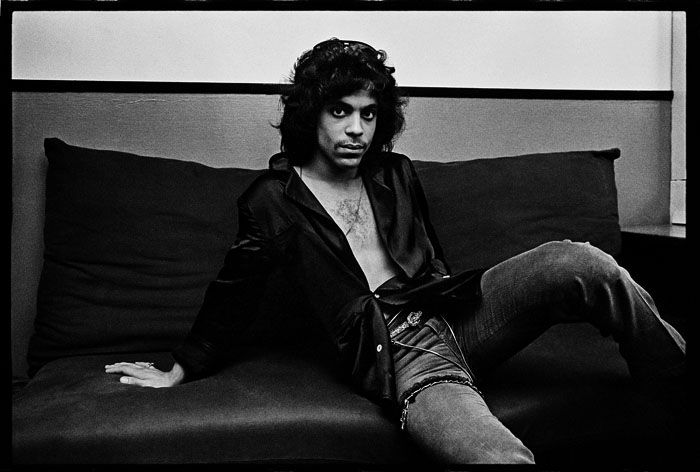 Prince, 1980. Photo by Deborah Feingold.
On shooting Prince:
"I was shooting for The Soho Weekly News and I got a call from them saying they wanted me to shoot a concert at The Bottom Line. I loved that venue. The editors said to me, 'This is this guy from Minneapolis. There's a lot of buzz on him so get some concert shots. And try to go backstage.' I was freaking out because no one had arranged it. I was a mess. I kept thinking, 'Oh my god, I have to ask them [to go backstage]? What if they say "no"?' So I went backstage and a big guy opened the door and I say in a high-pitched voice, 'I'm from the Soho Weekly News, can I take a shot of Prince?' He said, 'Prince doesn't do backstage photos.' So I go back to the pit and later feel a tap on my shoulder and it was the guy, who signaled me with his index finger to go backstage. He said, 'You were so nice about that, why don't you come backstage and take a few photos.' They put us in a tiny room, just me and him. I was very nervous. I get Prince on the couch and shoot him horizontally, vertically, tight shots. We didn't talk. And then I look at him and go, 'Why don't you take a picture of me?' So now I have a photo of me by Prince."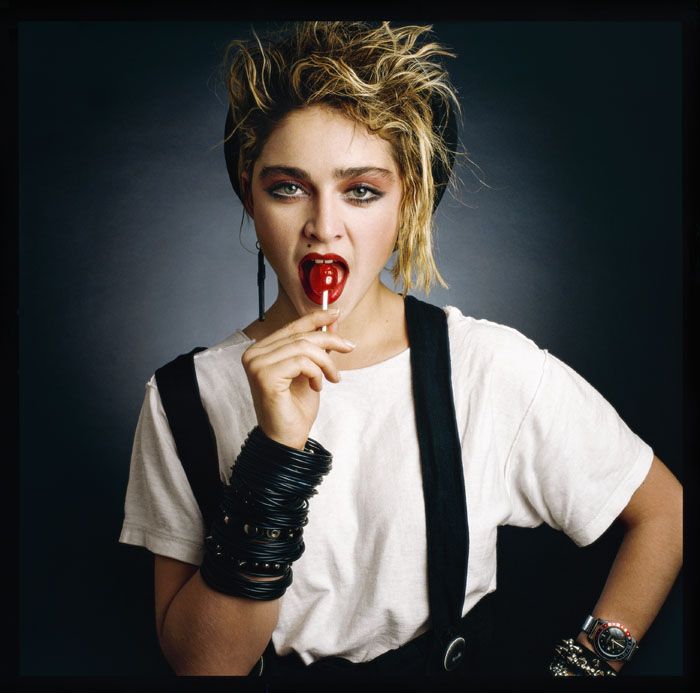 Madonna, 1982. Photo by Deborah Feingold.
On shooting Madonna:
"This shoot only took 20 minutes. We were each on the cusp of our careers and I had actually called a bunch of magazines asking if I could shoot her for them. Finally Star Hits said 'yeah sure.' I don't think they even used the photo as a cover. We shot it in my apartment in the Village, which turned into a studio. She was made up already and had so much charisma. It's funny because everyone always goes back to this lollipop photo but I think there are some more we shot that are even better than that."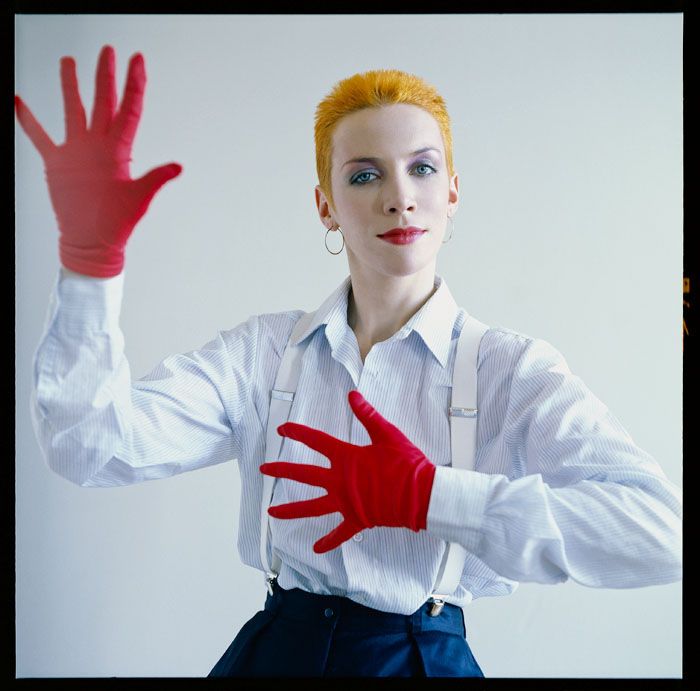 Annie Lennox, 1983. Photo by Deborah Feingold.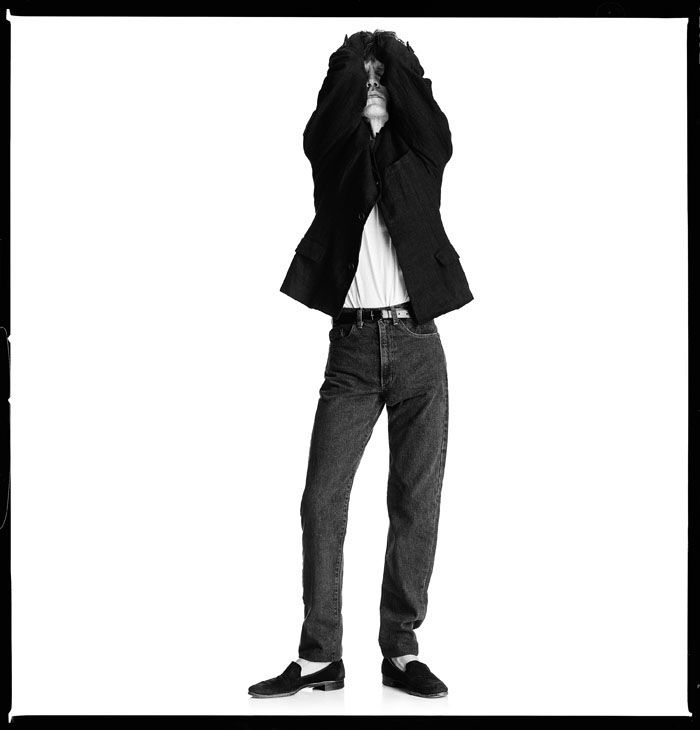 Mick Jagger, 1985. Photo by Deborah Feingold.
On shooting Mick Jagger:
"This was a publicity photo shoot. Mick came late and so the shoot started late and I had been double-booked that day to shoot a French actress after him. But who wouldn't have been shaking and awestruck and freaking out [over Mick]? But I was confident. We got started, got some music going, and then not long into shooting, my front light explodes. The groove is gone. I was so embarrassed. I tell the assistants what to do and I turned my head not long after to make sure Mick was okay and saw [that pose] and snapped it. It was just one brief moment. It was unplanned. It's a very special photo for me."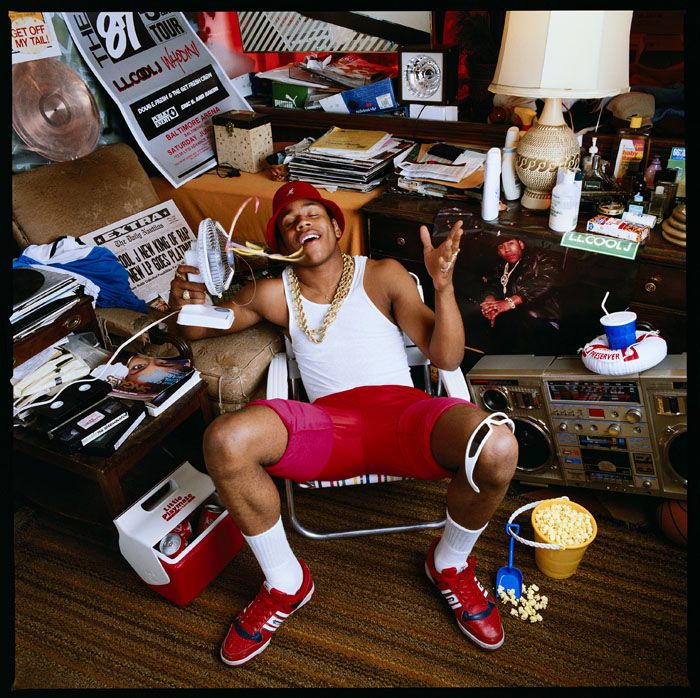 LL Cool J, 1987. Photo by Deborah Feingold.
On shooting LL Cool J:

"This was an assignment for Rolling Stone and we shot it at his grandma's apartment in St. Albans, Queens. He was 19 at the time and "I Need Love" was #1 on the charts. This was in his grandma's basement. I'm a neatnik and I was struck by how much stuff was in that room. I decided the best thing to do was shoot down on him. He was just adorable. Just a really sweet kid."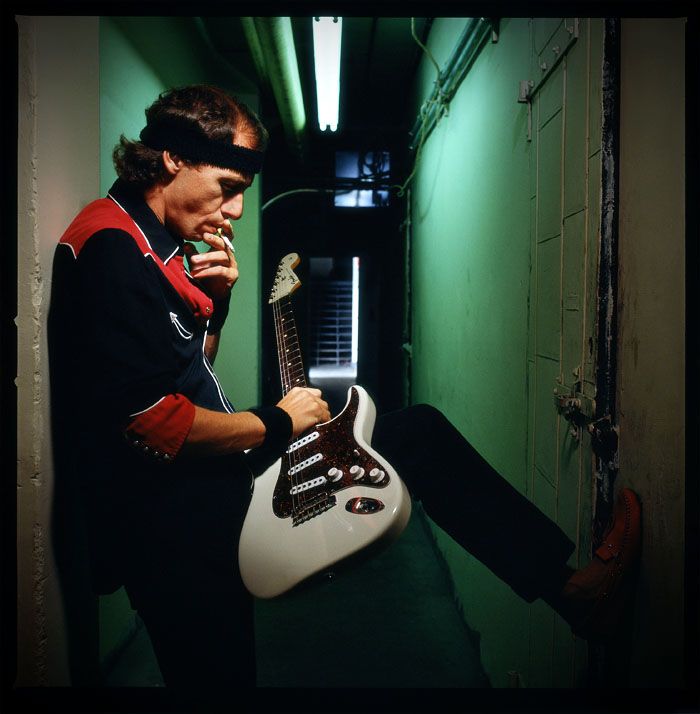 Mark Knopfler, 1985. Photo by Deborah Feingold.