Let's be real for a minute: If you're going down to the South By Southwest music festival in Austin this year, you're going to miss out on a lot of cool shit. It just kind of comes with the territory. You'll be tied up with tacos, BBQ, beers, day parties, night parties, panels and probably more tacos (and beers). Not to mention that the giant schedule-- which you'll no doubt mark up to your liking before leaving it at some cool bike shop or a house party-- is a pretty daunting physical reminder that, with so much going on, it's easy to forget about the music, man. Which is the reason you're down there in the first place, right? Right. It can be hard to stay the course, so we decided to put together a quick list to help. Here are a few acts you really shouldn't skip.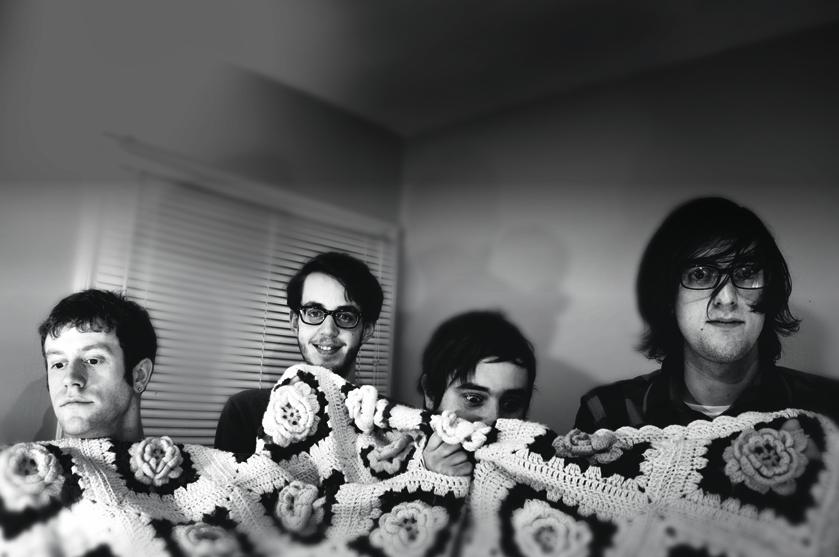 Cloud Nothings: Hot off their much praised third album Attack On Memory, Cloud Nothings feel posited to make some serious racket. Former emo kids will be lining up in droves.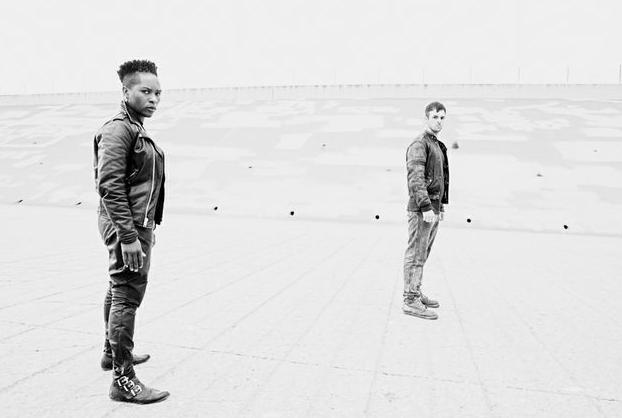 Light Asylum: If you haven't seen Shannon Fuchness do her thing live, make sure not to miss furious cold wave duo Light Asylum. Pack some black just in case.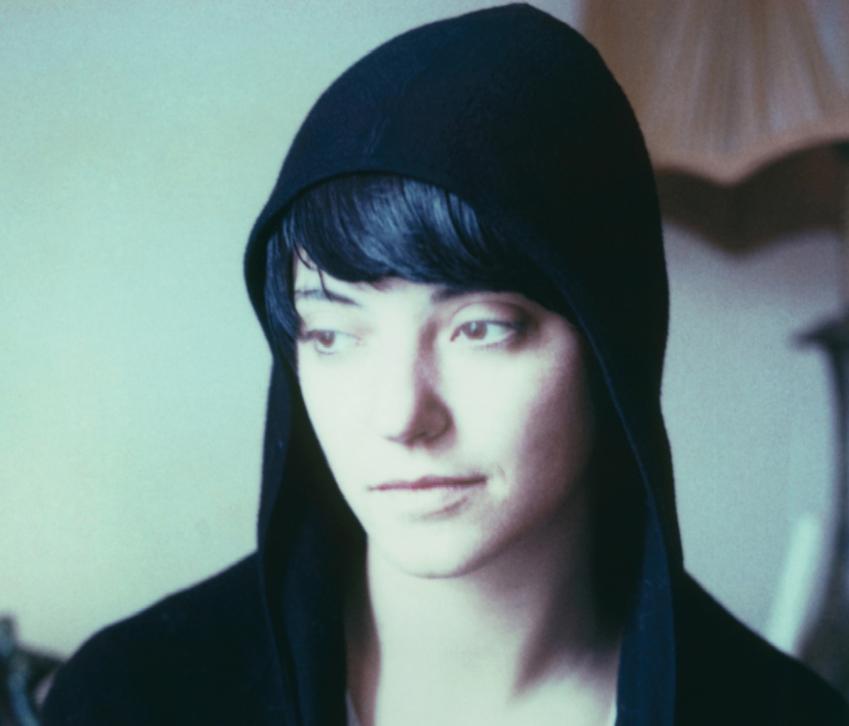 Sharon Van Etten: Finally, "NPR rock" is no longer a pejorative term! Van Etten's Tramp has proved to be one of the most addictive albums of the year so far.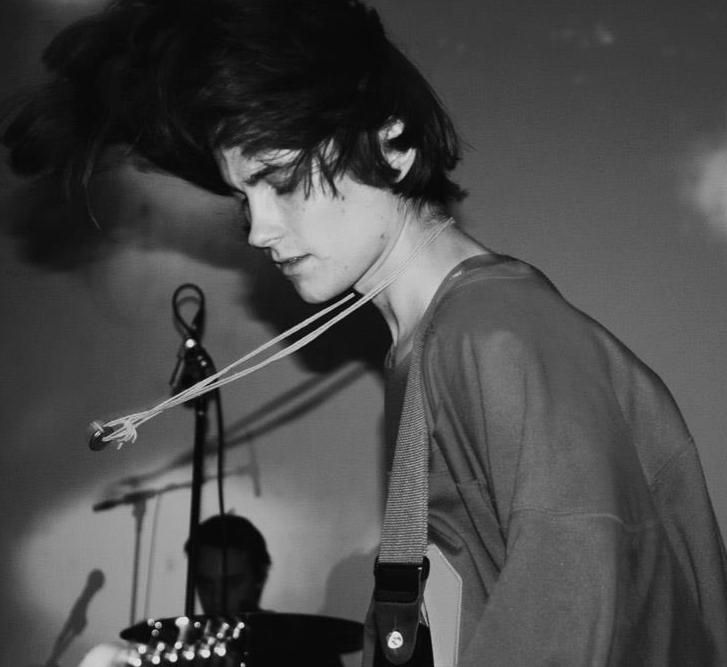 Dive: These Brooklyn shoegazers have all the makings of a great lazy day band. Pairs perfectly with a couple afternoon Shiners.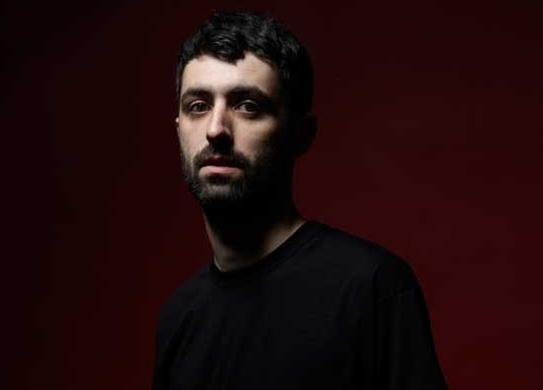 xxxy: This Manchester producer's 2011 track "Ordinary Things" was such a heater, parties started and stopped at its convenience. Here's hoping you brought an extra pair of dancing shoes.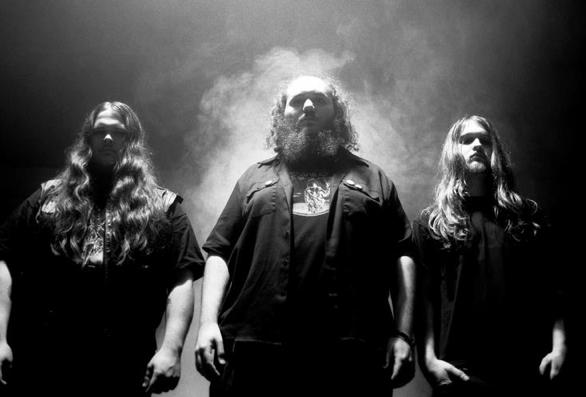 Pilgrim: Though the weather might be mild this time of year, doom metal trio Pilgrim's low-and-slow method will have you feeling like you just met the wrong end of a spit.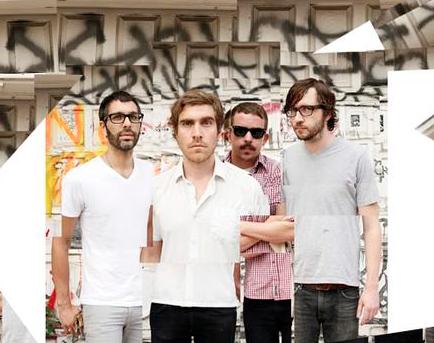 Bear In Heaven: If Bear In Heaven's forthcoming sophomore album I Love You, It's Cool is any indication, these are the indie-electro guys to beat this year.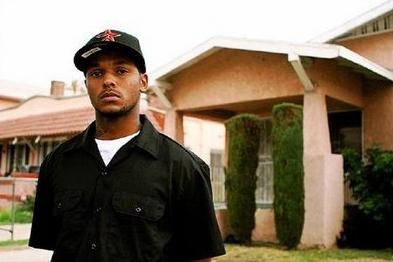 Schoolboy Q: "Life for me is just weed and brews," Q raps on his A$AP Rocky-assisted track "Hands on the Wheel". Those of you looking to get a little twisted this week would be advised to keep an eye out for this guy.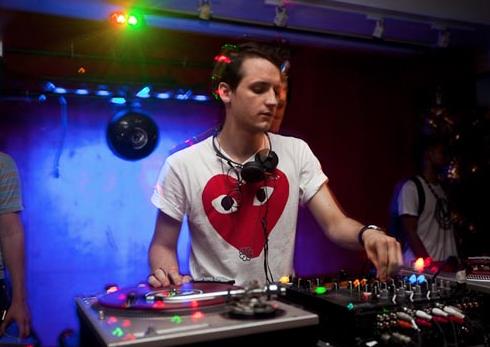 Jacques Greene: Despite having only one EP under his belt, Greene's "Another Girl" from last year is good enough to warrant a slot on this list. And as long as he plays it, Green's a safe bet.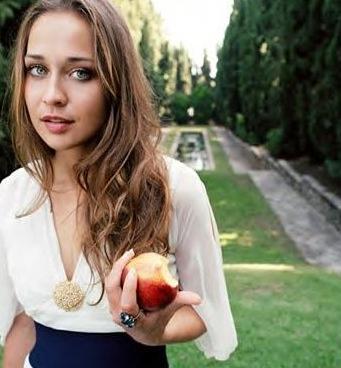 Fiona Apple: What can you say? In anticipation of a new album seven years in the making, Apple's return ranks pretty damn high on the "must see" list.