Brooklyn-based band, Miracles of Modern Science has penned an earnest ode to the modern dating miracle/nightmare, Tinder.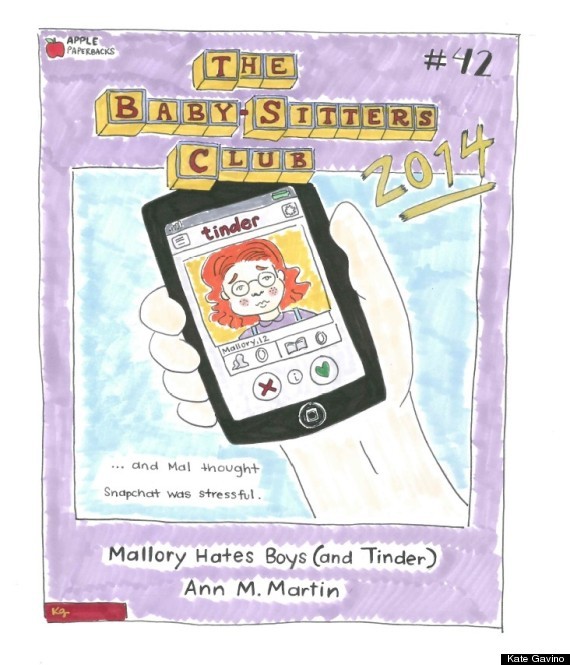 In other Tinder news, artist Kate Gavino updated The Baby-Sitters Club for 2014. Now the girls have to figure out Snapchat, style blogging, and
what to turn down for
.
Watch Taylor Swift and Jimmy Fallon have a girls night in. [via
Tonight Show
]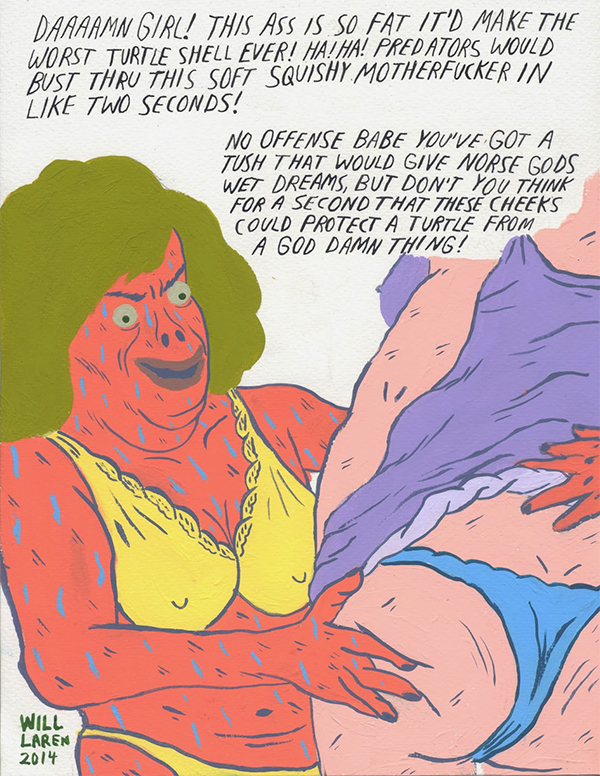 This dog appears to be completely unfazed as 100 fruits and vegetables are placed on its cute little head.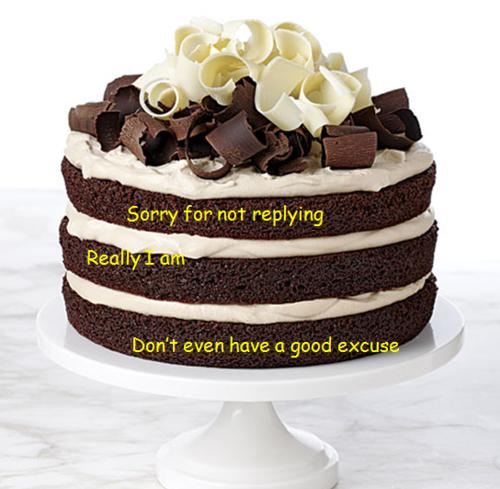 The perfect auto-reply for when your gmail inbox is unmanageably and irreversibly out of control. [
The-Pitch-Black
]