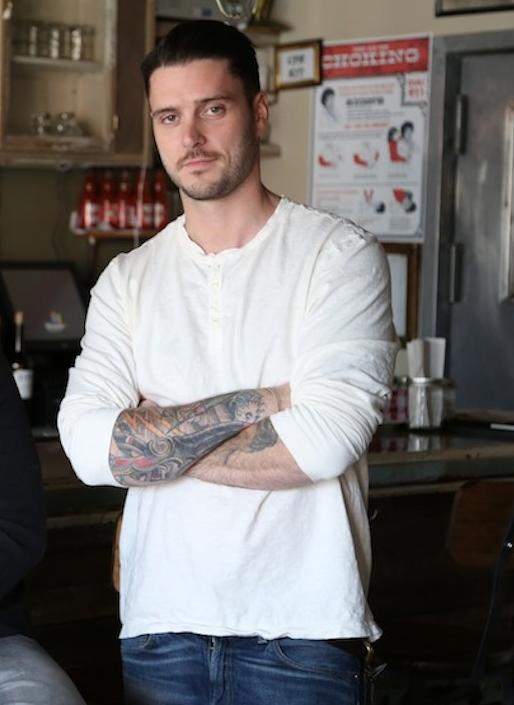 Each week in our Chefs Off Duty series, we talk to some of our favorite chefs and industry folk around the country to find out their secret late-night spots where they like to grab a bite and a pint when their kitchens are finally closed. Next up: John Seymour, co-owner of Williamsburg fried chicken and waffles emporium, Sweet Chick.


Where do you like to go grab a bite when you're leaving Sweet Chick?
I grew up in New York so I eat pizza for breakfast, lunch and dinner and my favorite slice is at Di Fara Pizza on Avenue J. I used to be an electrician a long time ago in Howard Beach and I'd go eat at New Park Pizza and I thought that was my favorite slice. But then a friend told me about Di Fara and I changed religions, you know?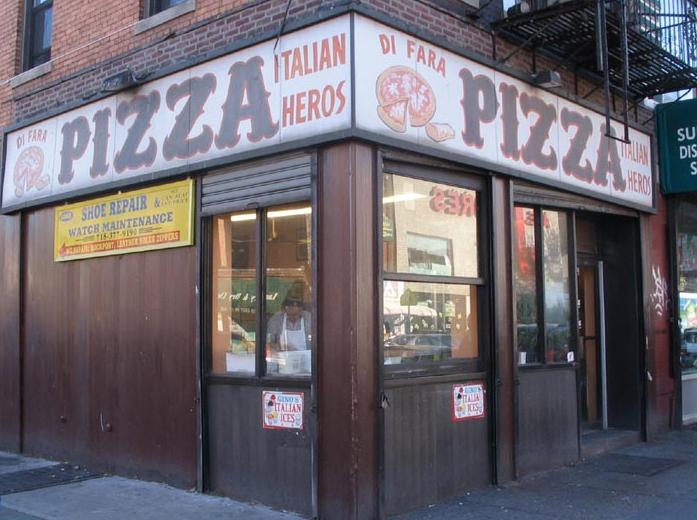 Di Fara Pizza
What do you like to order when you go?
I always get the square as my first slice but I always order too much. It's always just the plain, margherita-style slice. Even though it's kind of a mission to get over there, the guy [pizzaiolo Dom DeMarco] cooks all the pies himself. He's almost eighty years old. This guy may not be around forever. He makes everything himself. He's the only guy behind the counter and he's grating the cheese himself. It's all on-site -- he's not pulling from a batch that's already done -- he's doing everything. And slowly, too. I'd like to be able to say I went a thousand times.
Any fun anecdotes from trips out to Di Fara?
I think probably the coolest memory is when I brought my kids out there and having them eat pizza on the street with me. I was introducing Di Fara to the next generation.
Di Fara, 1424 Avenue J, Brooklyn NY; Open Wednesday-Sunday, noon-4:30pm, 6:30pm-9pm