When someone emails that there are four turkey sandwiches, two muffins and some pieces of melon no one touched up for grabs in the conference room. [TastefullyOffensive]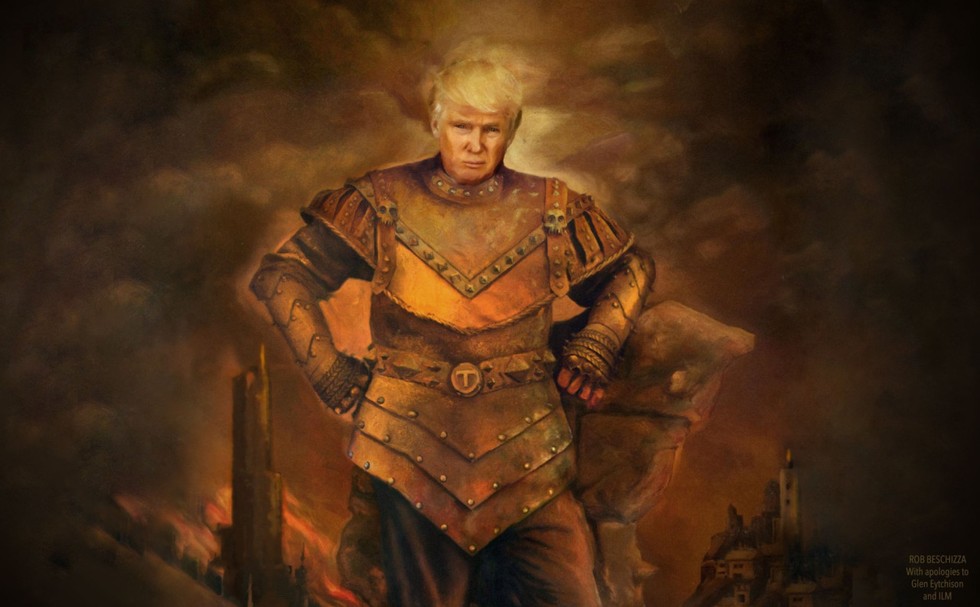 Where is the lie. [Mlkshk]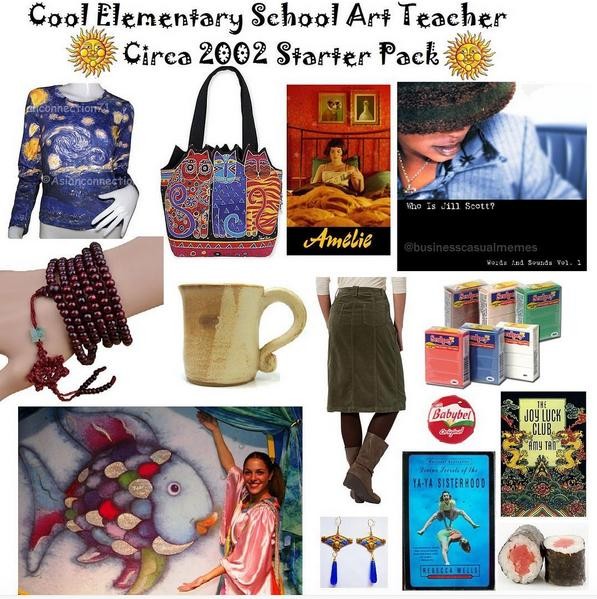 That mug handle really seals the deal. [BusinessCasualMemes]
Dogs playing in leaves = scream forever. [TastefullyOffensive]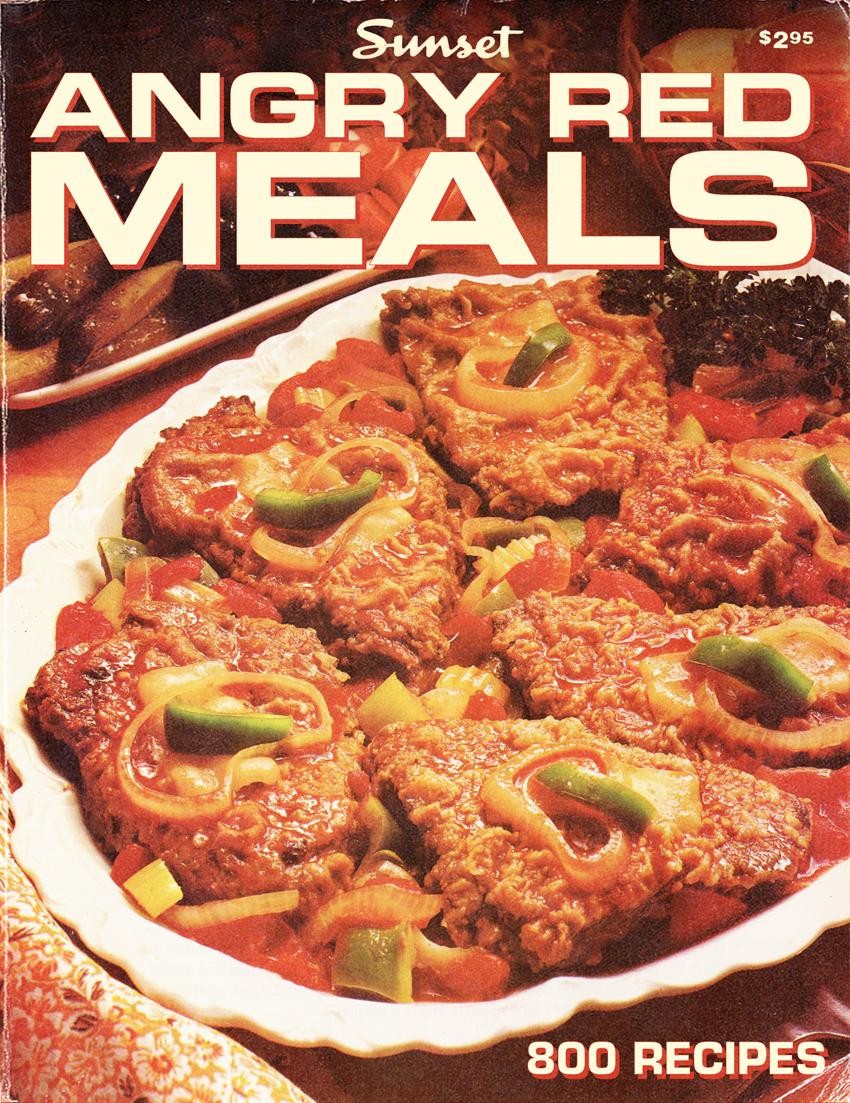 800. [LiarTown]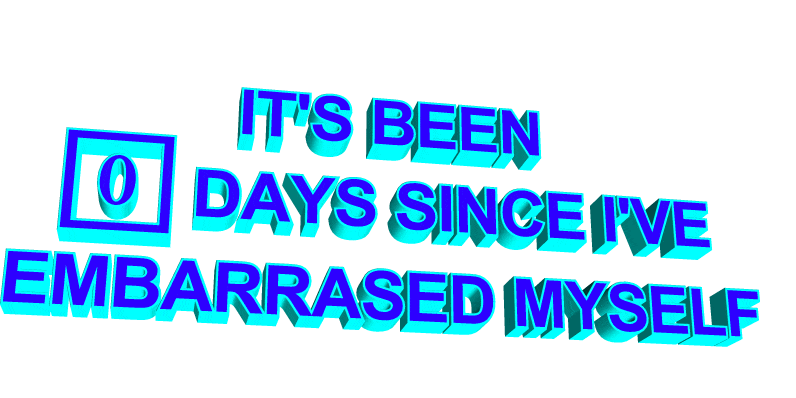 :( [AnimatedText]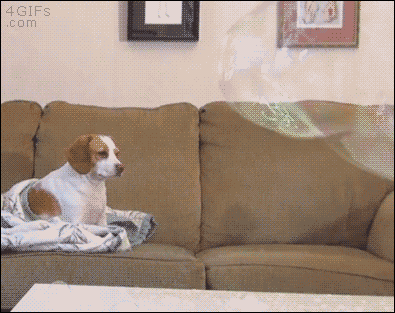 When attractive people are also funny. [AdulthoodIsOkay]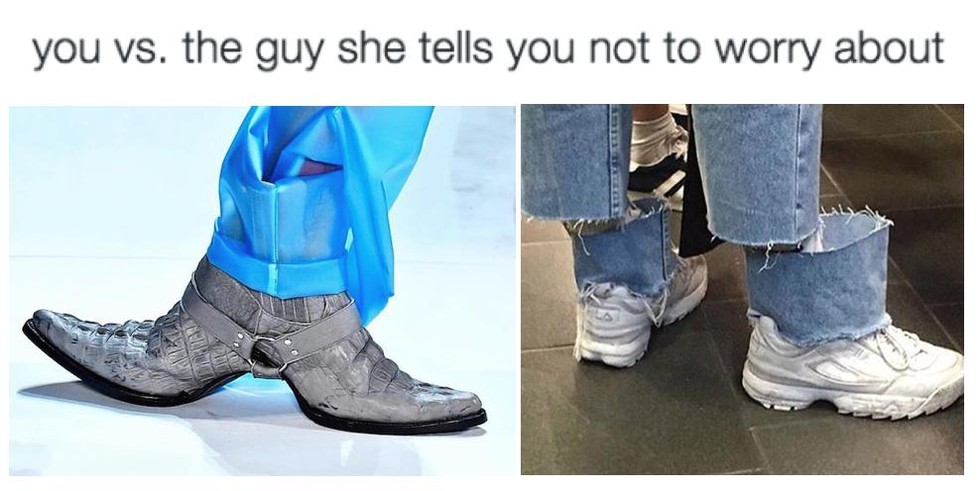 Damn. [CoinFarts]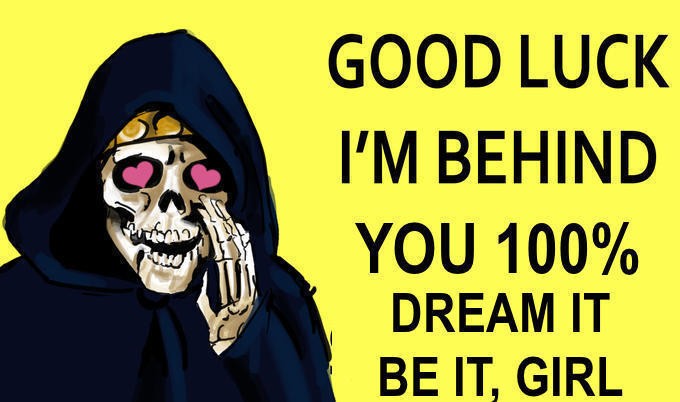 Thank you, death! [AdulthoodIsOkay]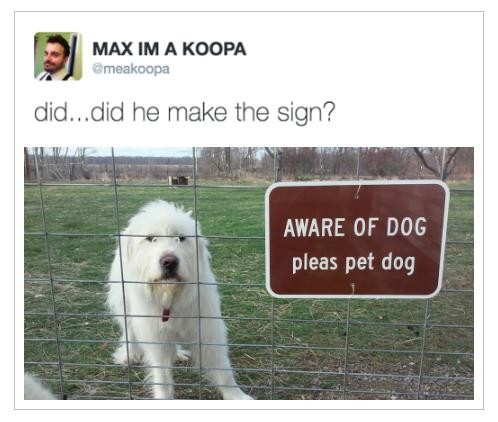 Dog. [LaughterKey]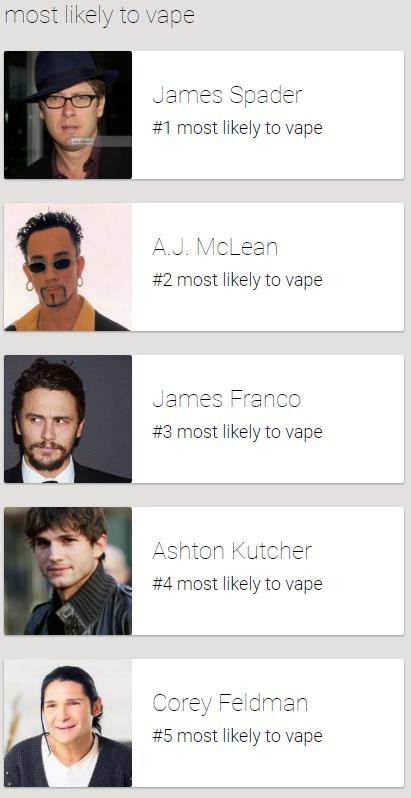 When they ask you if you have your CVS ExtraCare Rewards Program card. [Mlkshk]

WHO. WHAT. WHERE. WHEN. [Coinfarts]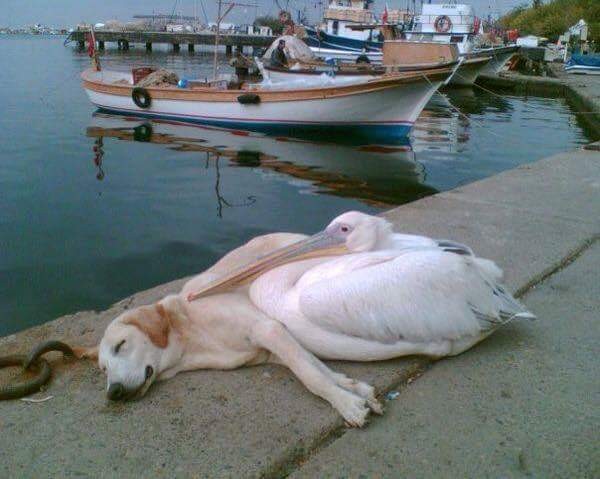 Hi. [AdulthoodIsOkay]
The Oregon Zoo is celebrating OTTUM and put together this video to KILL YOU VIA HEART EXPLOSION. STOP THIS. [TastefullyOffensive]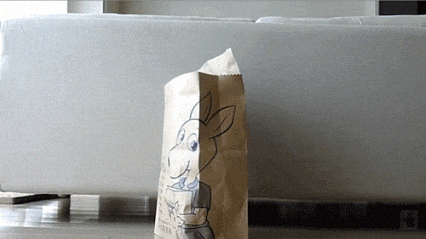 Have a great Sunday!
---
P.S. Funnies Fam, this is my last Sunday Funnies post. Our Kristen Stegemoeller will be taking the reins, hitting you weekly with all things Sunday Funny, including the deepest cuts from Matthew McConaughey's YouTube channel and the grungest figure skaters.
Thank you for reading, Funnies die-hards! I leave you with some of our ultimate hall of famers, including cats being jerks, that boy who keeps dropping the fruit salad on the ground, 'What' baby, the terrifying gender dynamics master-class that is "You Poked My Heart," Really Good Waving Lady, "Wake Me Up Before You Go Go" pug, "Nice, Ron!" and our One True Queen: Fat Floating Seal.
Keep sliding down walls sobbing and screaming forever.
Love,

Elizabeth