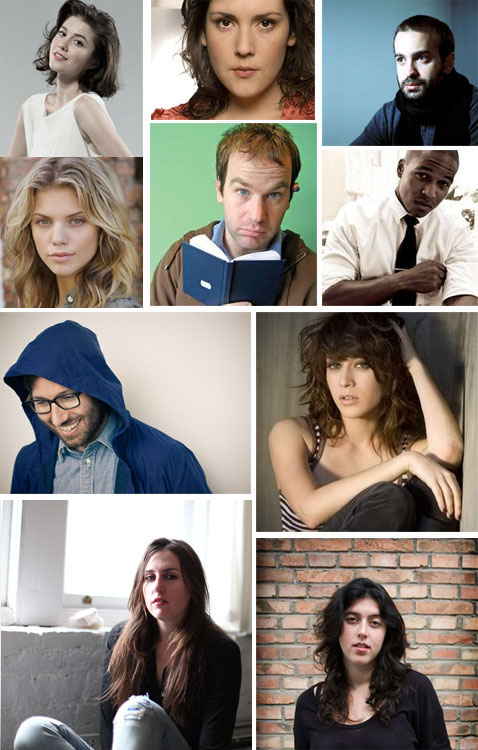 Sundance is upon us, and although this year features films with a ton of big-name stars (including Richard Gere, Sean Penn, Susan Sarandon, Chris Rock and Sigourney Weaver), the festival is, of course,
 the
 place for unknown directors, writers and actors to break-out into the mainstream. Below, our top 10 picks for this year's most promising up-and-comers.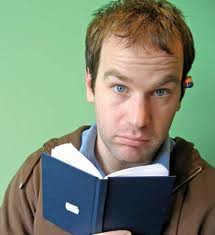 Mike Birbiglia: This funnyman appears in not one but two Sundance films, My Sister's Sister and Sleepwalk With Me, the latter of which Birbiglia adapted into a feature from his original one-man show of the same name. Birbiglia takes on triple duty in Sleepwalk as the screenwriter, lead actor and director and, given the success of his comedy routine, we're betting his feature will gain traction with audiences in Park City.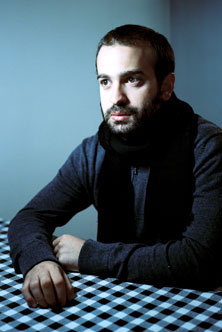 Antonio Campos:
 Campos is a member of the Brooklyn-based trio, 
Borderline Films
, a production company he founded with college buds Josh Mond and Sean Durkin and which  produced other festival darlings like 
Martha Marcy May Marlene
 and 
After School,
 Campos' first feature. Known for being the ultimate collaborators and professional wingmen (when one is writing a screenplay, the 
others will work on moneymaking projects
), Durkin had his breakout moment in 2011 with 
MMMM
 and now perhaps it's Campos' time to shine with 
Simon Killer 
starring Brady Corbett.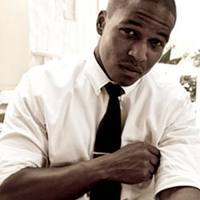 Sheldon Candis
: For his first feature, 
LUV
, the USC grad has sure lined up an all-star cast including Common, Danny Glover and Dennis Haysbert. The film tells the coming-of-age story about an 11-year-old boy who spends a pivotal day with his charismatic Uncle Vincent (played by Common), a con man recently released from prison and struggling to stay on the right side of the law. With such intense subject matter handled by an expert group of actors, we're planning to keep an eye on this flick and Candis' burgeoning filmmaking career in general.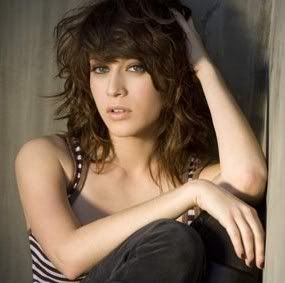 Lizzy Caplan
: Also starring in two Sundance features (Caplan's in the buzzed-about 
Bachelorette
 and 
Save the Date
), this actress has been on the brink of breaking out for some time now after she arguably 
stole the show
 as Janis in 
Mean Girls
. She's also had a few notable TV roles in series like 
Related
, 
Party Down
 and even a short arc on 
Freaks and Geeks
(!) and it seems very likely she'll finally claim her place at the box office after her pictures hit Park City.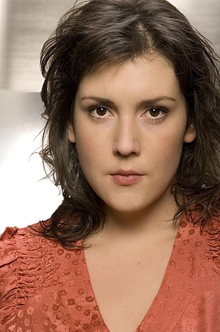 Melanie Lynskey
: Lynskey's numerous acting credits (
Ever After
! 
Sweet Home Alabama
! 
Up In the Air
!) have made hers a recognizable face and it's possible that after 
Hello I Must Be Going
, everyone will remember the name that goes with it. In the film, Lynskey plays a divorcée who moves back in with her parents and embarks on a physical relationship with a teenager, played by Christopher Abbott (who, incidentally, had a small role in Sundance 2011's breakout film, 
Martha Marcy May Marlene
). The actress has also proven she can nail complicated indie roles like the dysfunctional, straight-from-rehab mother she played in 
Win Win
. We're excited to see her finally carrying a film of her own.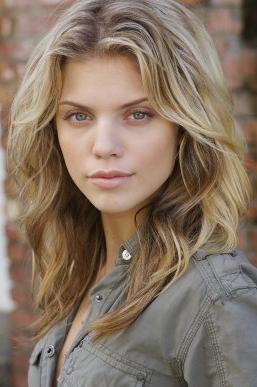 AnnaLynne McCord
: Known for her role as the self-obsessed rich girl on 
90210
 2.0,  the young actress has taken on a darker role in 
Excision
, playing a possibly sociopathic teen whose already-strange life becomes even weirder after she decides to lose her virginity.  Plus, from the 
film stills
 already released, we can see that McCord "
goes ugly
" in this role and, if the past is any indicator, this can only mean one thing: OSCAR TIME!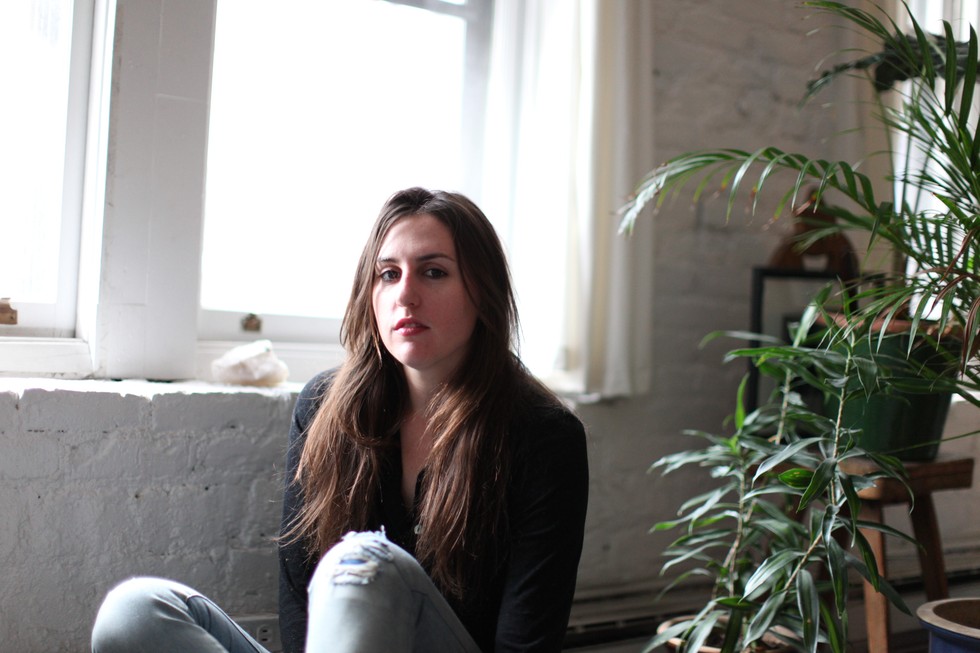 Ry Russo-Young
:
On 
our radar for the past few years
, we've long had a hunch that indie filmmaker Ry Russo-Young was destined for greatness. Indeed, it seems that's right where she's headed with her latest film, 
Nobody Walks
. Russo-Young directed and co-wrote the film, starring Olivia Thirlby as a young woman who moves into the pool house of a Silverlake couple (Rosemarie DeWitt, John Krasinski) only to shake up their seemingly stable marriage. With features 
Orphans
 and the powerful, voyeuristic 
You Won't Miss Me
 under her belt, as well as Lena Dunham as a writing partner (Dunham helmed and wrote 2010's wonderful 
Tiny Furniture
 and is behind HBO's upcoming 
Girls
), Russo-Young's poised for her big launch into Hollywood and 
Nobody Walks
 is sure to give her a major boost.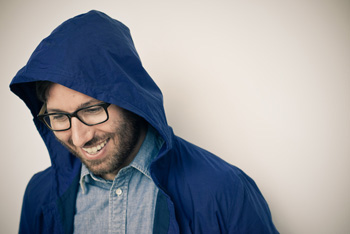 Jamie Travis
: Award-winning short-film director Jamie Travis makes his feature debut with 
For a Good Time Call
, staring Ari Graynor and Lauren Ann Miller (who co-wrote the film with Katie Nylon), as roommates who start a phone-sex business. The Toronto-based director has been a regular at TIFF and Sundance over the past years for his acclaimed shorts 
The Saddest Children in the World
, 
Patterns
 and 
the Armorie
, and 
For a Good Time Call
, co-starring indie-comedy leading men Justin Long and Seth Rogen (Miller's husband), is one of many 2012 Sundance entries with major buyer buzz.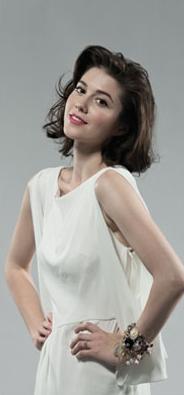 Mary-Elizabeth Winstead
:
Though Mary-Elizabeth Winstead might be best known for role as love-interest Ramona Flowers in 2009 comic-action flick 
Scott Pilgrim Vs. The World
, she's got people talking with her dramatic turn in James Ponsoldt's 
Smashed
. The film centers on a young married couple, played by Winstead and 
Breaking Bad
's Aaron Paul, who are struggling with mutual alcoholism and the demands of adulthood. Though Winstead's character gets sober, Paul's can't, and what unfolds is a funny, sad, adult coming-of-age tale about love and addiction.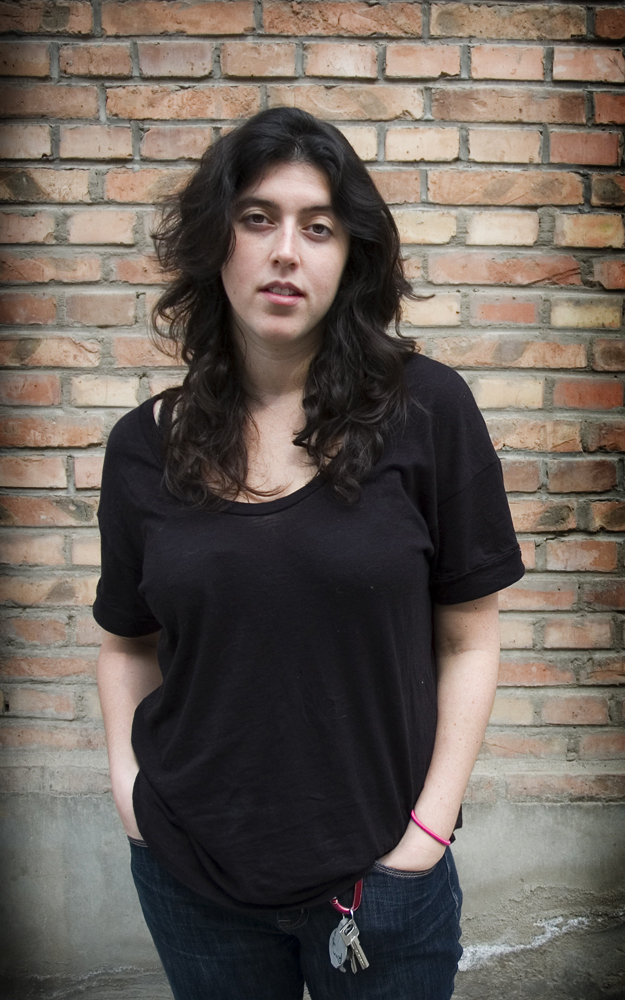 Alison Klayman
:
She may be a newcomer, but Alison Klayman, who makes her directorial debut with documentary 
Ai Weiwei: Never Sorry, 
isn't wet behind the ears. Klayman met the provocative Chinese artist while working in China for Global Radio News, producing radio and television features for PBS 
Frontline
 and NPR, and has been working on her documentary since 2008. Given Ai's recent arrest -- he was jailed in China for 80 days in April for alleged tax evasion, charges his supporters believe are the government's revenge for his online activism and fight for free speech -- this is one of Sundance's more anticipated docs. Klayman's explorations of modern China, as well as the blurring of politics and art, means we'll likely be hearing a lot more about this film and Klayman in the year to come.

Photo of Ry Russo-Young by Kava Gorna