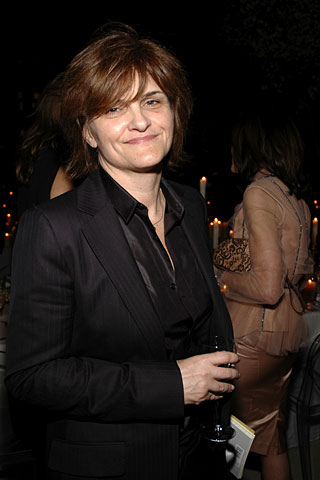 Cathy Horyn's take on the existence of the pre-fall season begins thusly: "Stores are marking down the stuff they couldn't sell as designers
present their new duds. There is no time to mourn in fashion, and
apparently no room for a guilty conscience about the glut of clothes,
since it keeps right on growing like a berserk house plant." Two thumbs up for the use of "berserk house plant!" [via On the Runway Blog]


The former PAPER contributor who wrote that Brad Pitt/Chanel commercial, Glenn O'Brien, is happy it's being parodied. He told The Cut: "I've done quite a few ads that have been parodied, and you always know you've really got it made when that happens. I did this campaign for Calvin Klein with Steven Meisel years ago that was considered to be very risqué, and President Clinton spoke out against it, but then we were parodied by Beavis and Butt-Head." Here's the original Calvin Klein ad and the video above is the Beavis and Butthead version it, all for your edification.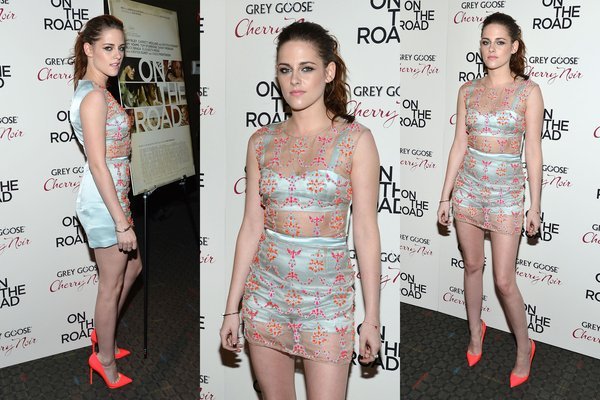 Sigh. This.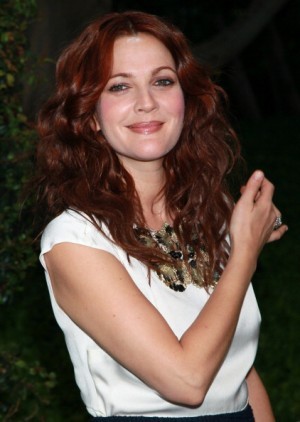 Drew Barrymore is releasing a full-range makeup line exclusively at Walmart. Several things are unusual about this: a), Barrymore owns a large part of the company that makes the line and is therefore actually very involved in the process, b), she'll use many of the same ingredients that are in fancier makeup lines, and c) the reason she can use those ingredients and price it for Walmart is because they won't be running big ads. We like that business model. [via WWD]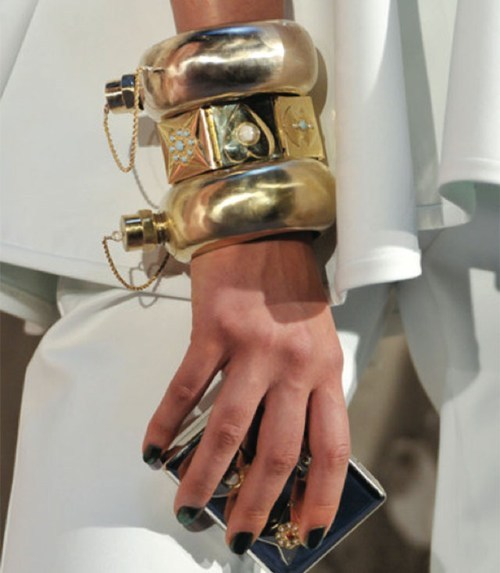 Fashion truly meets functionality with this double-flask bracelet by Cynthia Rowley. [via Cheezburger]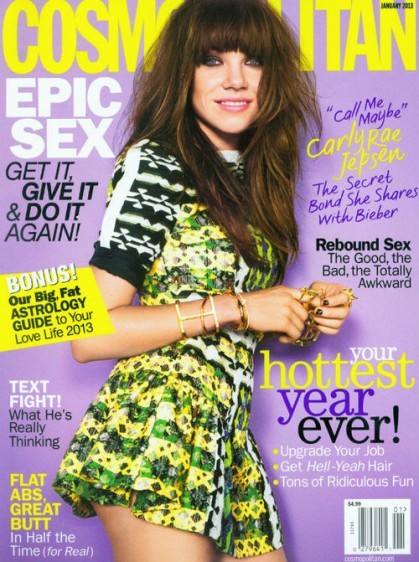 Carly Rae Jepsen kind of looks like she went to a fun party, fell asleep in her clothes and woke up relieved that she doesn't have a massive hangover on the new cover of Cosmo. Maybe she'd been wearing that Cynthia Rowley bracelet the night before. [via Hollywood Gossip]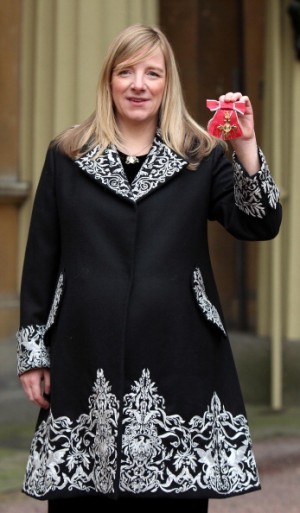 Sarah Burton was given an OBE (The Most Excellent Order of the British Empire honor) pretty much out of the blue for "services to the fashion industry" in her role as creative director of Alexander McQueen. Aaaand probably for designing Kate Middleton's wedding dress. Go Sarah! [via Fashionista]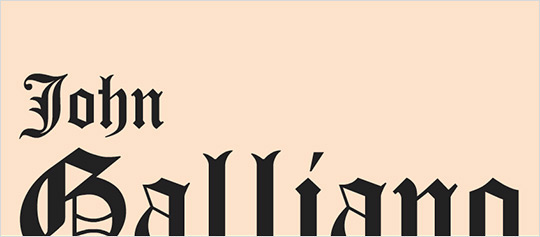 John Galliano's label -- not the man -- has had its contract renewed for another three years. [via
WWD
]