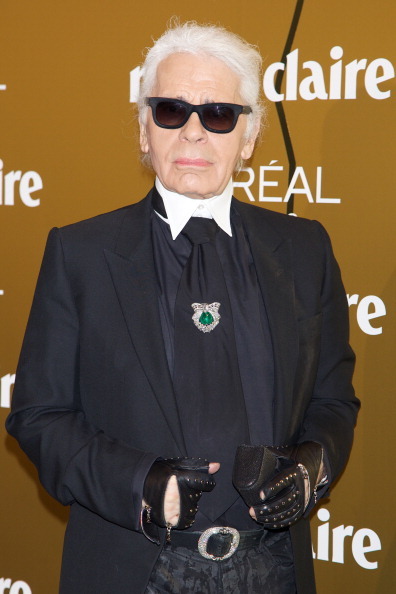 Karl Lagerfeld
admitted that
Chanel
"[creates] a product nobody needs but people want," adding that "an ugly old car can wait, but if you have a new fashion item it cannot wait." We hear that (although we really
could
use that ugly old car). [via
Telegraph UK
]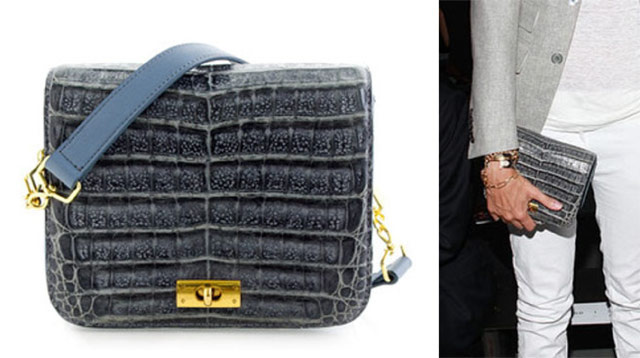 J. Crew
made a bag that costs a whopping $1,500! The
J.Crew Edie Alligator Bag
is only sold at their Madison Avenue flagship store and also comes in a more affordable python. As
Purse Blog
points out, most bags of this size and material usually cost several thousand more dollars when made by high fashion brands, so it's kind of a steal. But it still makes us feel weird.   

Oh boy. [via The Cut]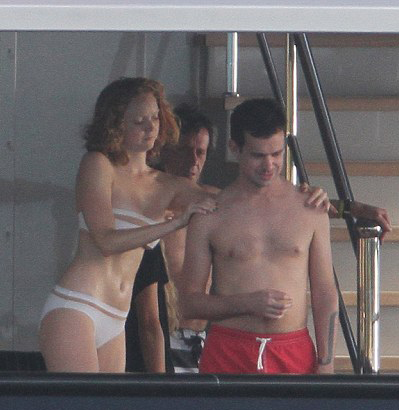 Lily Cole
may be dating
Twitter
founder
Jack Dorsey
. The two were spotted on a yacht doing couple-y things together.
That's
a power couple if we've ever seen one. [via
Daily Mail
]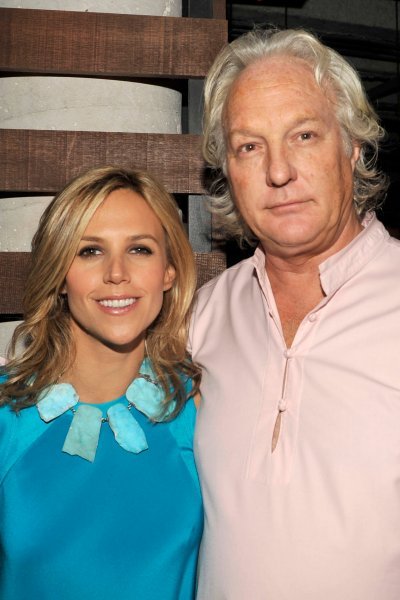 Tory Burch
and
Chris Burch
settled their lawsuit -- Chris will still own a minority stake in the Tory Burch label, which will hopefully keep his brand, C. Wonder, from copying their designs. [via
The Cut
]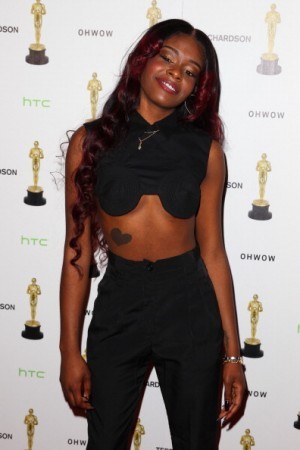 Azealia Banks
talked to
HYPETRAK
about the dangers of being a musician-
cum
-fashion darling, warning that "as soon as someone new comes up they've completely forgotten about you. They're so fickle, they've completely forgotten about you, and they completely disregard you." We'll never forget you, Azealia. [via
Fashionista
]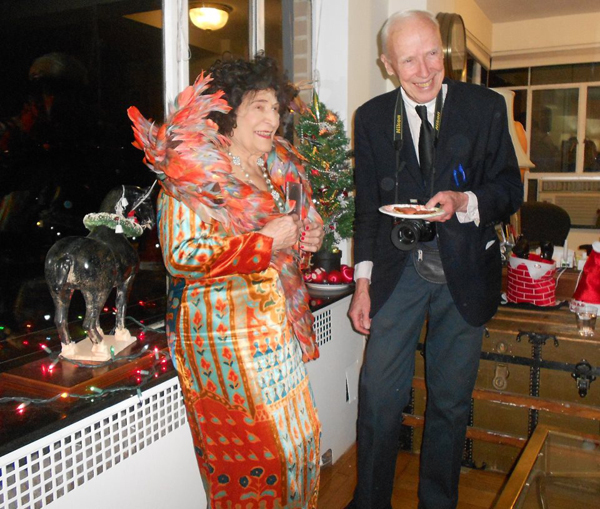 We so wish we were at
Editta Sherman
's New Year's Eve bash so we could tell you what she and
Bill Cunningham
dished about. It would definitely make
our
list of
Top 10 Party Hard Moments of 2012
.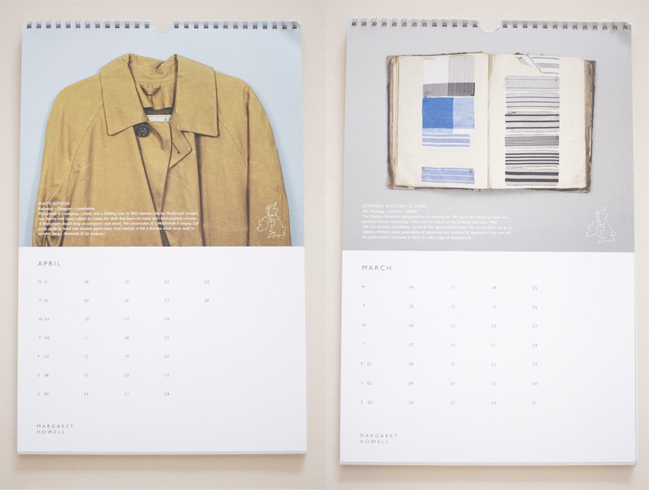 Speaking of things we want but don't need: behold the
Margaret Howell 2013 Calendar
. [via
Everyday Needs
]