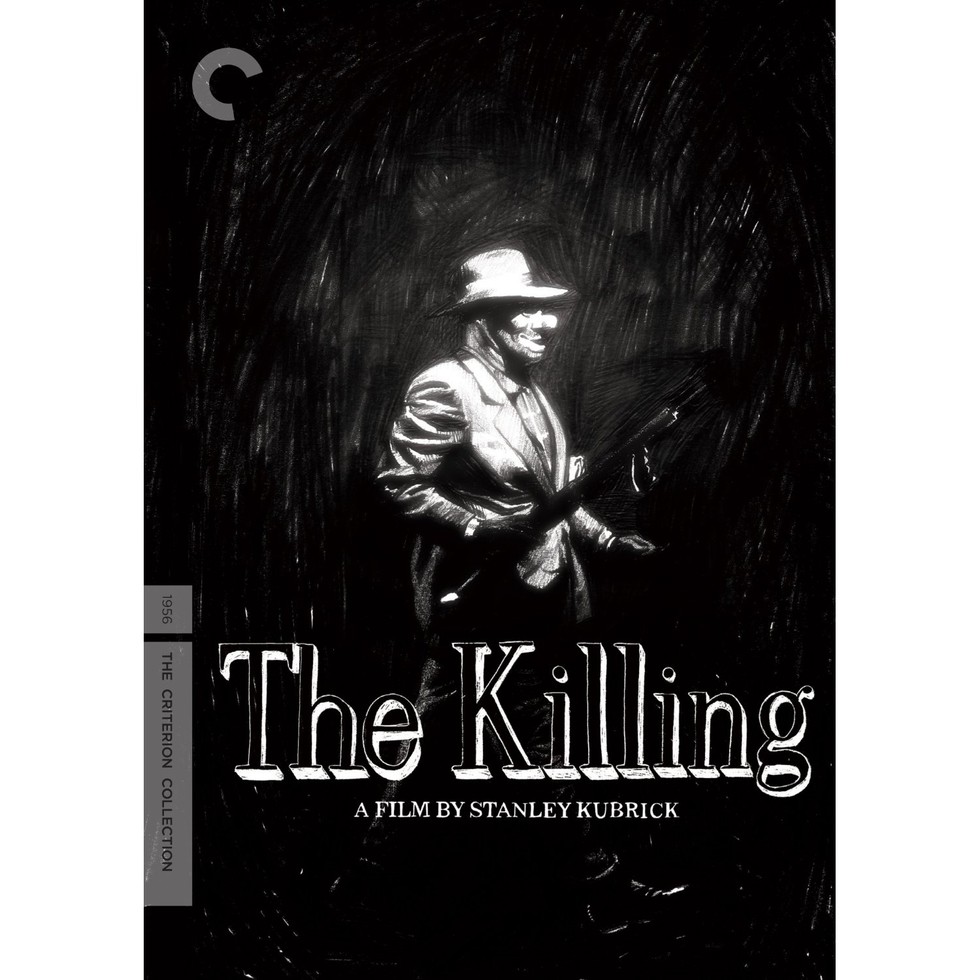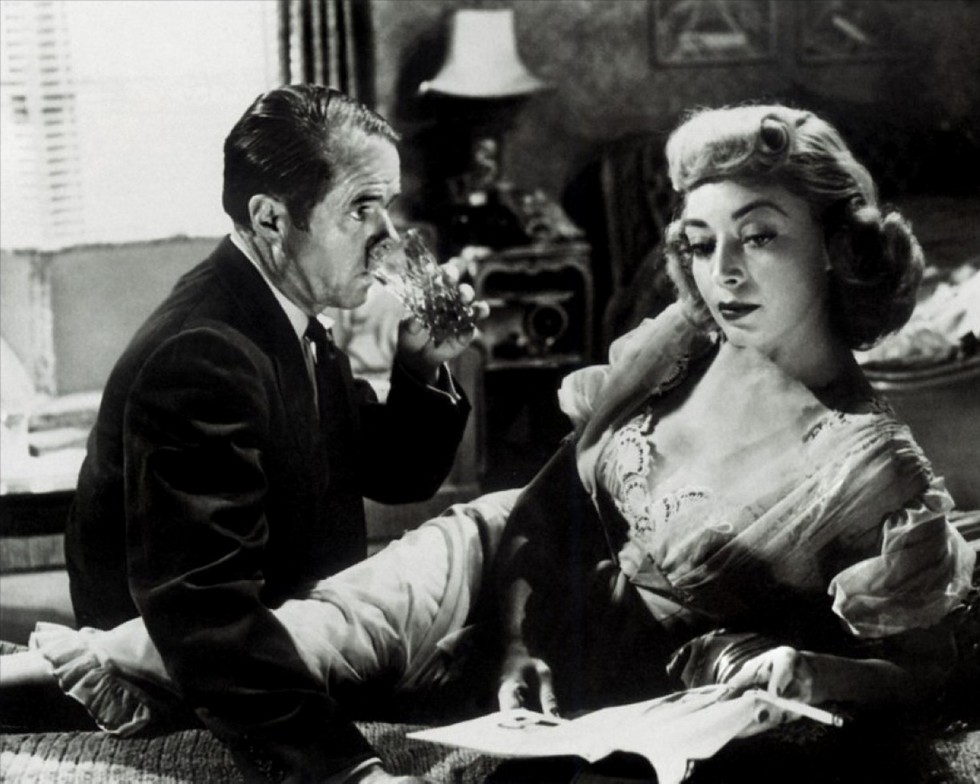 A gritty 1956 film noir about a racetrack heist,
The Killing
(Criterion), now out on DVD, was a turning point in director
Stanley Kubrick
's career. The film stars
Sterling Hayden
as a man fresh from a five year stretch in prison, who is, once again, grabbing for the brass ring. In this case, it's a carefully plotted race track robbery. It goes beautifully, but what happens afterwards is a nightmare. Based on the novel
Clean Break
by
Lionel White
, there is a brilliant time structure to the film flashing backwards and forwards around the crime. And the dialogue was written by the great pulp novelist
Jim Thompson
(
The Killer Inside Me
) which adds a nasty bite -- particularly in the scenes with
Marie Windsor
as the venomous wife of milquetoast
Elisha Cook Jr.
But it's a seamless film -- dark, and suspenseful and bitterly ironic. This Criterion two-disc DVD collection includes Kubrick's 1955 noir
Killer's Kiss
, interviews with
Hayden and a great interview with author
Robert Polito
about Thompson and his Hollywood years. This film has never looked better.