Tomorrow, as you probably know (unless you have been living under a rock -- or not checking into PAPERMAG.com on a fairly regular basis), is our big, FREE Sounds Like PAPER concert at The Seaport featuring Drake, Hanson and a DJ set by Ninjasonik. As some of you have inquired on Facebook, yes, Drake is performing, it's not a joke, and yes it's that Hanson. Now that we've cleared that up, it's on to some serious business: Like, what to wear to tomorrow's show!? How do you dress for seeing hipster-hoppers Ninjasonik, "The New Face of Hip-Hop" Drake and Hanson, your secret 12-year-old crush?  It's a sartorial stumper, that's for sure. But we here at PAPERMAG have come up with fail-proof little outfit for you.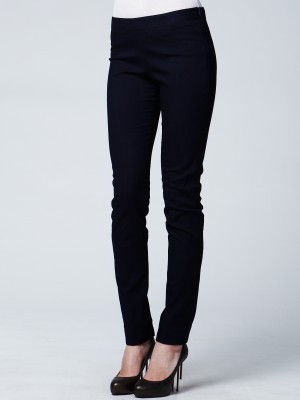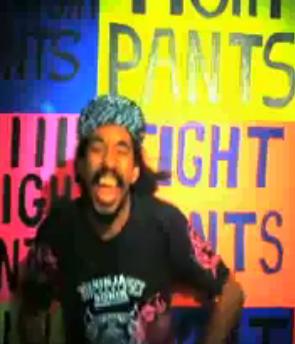 First off, in order to honor
Ninjasonik
's hit "
Negative Thinking About Tight Pants
," we naturally suggest you wear some tight pants.
("Best" pants by
Acne
, $210)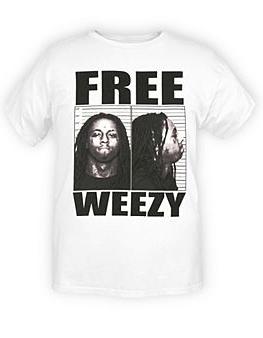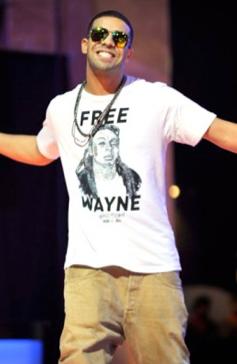 As for Drake, his uniform generally consists of a hoodies, baggy jeans and white T-shirts. But recently, he's been seen mixing it up, and
sporting
a "Free Wayne" T-shirt in support of his mentor/the famous rapper
Lil Wayne
, who is incarcerated at the moment.
("Free Weezy" T-shirt,
Hot Topic
, $20)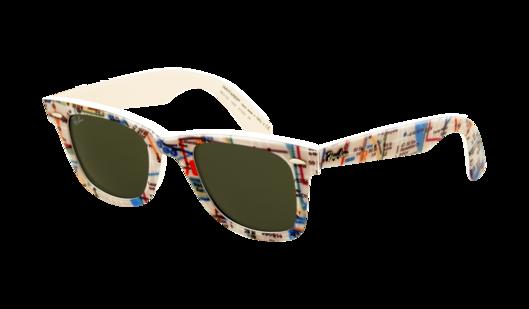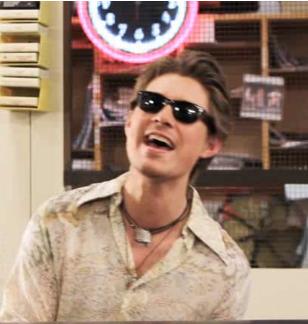 In order to channel Hanson, we suggest a pair of Ray-Bans, and this is only like 25% because they are the lovely sponsors of this free concert event, but really about 75% because Taylor (pictured above) and the rest of the brothers rock some sweet 'Bans in the band's insanely fun music video for their single "
Thinking 'Bout Somethin.'
" That said, we are 100% obsessed with Ray-Ban's new subway map specs.
(
Ray-Ban Wayfarers
, $159)
And... voila!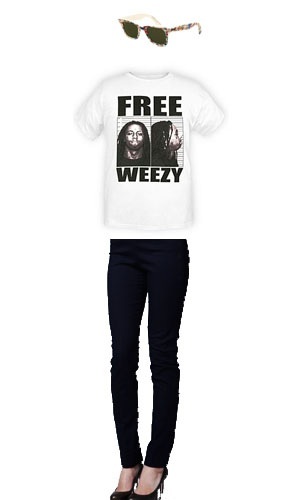 And that's that! See you there! Oh, and if you plan on Tweeting while you are at the show, please use the hash-tag
#soundslikepaper
so we can track you and re-Tweet you and all that jazzy-jazz.