Turns out someone just found a motherlode of rare Tupac memorabilia on Craigslist, and now it's going on sale to the highest bidder.
That's right, one fortuitous listings lurker apparently stumbled upon the goods after answering an ad for baseball cards (lol) -- namely three handwritten notebooks, unreleased tracks on several lost CDs and more. Um, but how? Well turns out the seller's dad worked with Tupac for years.
Unfortunately, Tupac's family is allegedly less than pleased about the bidding war, and are looking into blocking the sale, so peep a few photos of the treasure trove below -- or at least before it all disappears.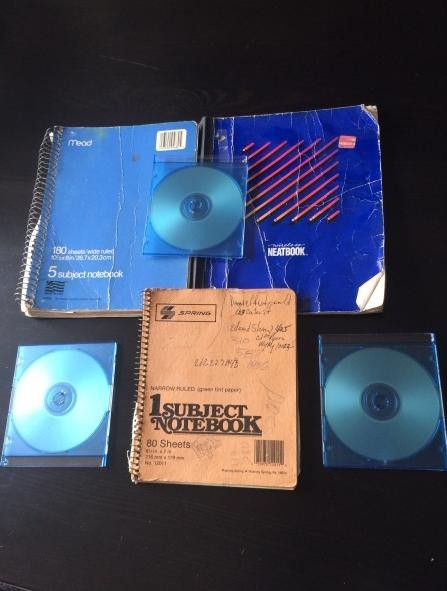 photo via momentsintime.com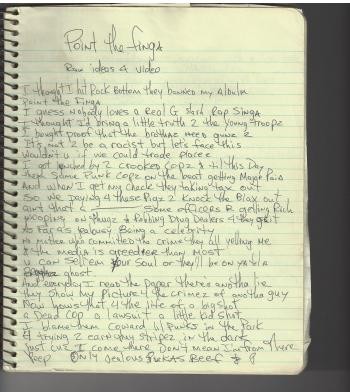 photo via momentsintime.com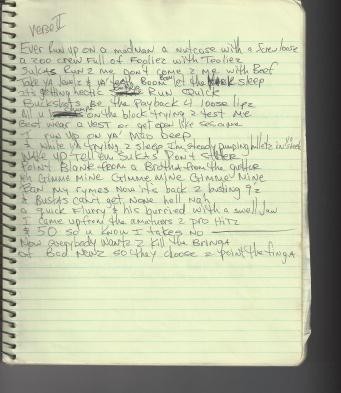 photo via momentsintime.com
[h/t TMZ]