SNL's cold open last night brilliantly parodied the stubborn and unbelievably mind-melting dedication of Trump supporters to their dear leader.
Kate McKinnon embodied CNN's bob-haired Kate Bolduan, host of At This Hour...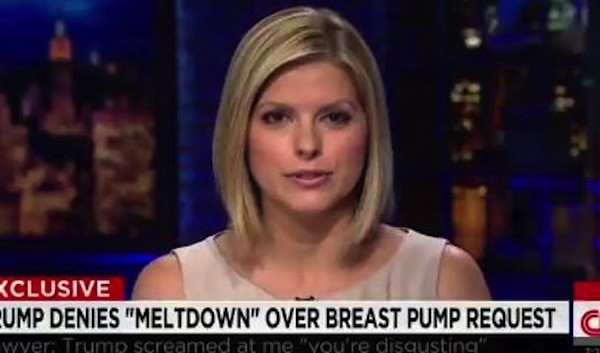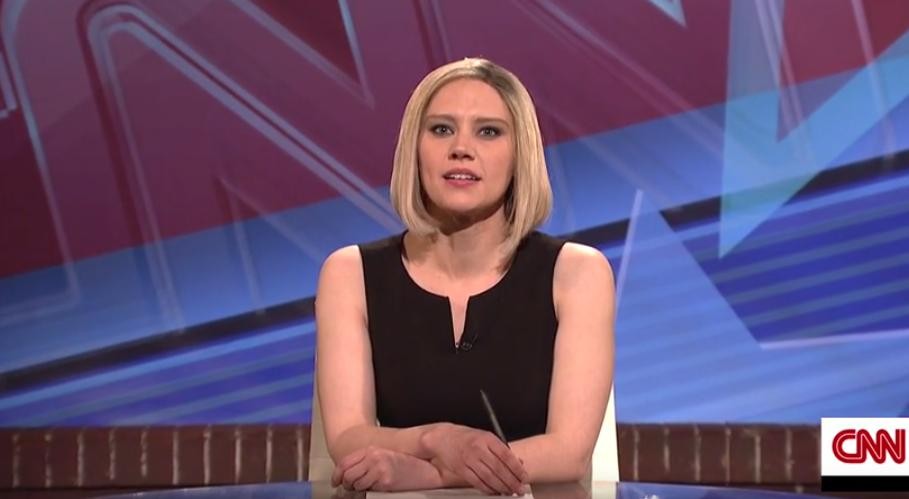 ...while Cecily Strong took on Trump disciple, conservative pundit and 'full blown nut job,' Scottie Nell Hughes.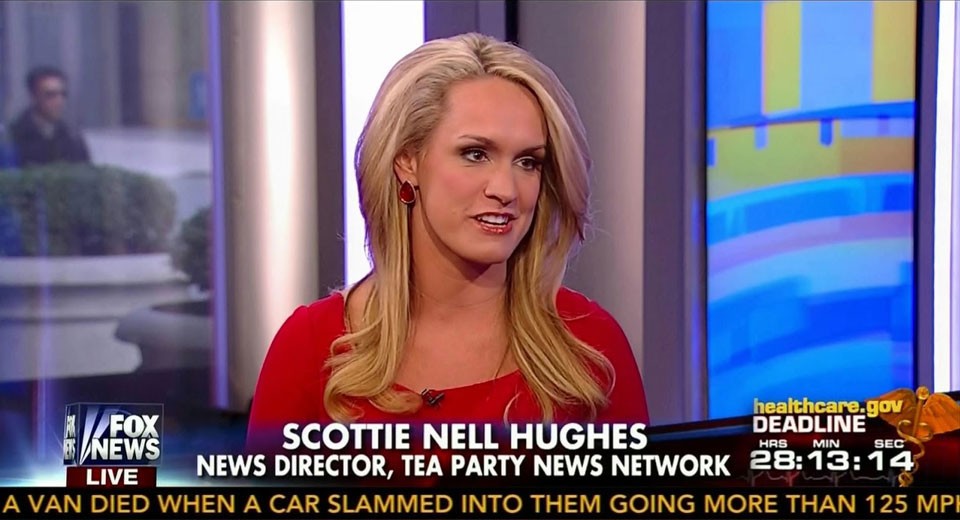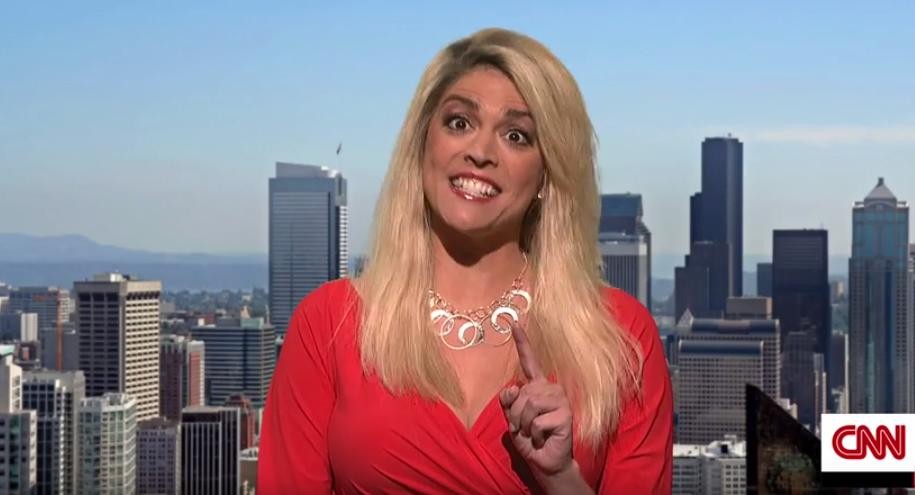 Kate questions Scottie about how--as a woman--she can remain loyal to such a blatantly misogynistic fascist.
Boldaun brings up to the now infamous retweet Trump did of a meme comparing his wife Melania, with an unflattering shot of Heidi Cruz.
"That was an accident," Scottie immediately replies. "Donald's hands are just so big, he can't see every little tweet his fingers retweet."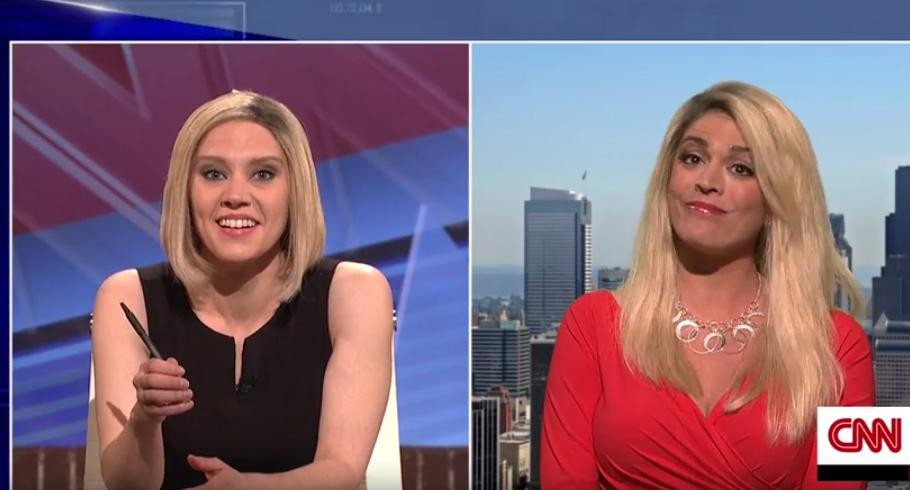 On Trump's comment that women should be 'punished' for having an abortion: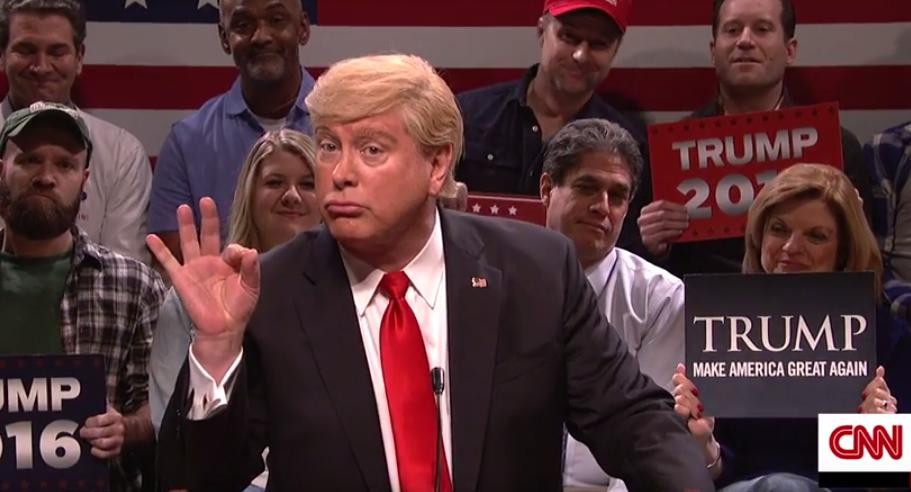 "It was an April Fool's joke!" Scottie says.

"He said that on March 31..." Kate responds.
"That's why it was so funny!" Hughes quips back.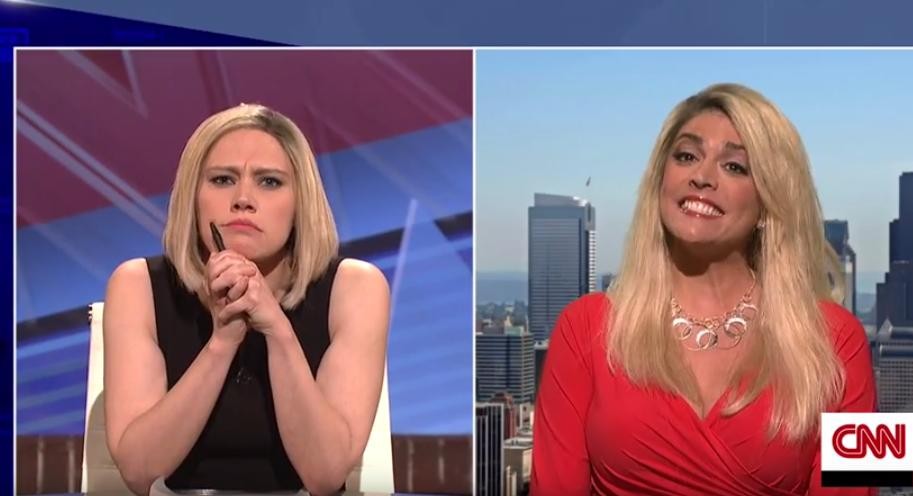 I won't spoil the rest, but there's a Missy Elliott 'Work It' reference that'll make your day.

Watch below.