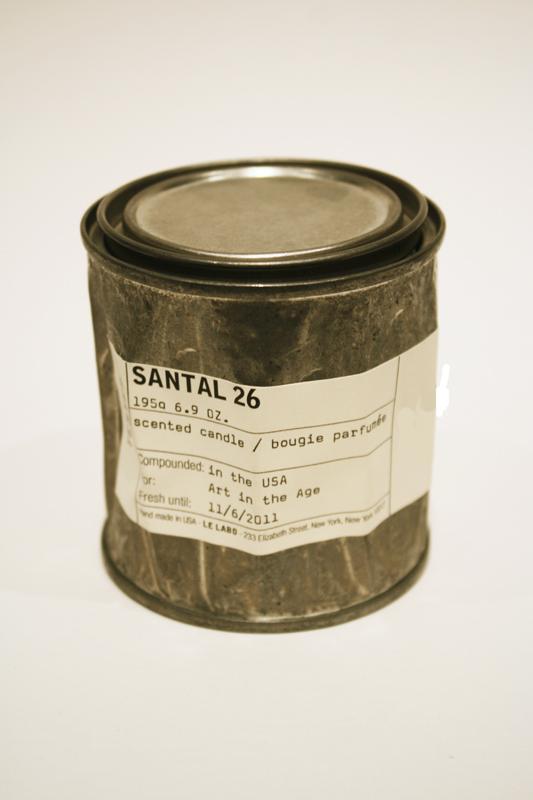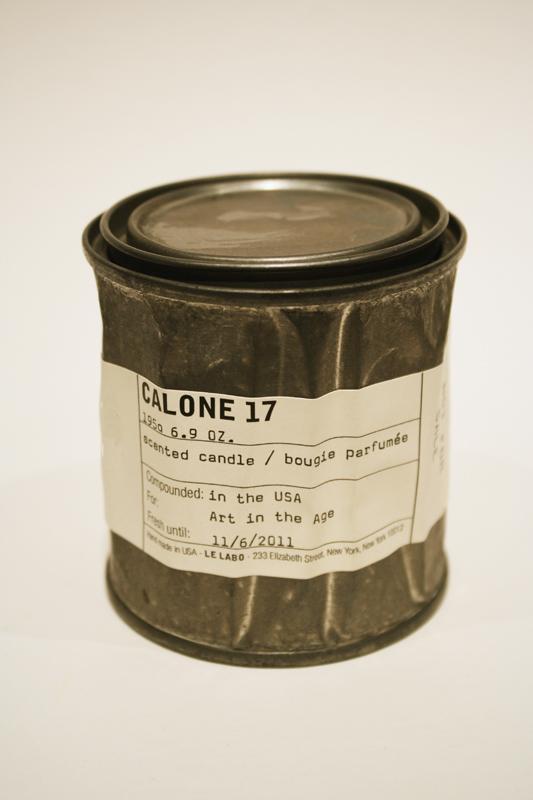 This just in! New from the niche perfumeurs,
Le Labo
! A series of scented candles in five fiery fragrances. Each would make the perfect stocking stuffer for that special someone, mom, dad, maybe your favorite perfume blogger? Stock up at the hip Philly boutique,
Art in the Age of Mechanical Reproduction
!
Petit Grain 21:
"A stunning, rich and elegant orange blossom blend with luscious green undertones"
(
Smell Ya says:
Orange blossoms! Just like our patria, Italia, the land where the citrus trees bloom. Perfect for your happy-go-lucky hot-blooded friends and fam.)
Figue 15:
"A fig/black currant mix which makes you want to eat the wax."
(
Smell Ya says:
Yum, a fig ambrosia. A gourmand for any gourmand!)
Calone 17:
"Marine notes mixed with geranium and amber for a striking result that transforms your house into a sea cottage."
(
Smell Ya says:
Easy, breezy, beautiful. You'll want another.)
Pin 12:
"Sheer subtlety. A delicate smell of aromatic pine cut with musks and a touch of amber."
(
Smell Ya says:
This pine is divine, slather me with musks.)
Santal 26:
"An aristocratic scent, at once gentle, smoky, and leathery"
(
Smell Ya says:
If I rub this candle hard enough, will a similarly seductive man pop out? Here's hoping.)
Each candle is $60 and burns for a fragrant 50 hours.