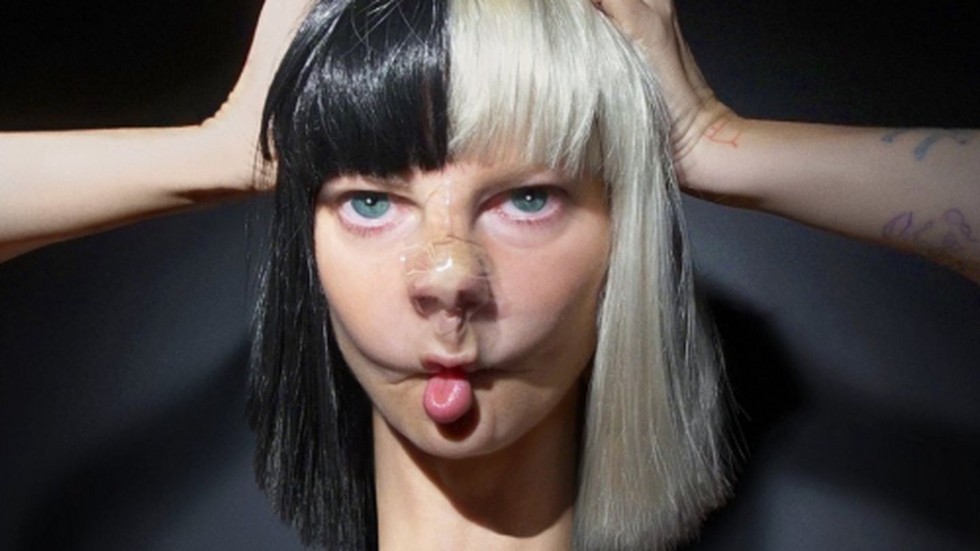 Sia's current sonic surge is paving the way for her upcoming LP This Is Acting, out in January 2016, including the Adele co-written track "Alive," which she performed on The Ellen Show yesterday.
The singer kept true to her schtick of wearing a bob wig (this time, half-white, half-black) and hiding behind a curtain to perform; her go-to surrogate, Maddie Ziegler returned to wow with her amazing acrobatic dancing.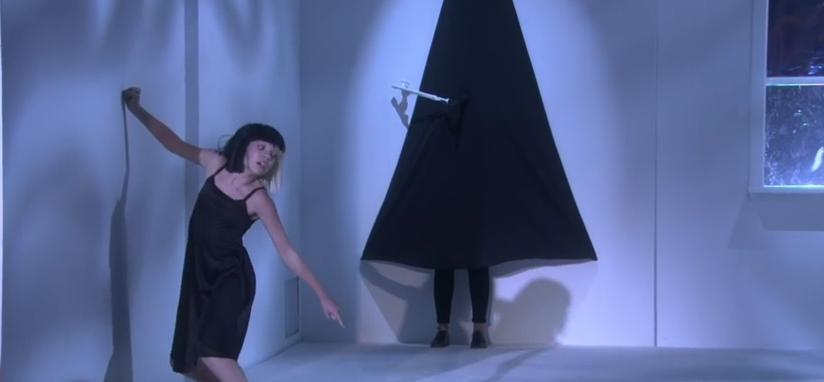 Maddie donned a mini-version of the Sia's curtain shield, and frolicked around a shitty room, smashing through a window and making a bunch of "Waaah!" faces.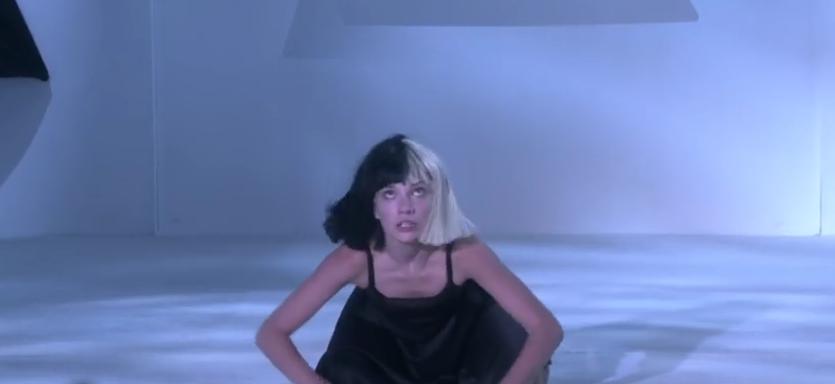 Not surprisingly, the Aussie chanteuse sounded fire as hell, hitting those chill-inducing high notes with ease.
One of the big "twists" of Sia's appearance on Ellen was that she would "reveal" her face for the first time on television aka Ellen lifts her bangs up.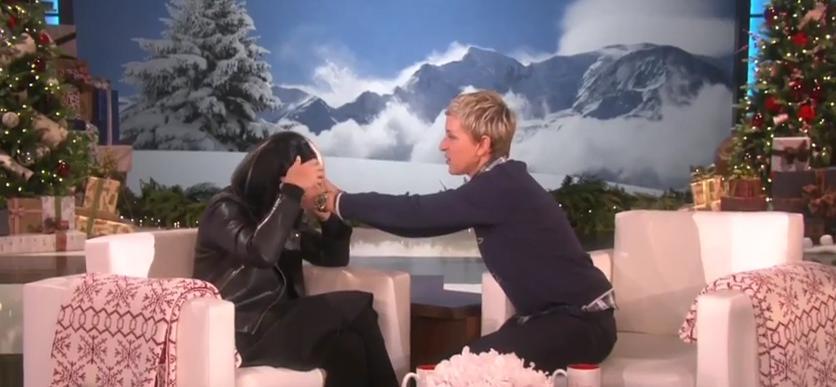 As soon as Ms. DeG got to de-banging, a doorbell rang and someone in a reindeer costume appeared, foiling the big surprise.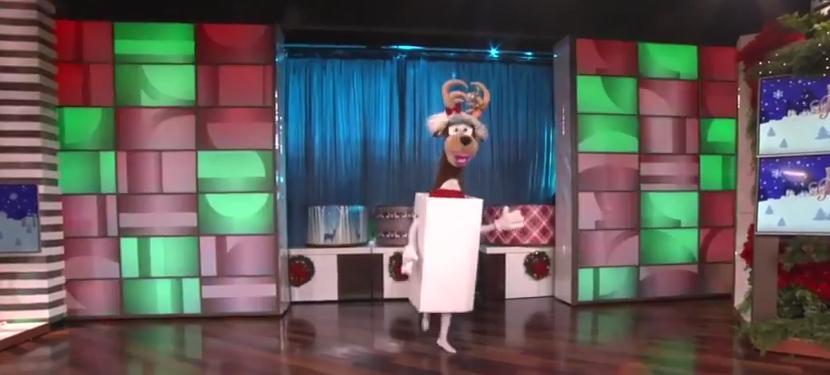 Rats!!!!!
Ellen, you trickster!!!!!
I truly believe there are some people in that audience who have never thought to Google "Sia" before.
"What does she look like, though?,"an audience member asked in earnest as her sister-in-law drummed her hands on the steering wall, stuck in traffic after the show on the 405.
"I'm not sure," her sister-in-law said. "I'm really not."
And then they were silent, the red tail lights in front of them growing brighter and brighter as the pink Los Angeles sky fell into night.